PINE FOREST ELEMENTARY is so proud of their school singers! They performed recently during the school spring concert. Huge shout out to music teacher, Ms. Westerman, for her guidance with the students this year. #pcssdproud #equityandexcellence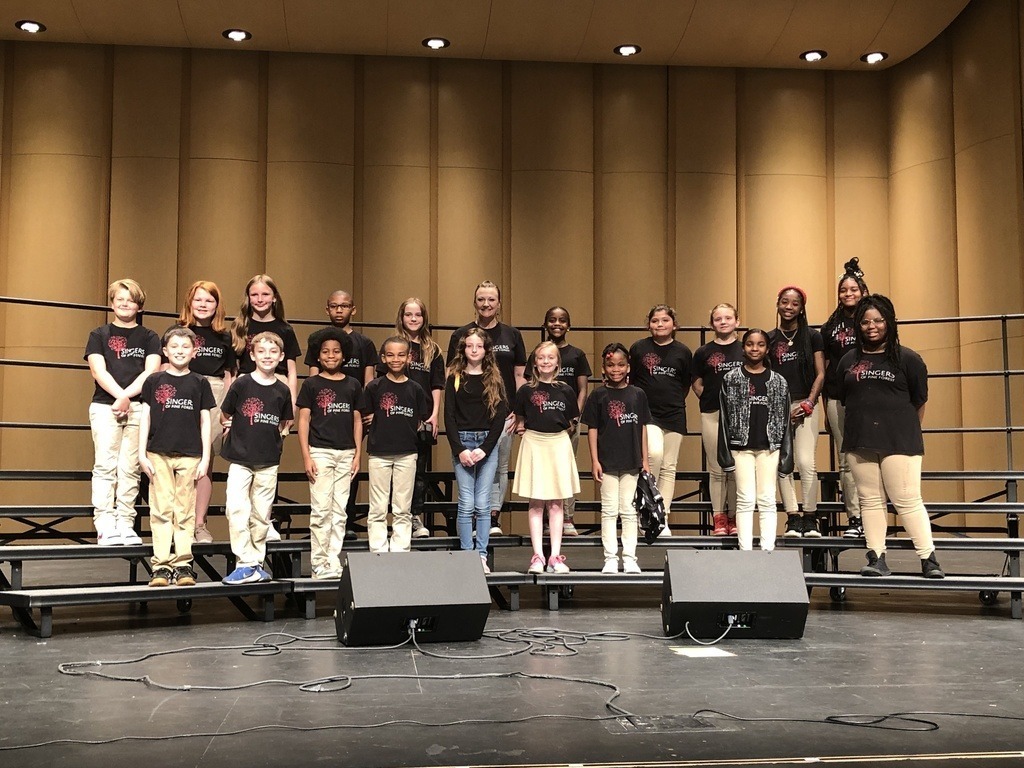 May is Military Appreciation Month and we are so thankful for those who sacrifice to serve our great nation both in the states and abroad! Thank you! #pcssdproud #equityandexcellence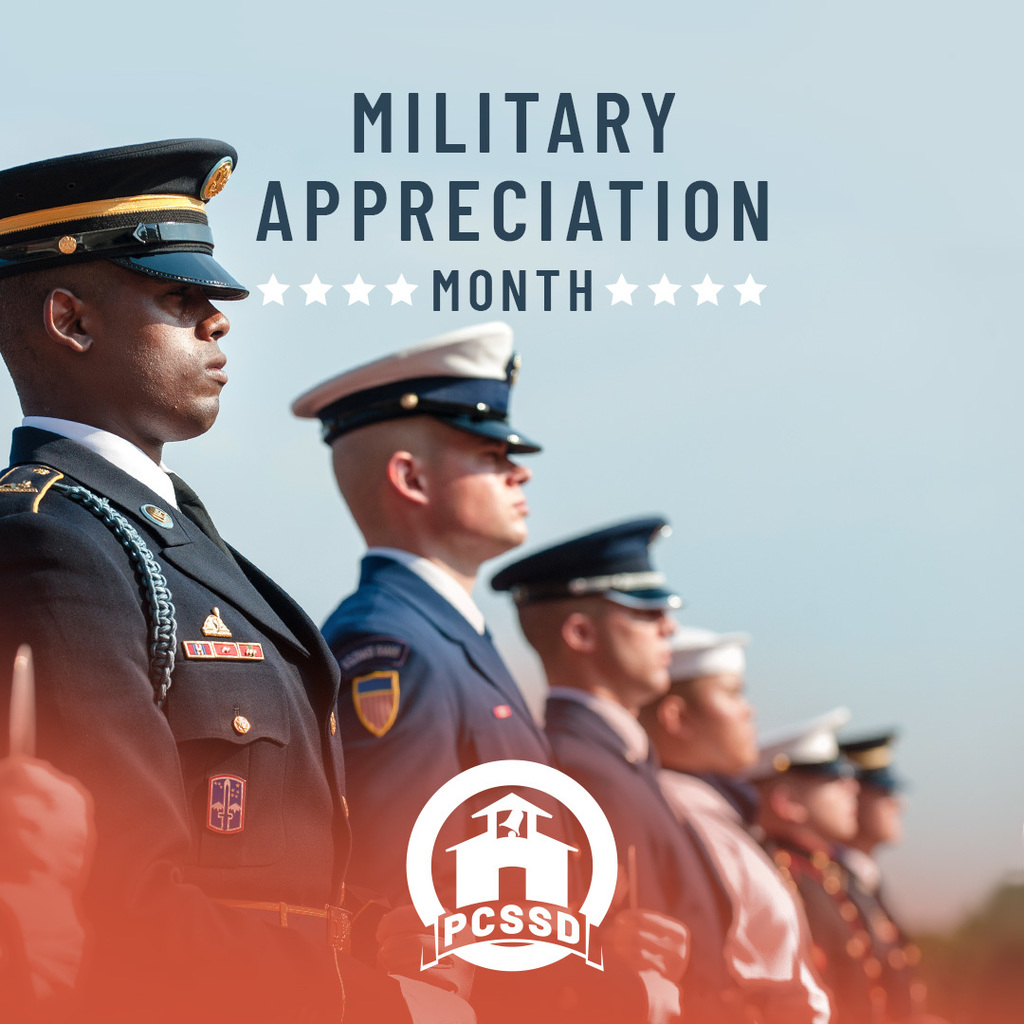 Thank you to Miss Arkansas, Ebony Mitchell, and Miss Arkansas Teen, KaMya Tackett, for visiting WILLIAM JEFFERSON CLINTON ELEMENTARY! The shared their platforms and the students enjoyed meeting them. #pcssdproud #equityandexcellence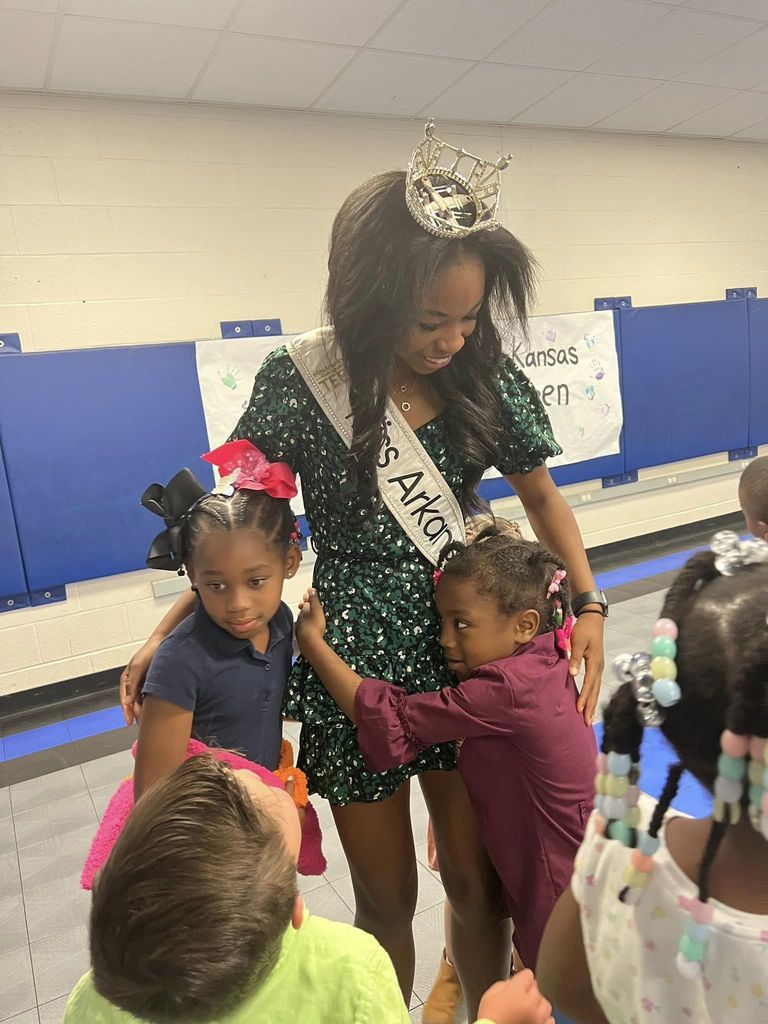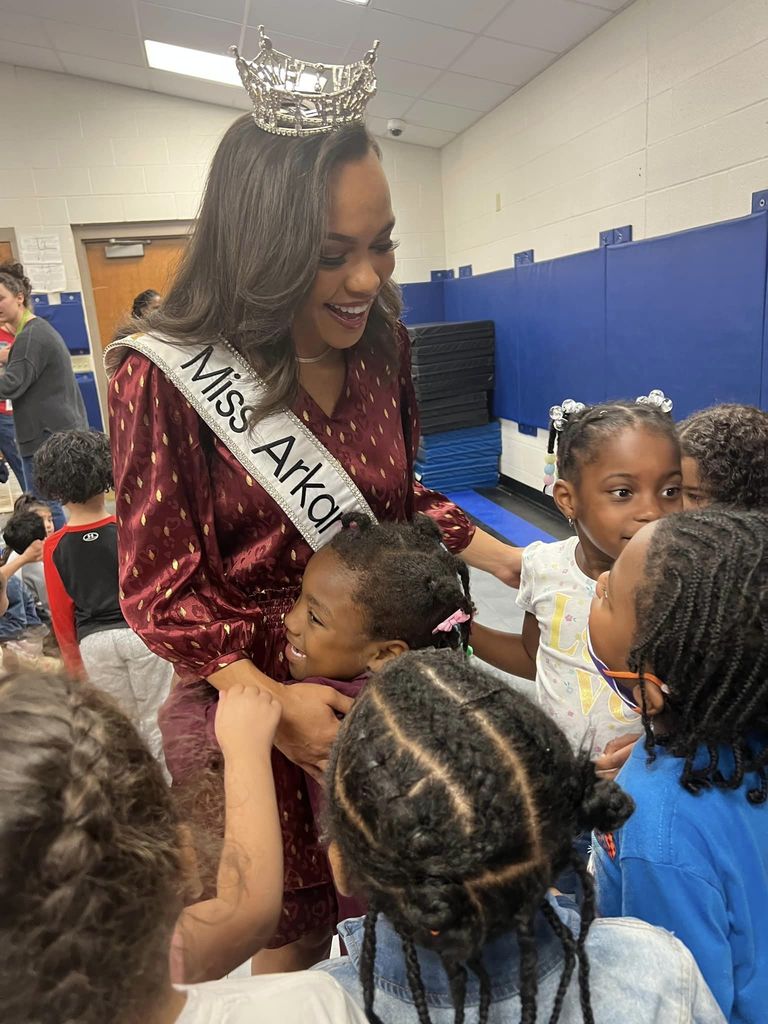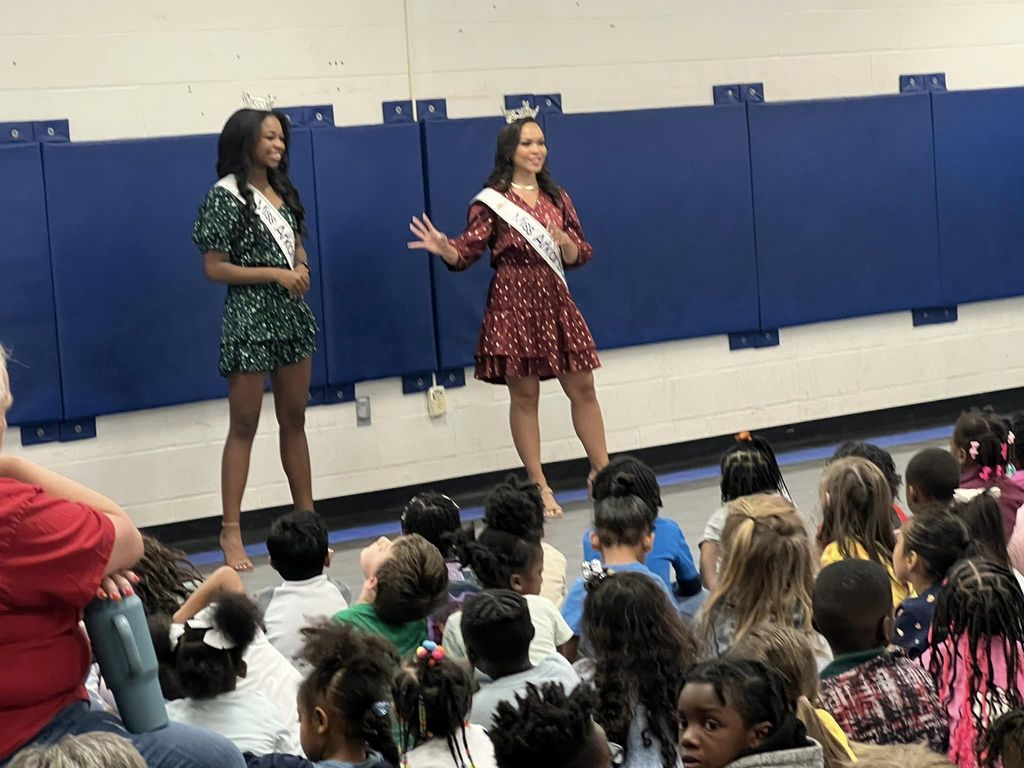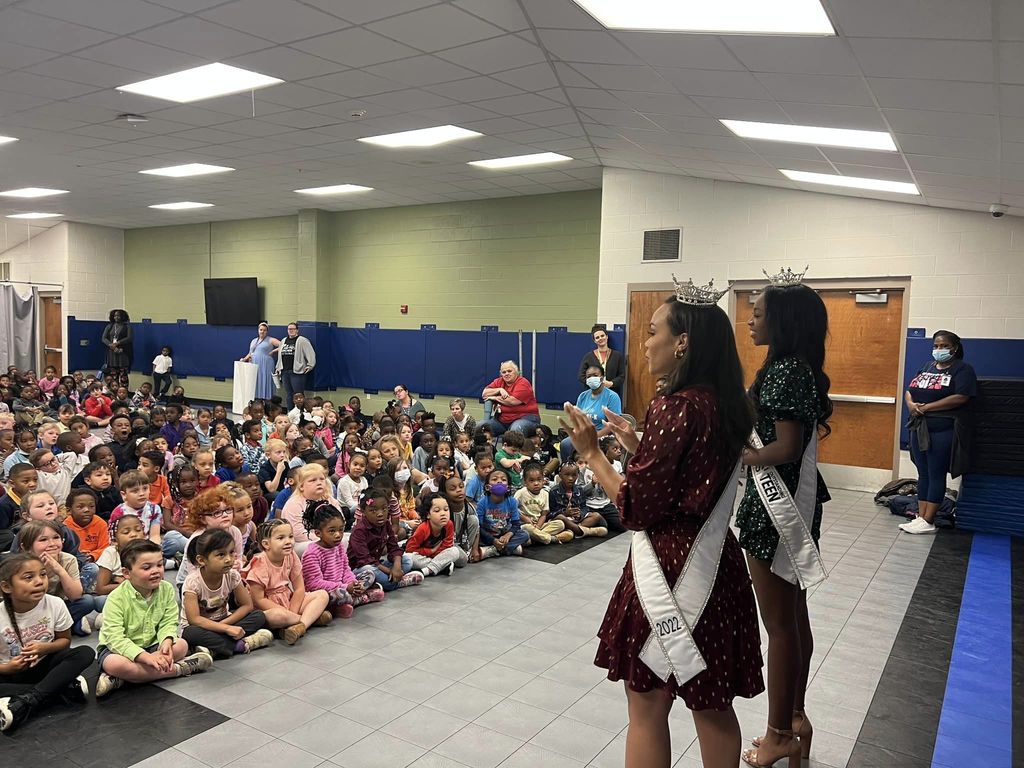 The PCYS Emerging Champions Youth Academy Scholars at Mills University Studies High have been getting some amazing lessons in goal setting, healthy eating, and teamwork, and made digital vision boards for their future. #pcssdproud #equityandexcellence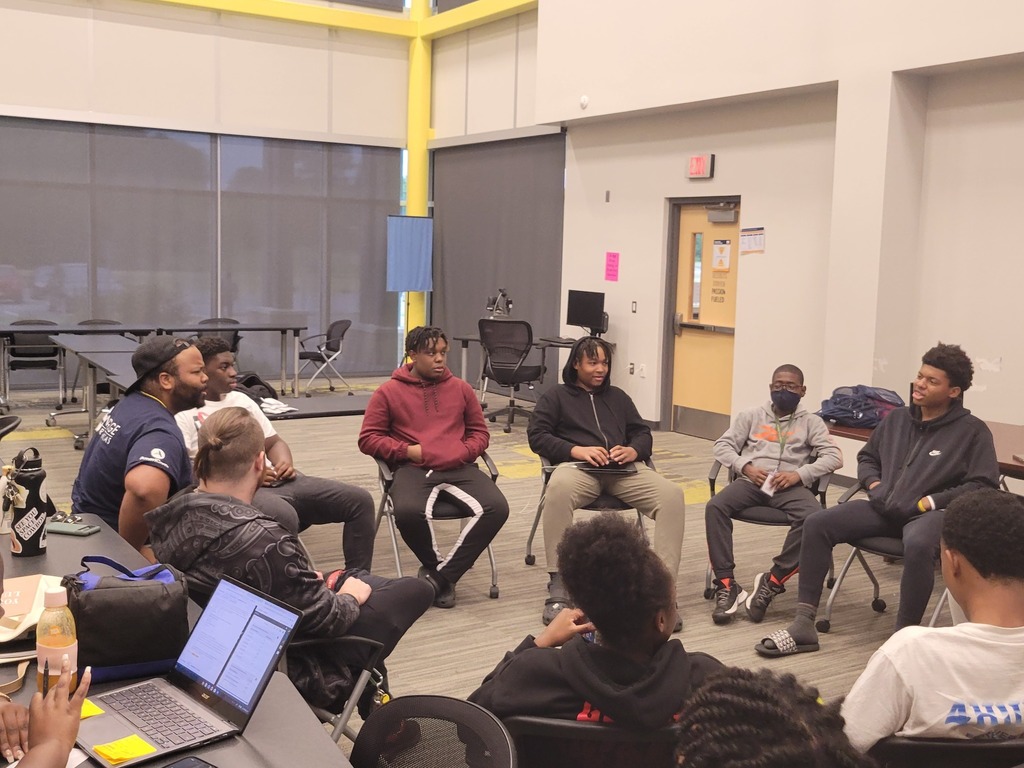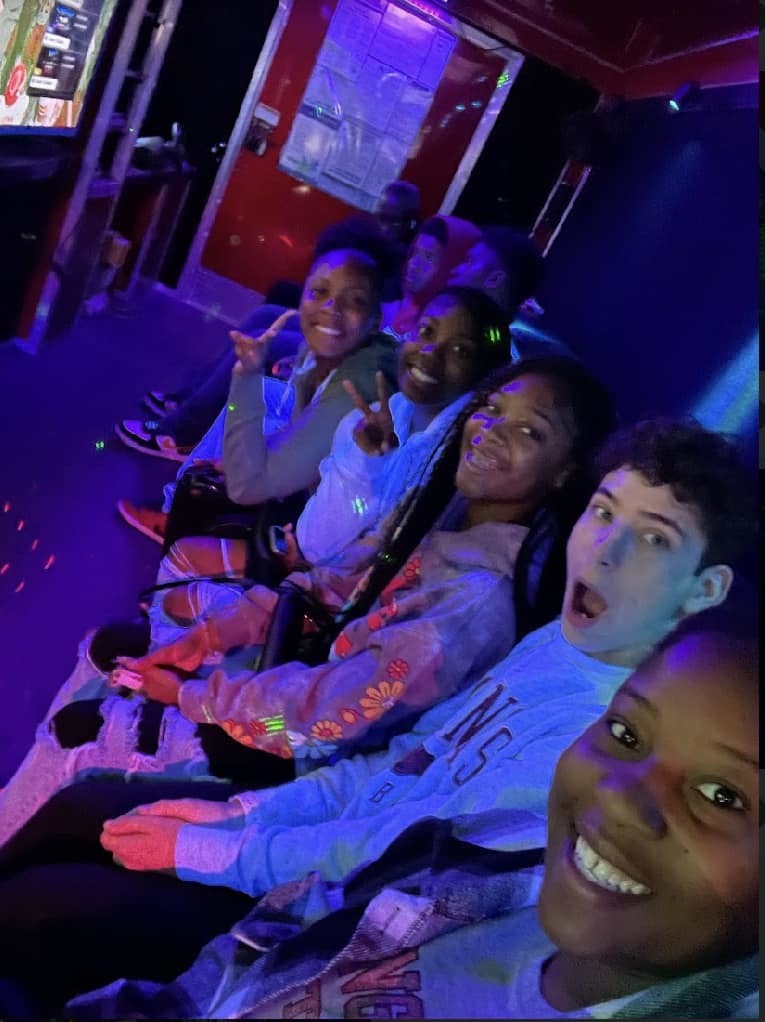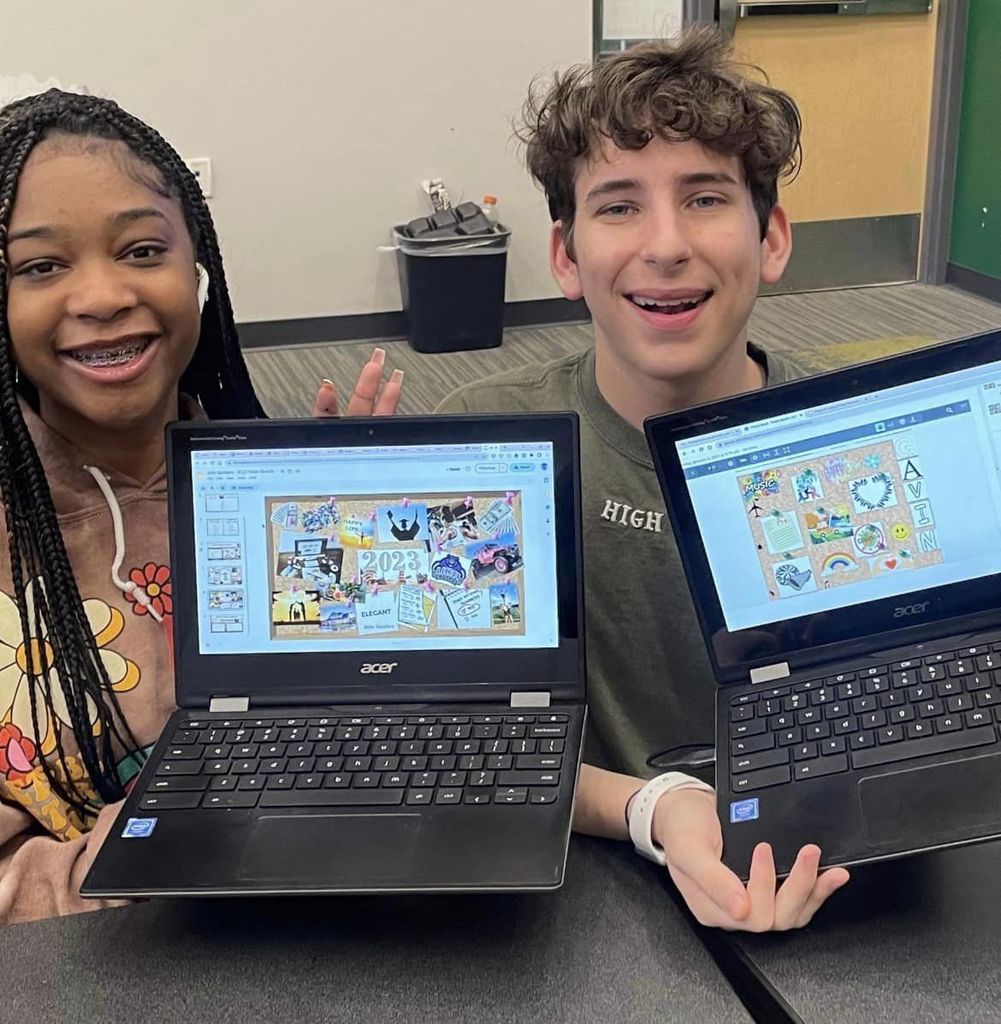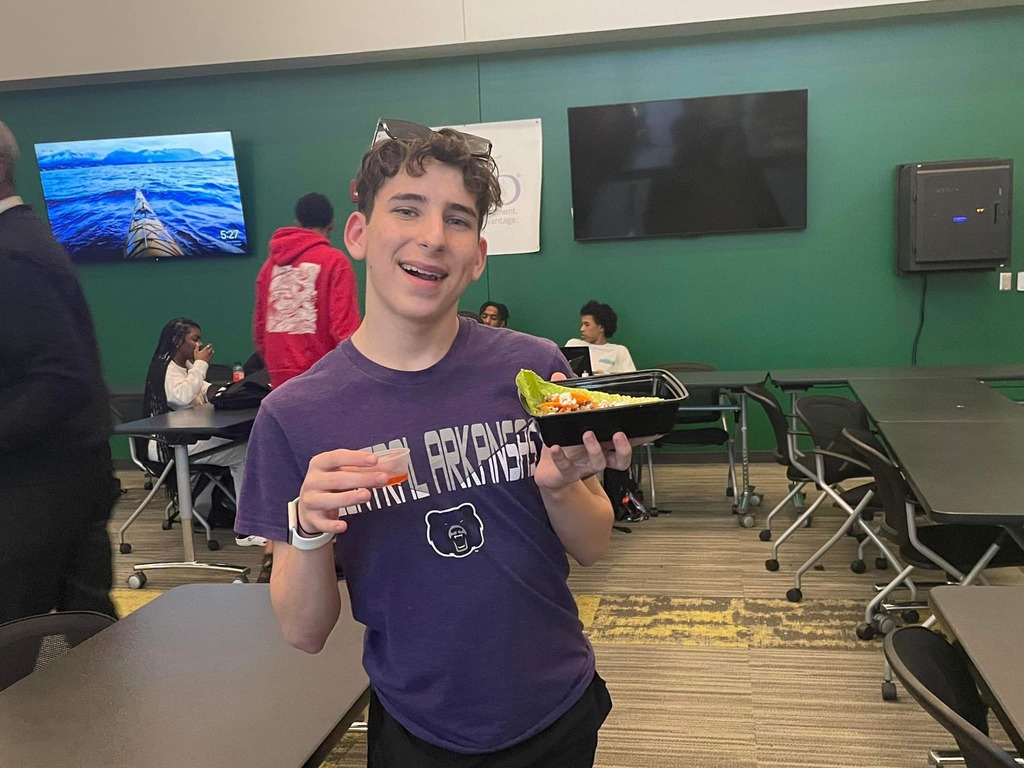 "If I have done anything in life worth attention, I feel sure that I inherited the disposition from my mother." Booker T. Washington Happy Mother's Day to all the mothers and mother figures across PCSSD! #pcssdproud #equityandexcellence

Congratulations to the MAUMELLE HIGH Band students for earning 34 medals at the Arkansas School Band and Orchestra Association State Solo and Ensemble Festival at Arkansas Tech University. Congrats everyone on your hard work! #pcssdproud #equityandexcellence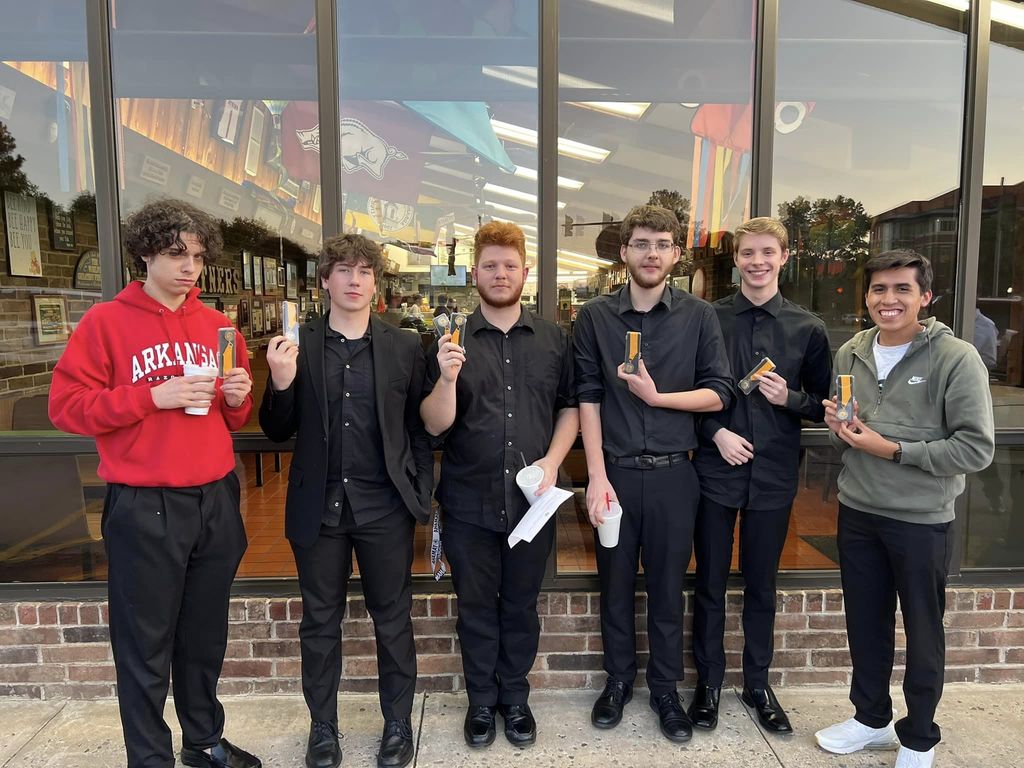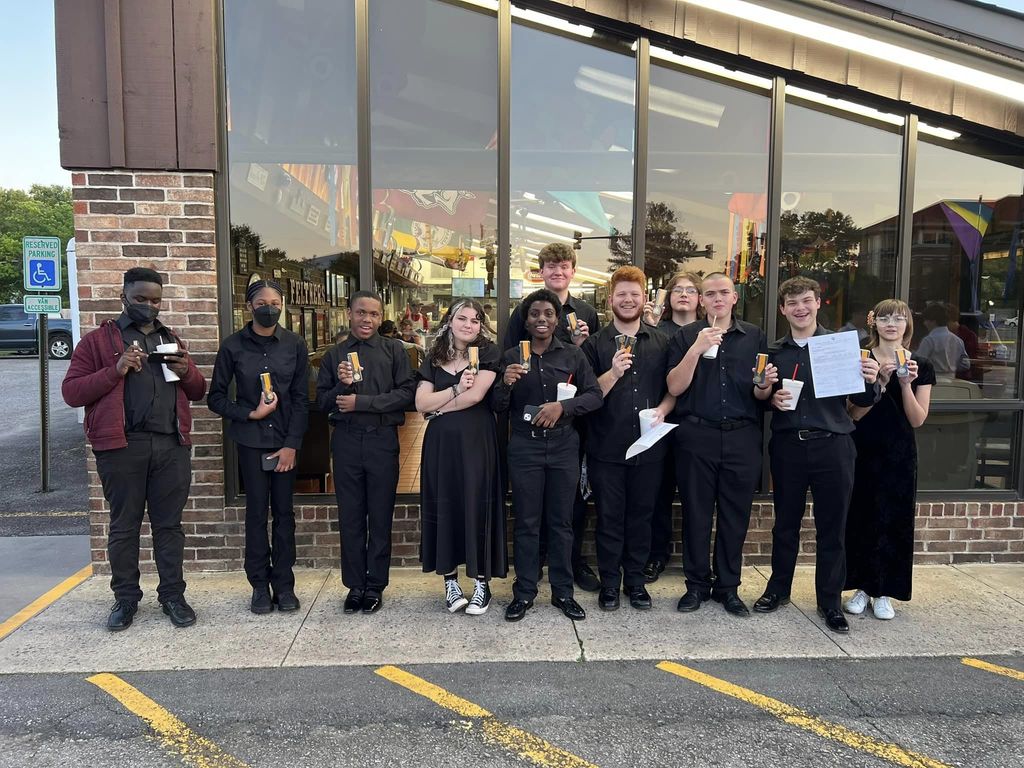 The SYLVAN HILLS JUNIOR HIGH AVID Financial Literacy Night was full of student opportunities. A special thanks to TRIO Upward Bound and Regions for presenting, and the school's Ms. Sneed for organizing! #pcssdproud #equityandexcellence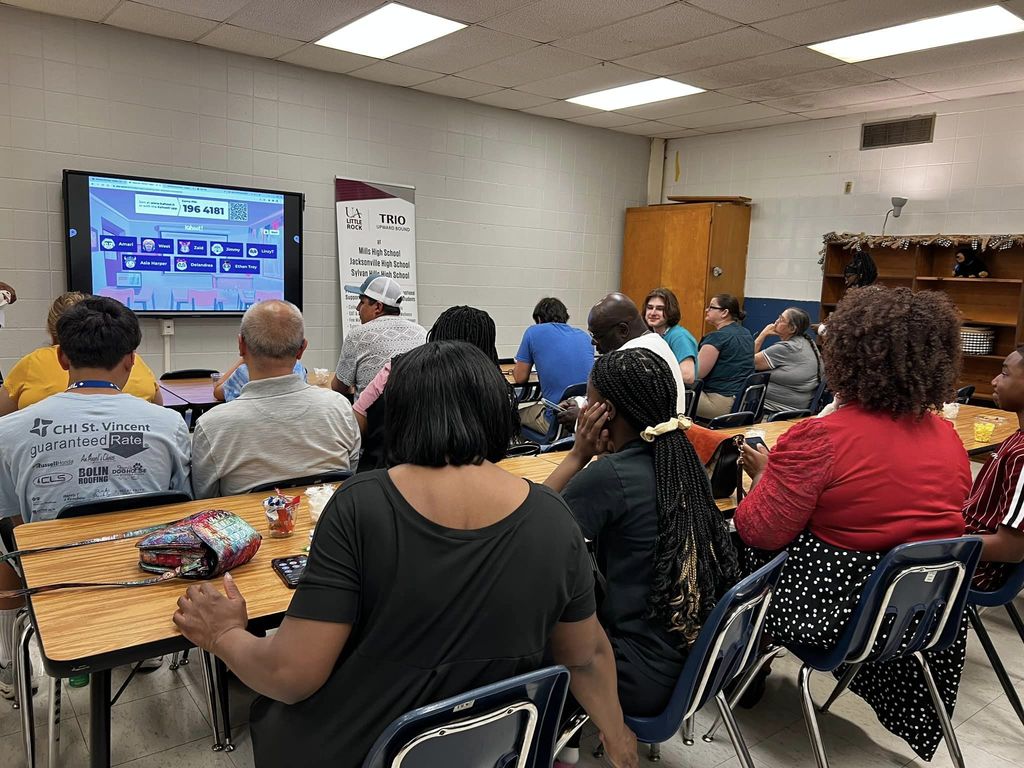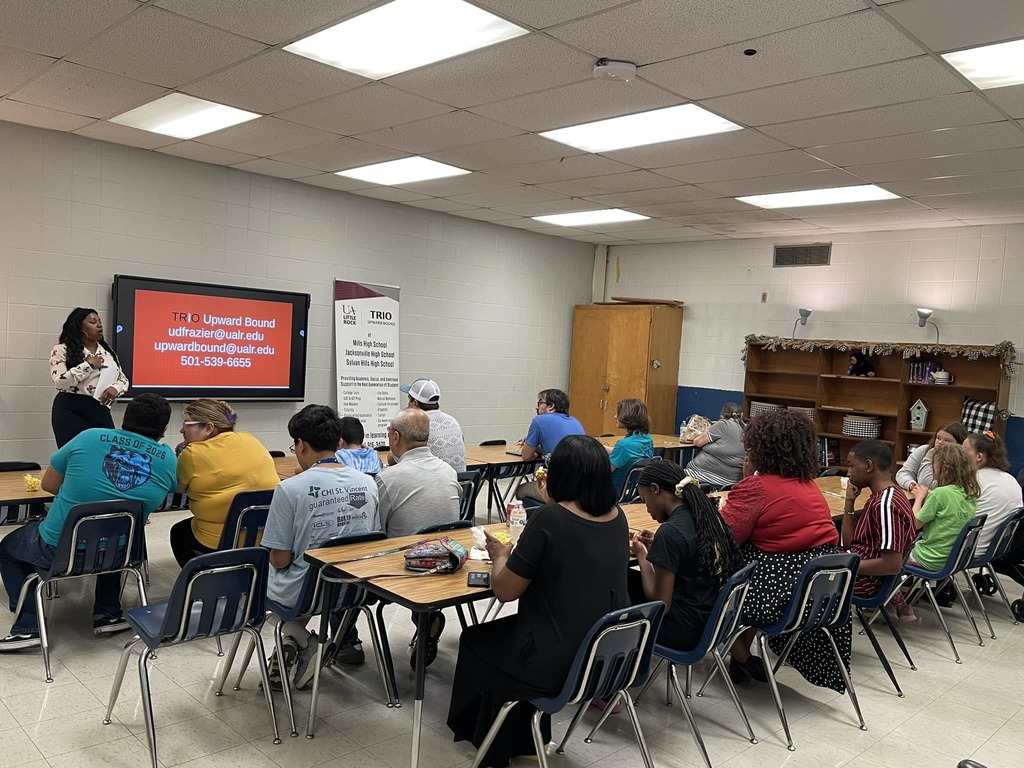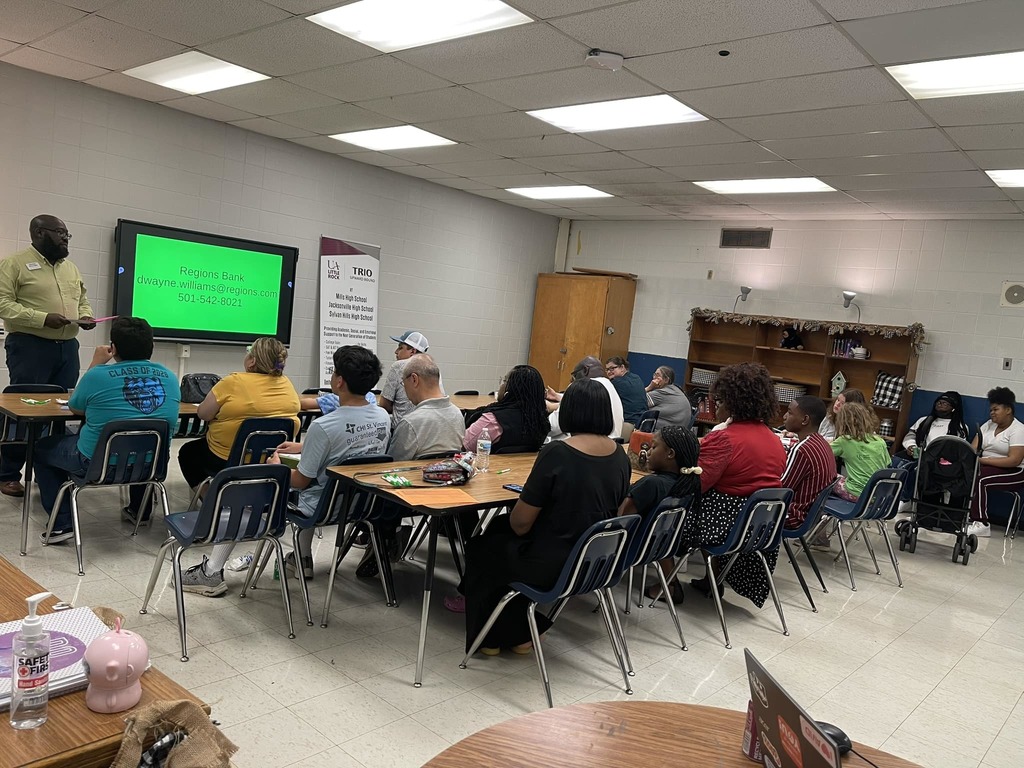 May is Mental Health Awareness Month. Mental Health America encourages community and neighborhood to combat mental health issues, including access to resources, creating a social connect, and building a safe community.
https://mhanational.org/
#pcssdproud #equityandexcellence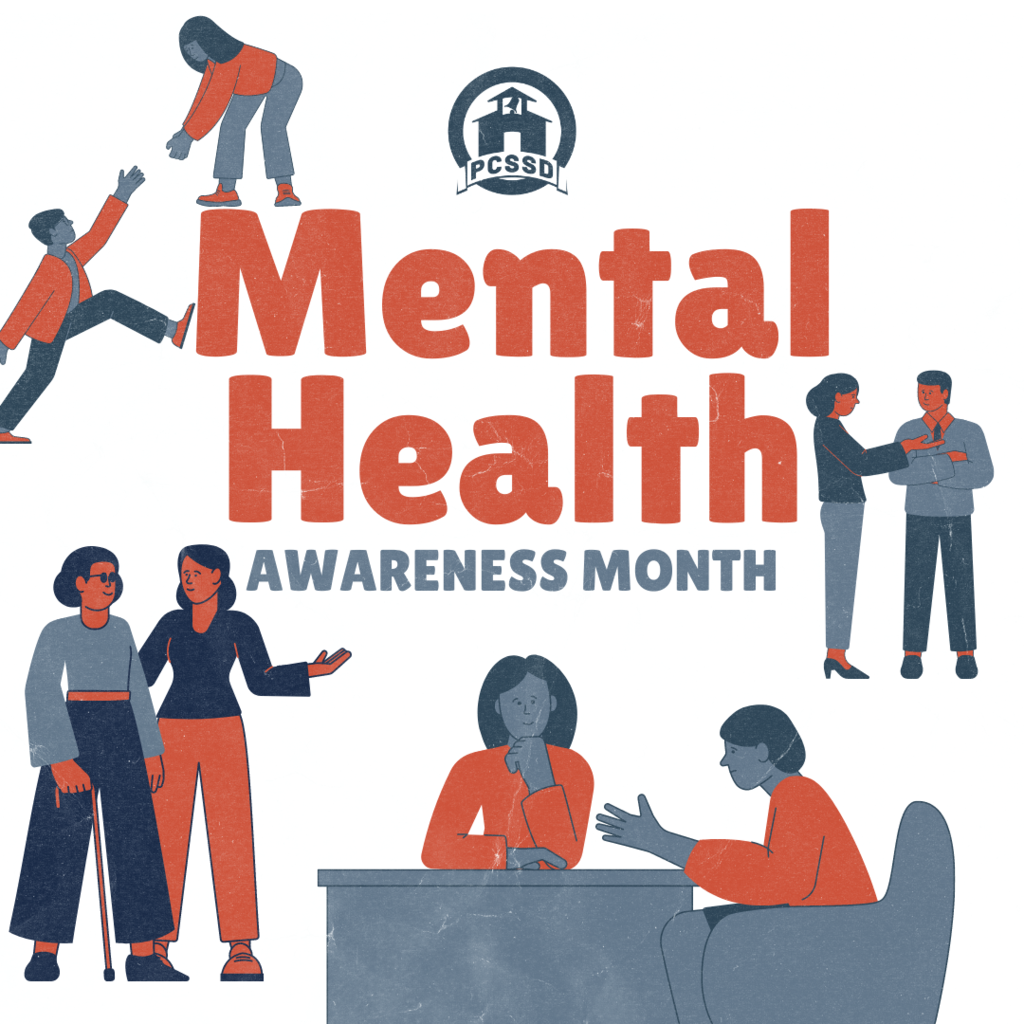 The SYLVAN HILLS HIGH Studies in African American Culture Club honored their 16 graduates with an authentic Kente Cloth Stole that will be worn at graduation. Students completed community service and culture hours to earn this award. #pcssdproud #equityandexcellence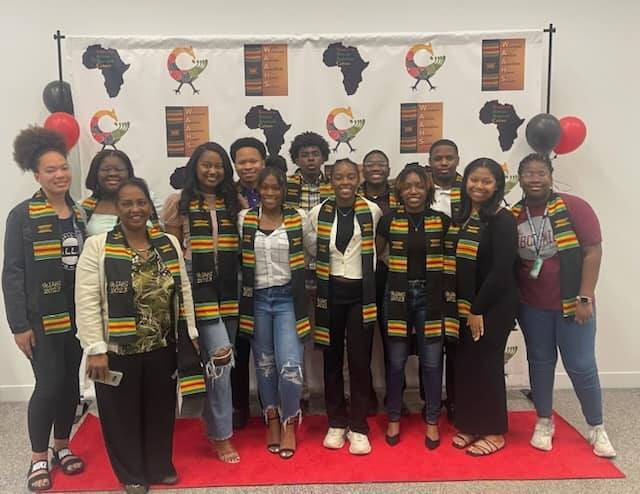 The outdoor pond and classroom areas at DAISY BATES ELEMENTARY are being beautifully restored! Thank you to the Arkansas Game and Fish Commission for the opportunities to apply for funding towards creating our amazing outdoor learning experience! #pcssdproud #equityandexcellence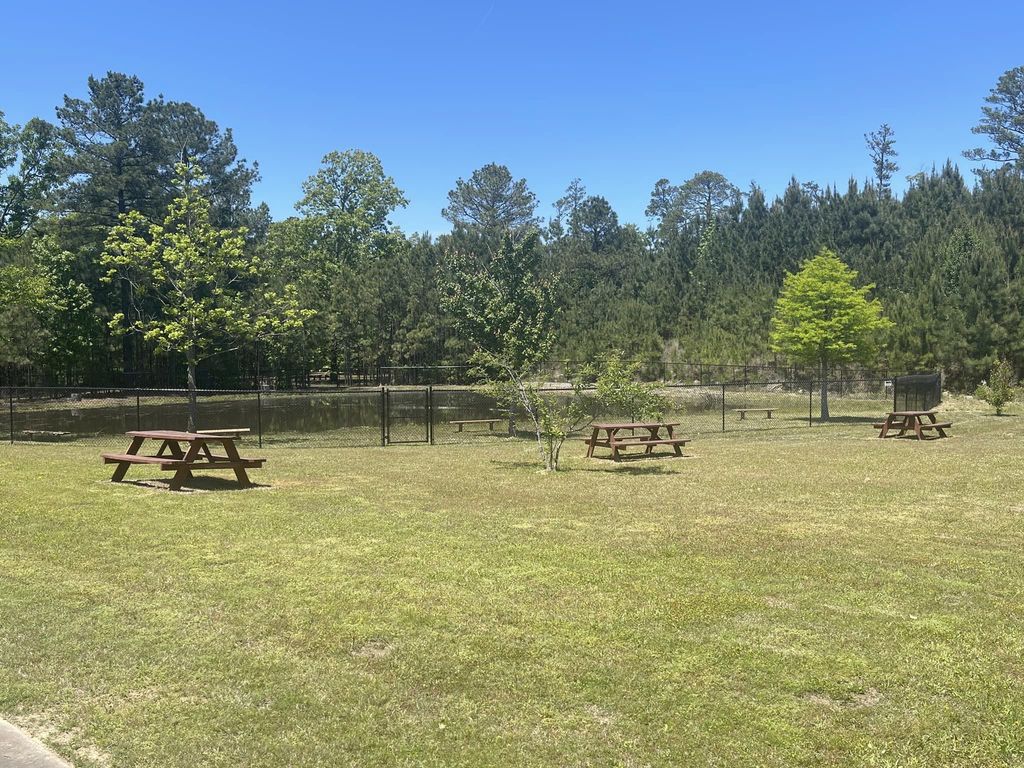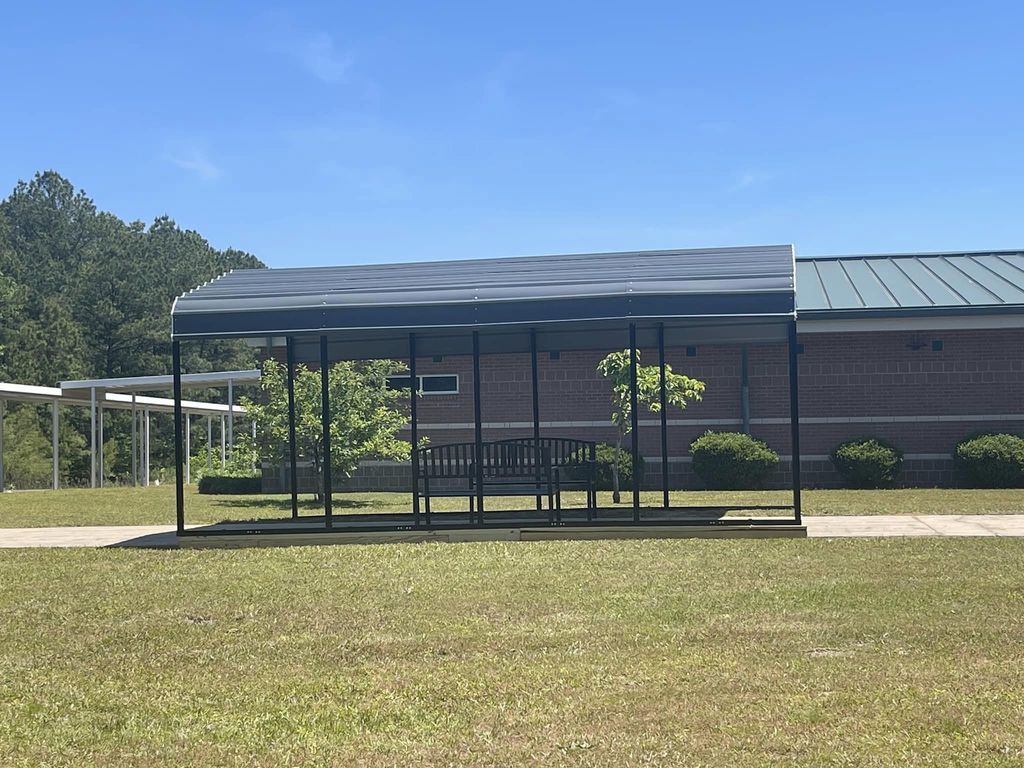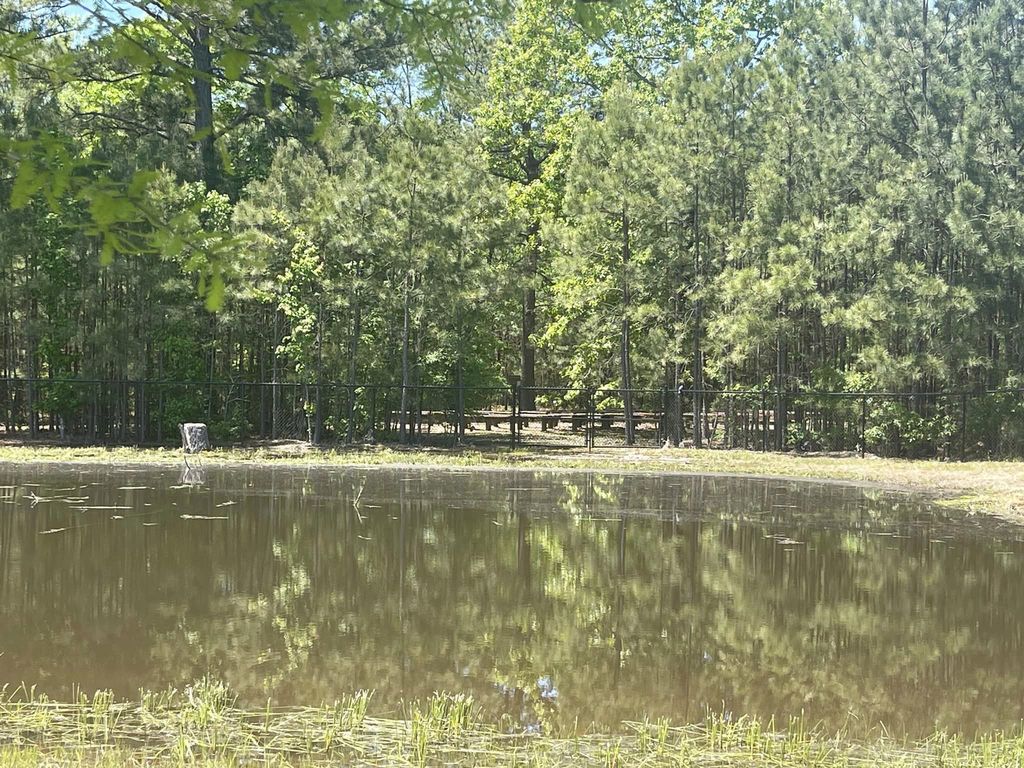 Today is School Communicators Day! Thank you to the PCSSD Communications Department for their dedication to sharing accurate and timely communication with all stakeholders. We appreciate your passion for showcasing our students, staff & schools! #pcssdproud #equityandexcellence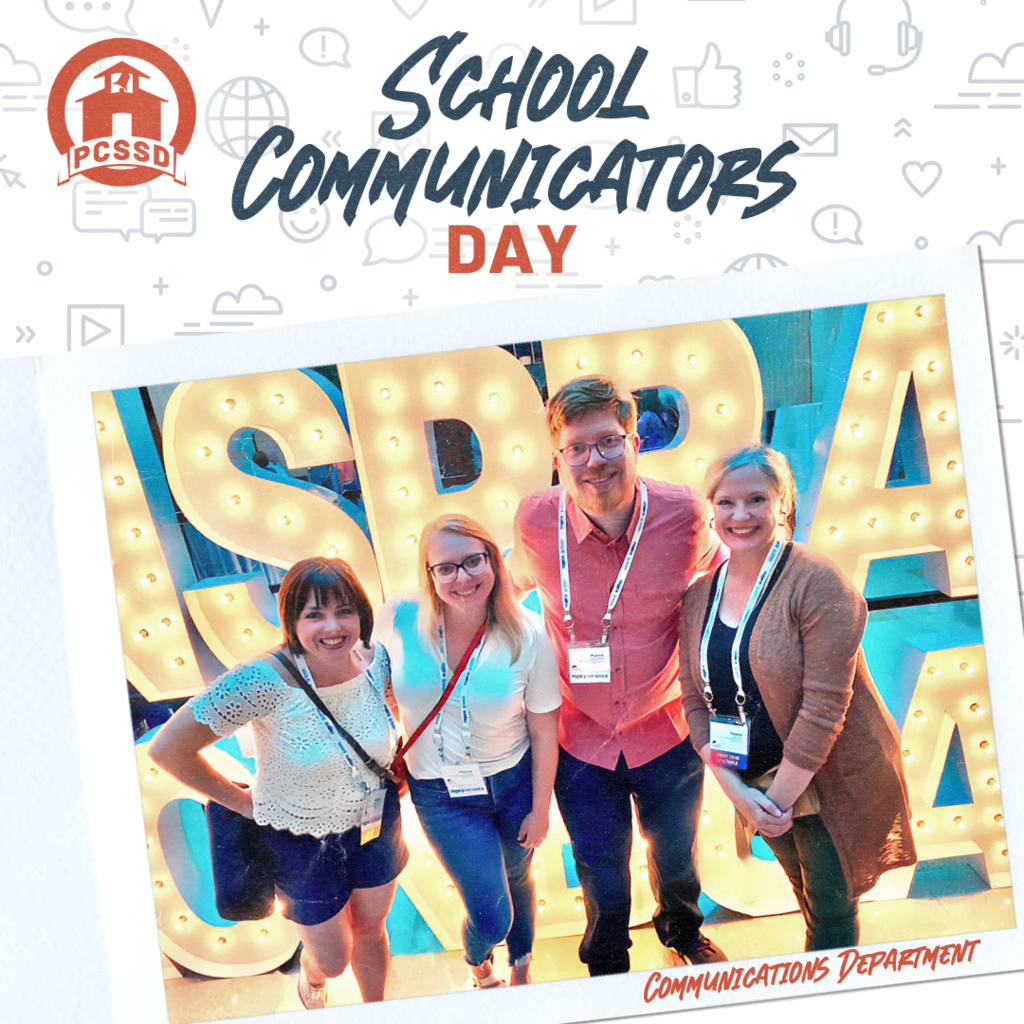 We asked parents across PCSSD to send us messages of thanks for teachers in honor of Teacher Appreciation Week. Check out this message to DVA teacher, Ms. Lachowsky. Thank you, teachers, for your dedication to students and education. #pcssdproud #equityandexcellence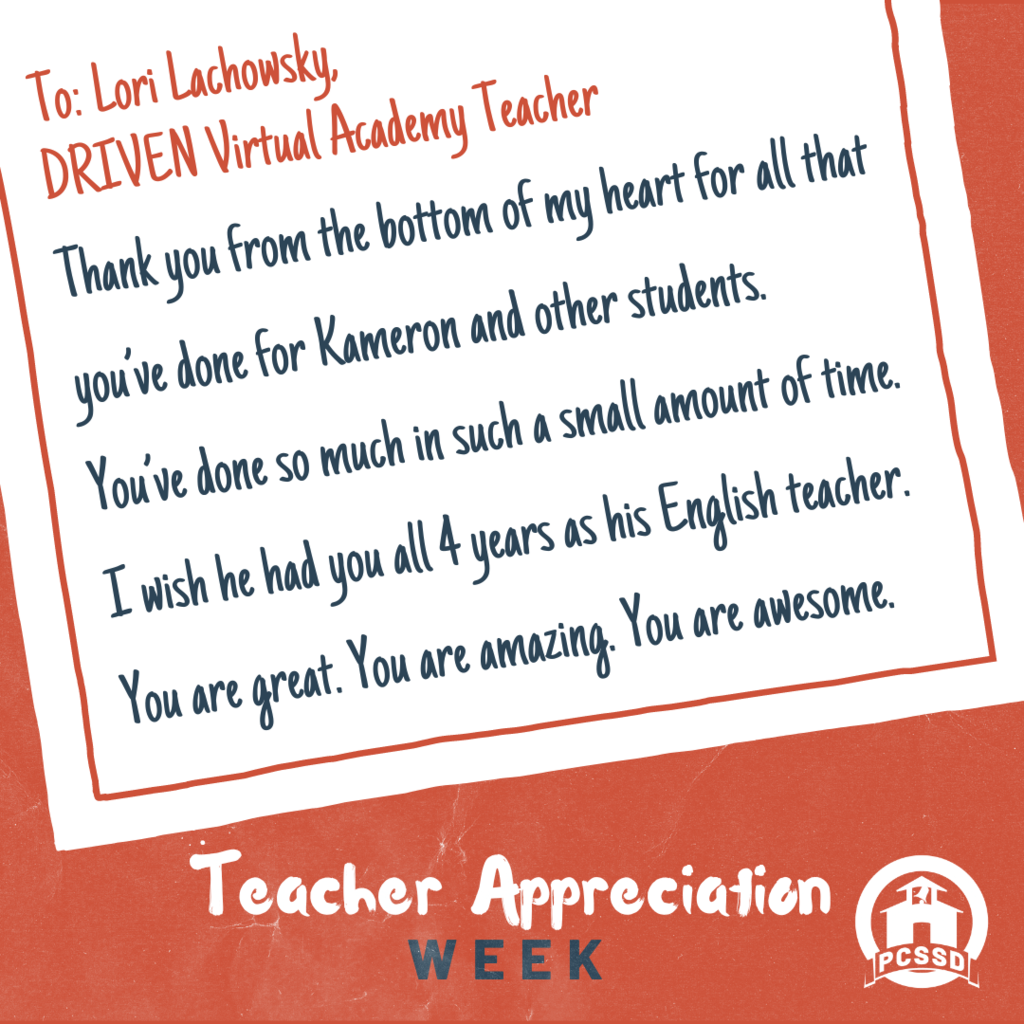 May the fourth be with you! Students at CRYSTAL HILL ELEMENTARY celebrated Star Wars Day (May 4) by completing various literacy & STEM activities centered around the Star Wars theme. #pcssdproud #equityandexcellence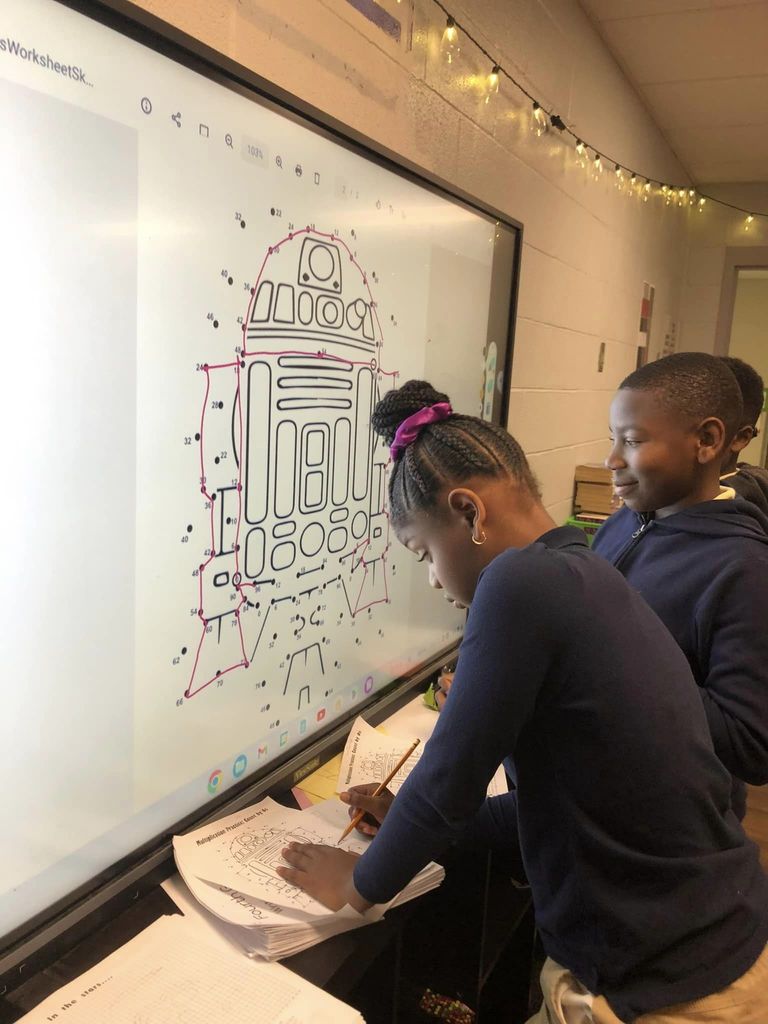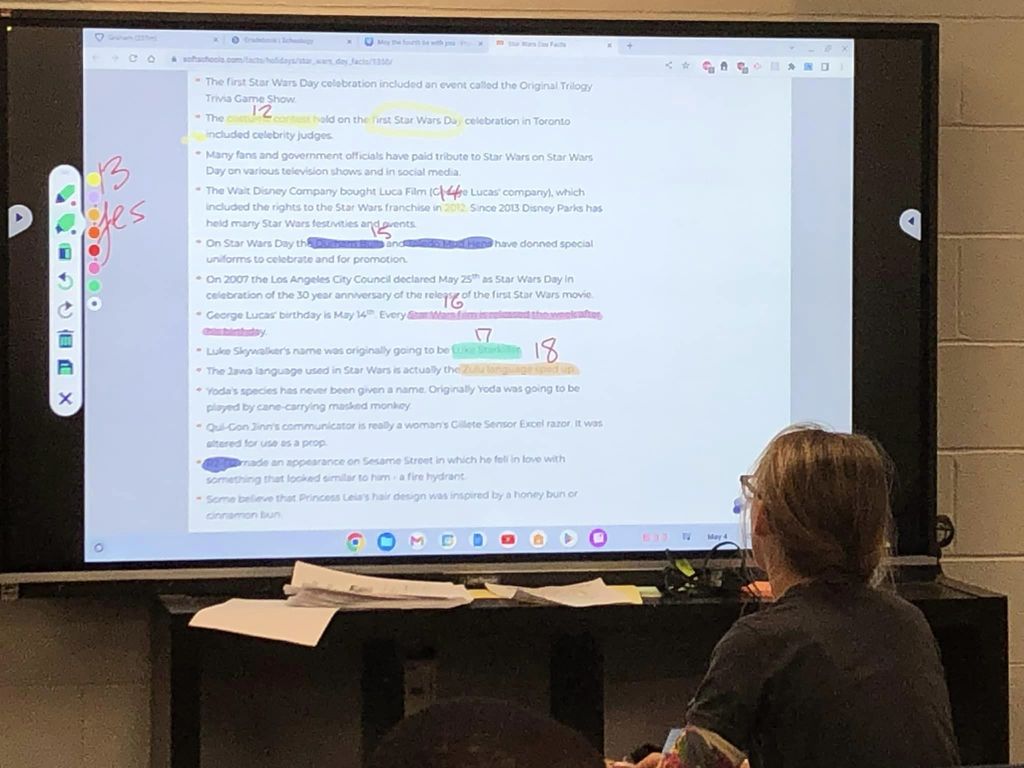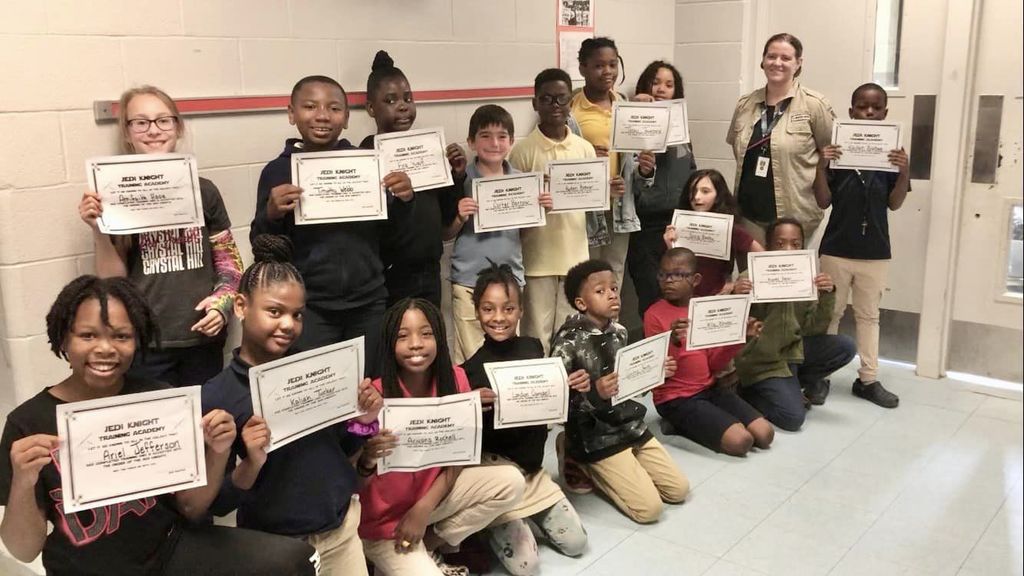 PCSSD is excited to announce a partnership with Entergy Arkansas and ROBINSON HIGH SCHOOL! The Energy Pathway will include energy-focused curriculum. Read more about this exciting new opportunity at Robinson High:
https://trst.in/r1J7ID
#pcssdproud #equityandexcellence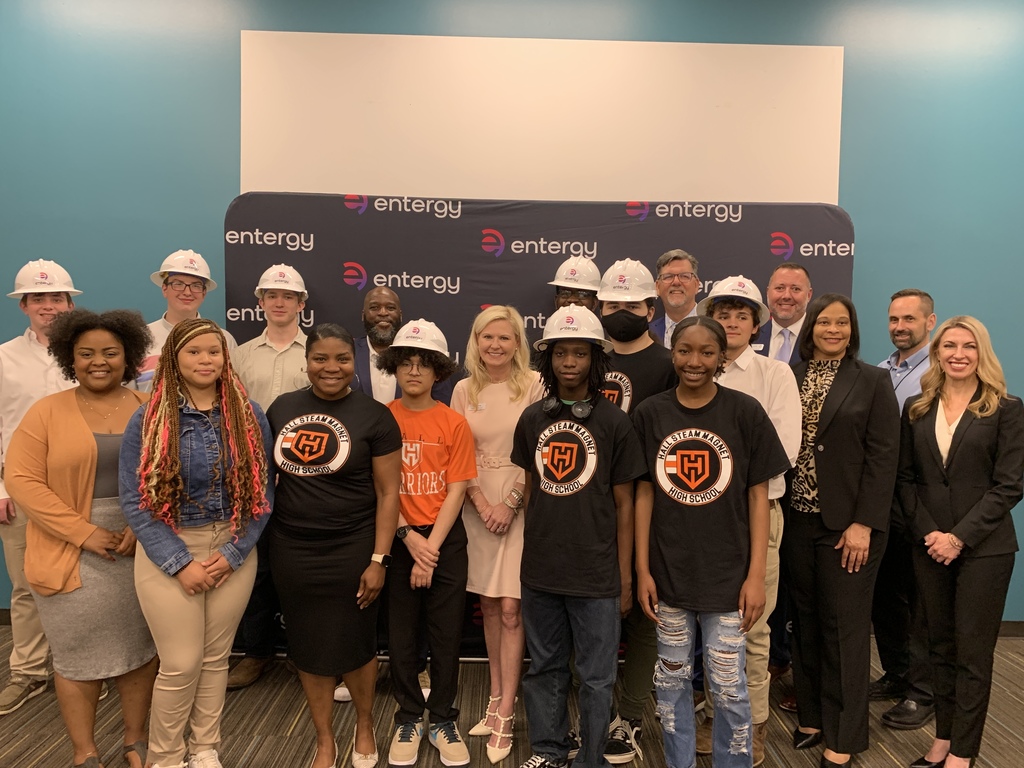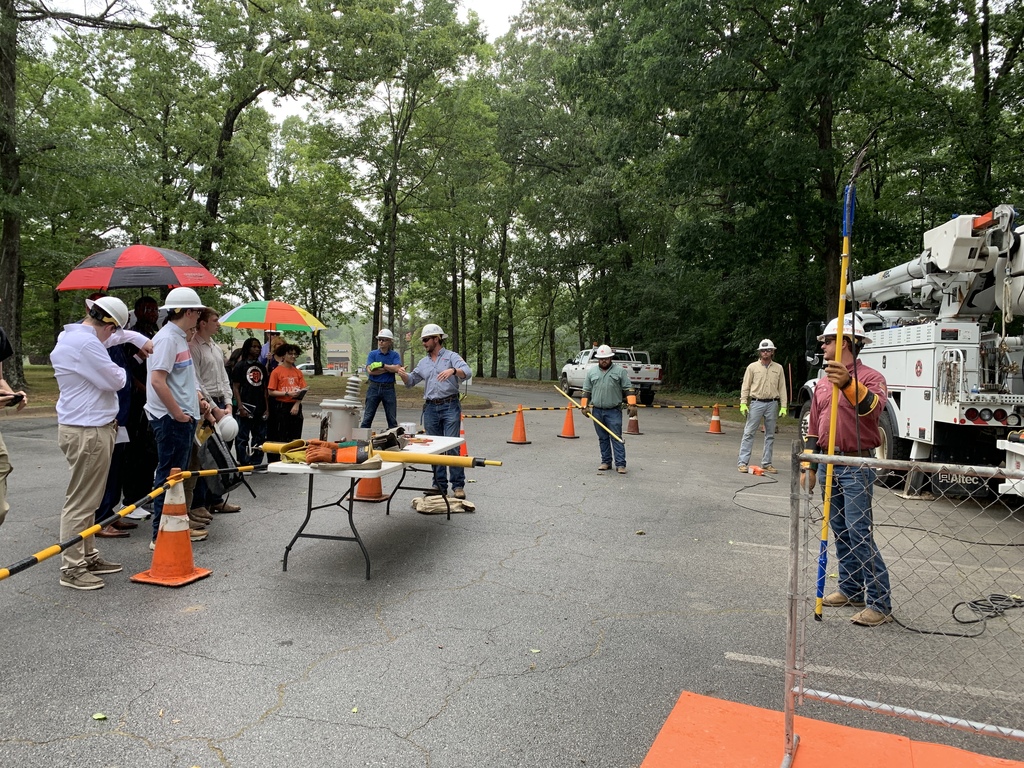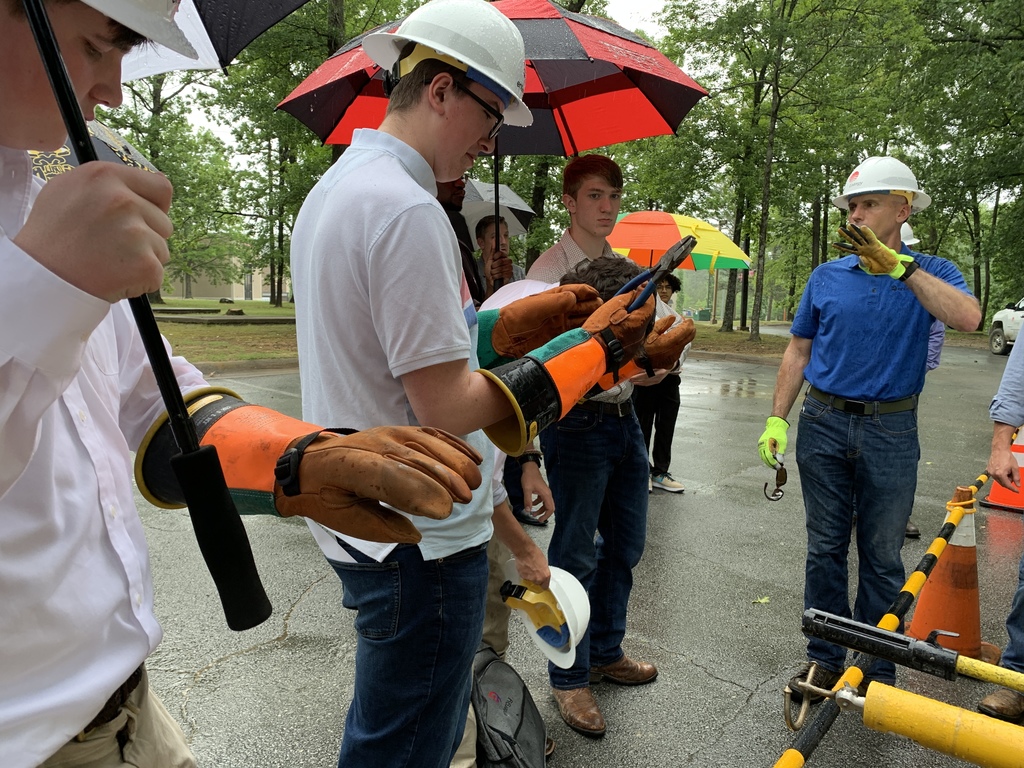 May is Better Speech and Hearing Month. This month, the American Speech-Language-Hearing Association raises awareness about communication disorders through their teme of "Building a Strong Foundation."
https://www.asha.org/
#pcssdproud #equityandexcellence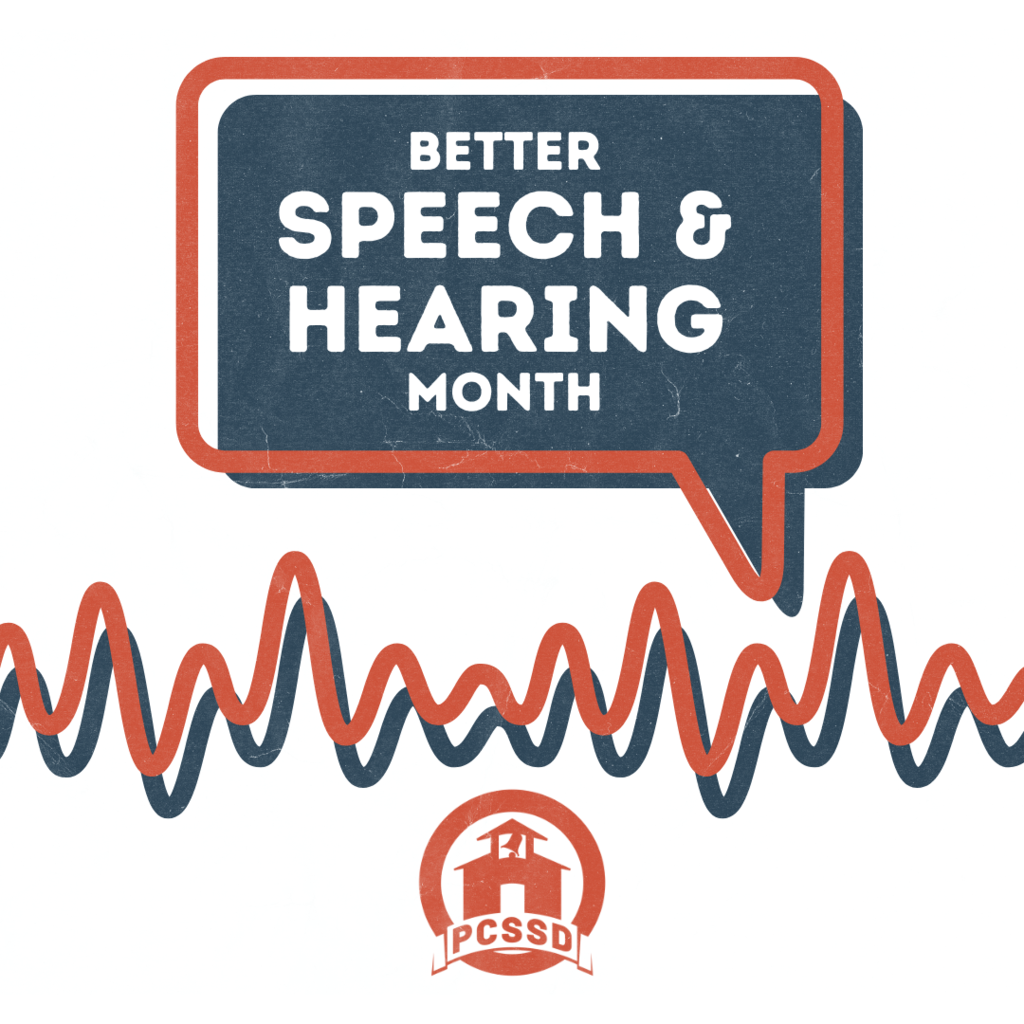 We asked parents across PCSSD to send us messages of thanks for teachers in honor of Teacher Appreciation Week. Check out this message to DAISY BATES teacher, Mrs. Settlemoir. Thank you, teachers, for your dedication to students and education. #pcssdproud #equityandexcellence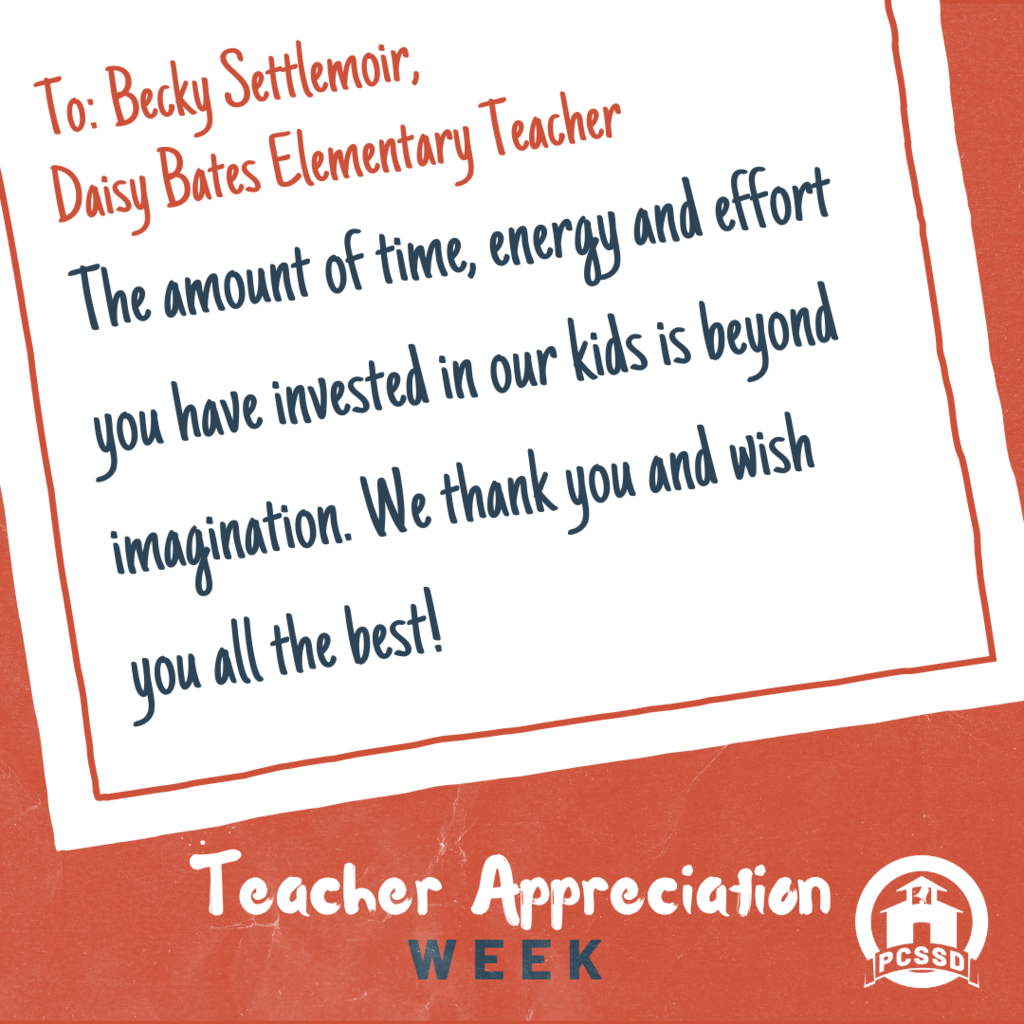 2nd graders at OAKBROOKE ELEMENTARY have been learning about habitats and Mrs.Berry-Harris' class collaborated with each other to research and draw different types of habitats. #pcssdproud #equityandexcellence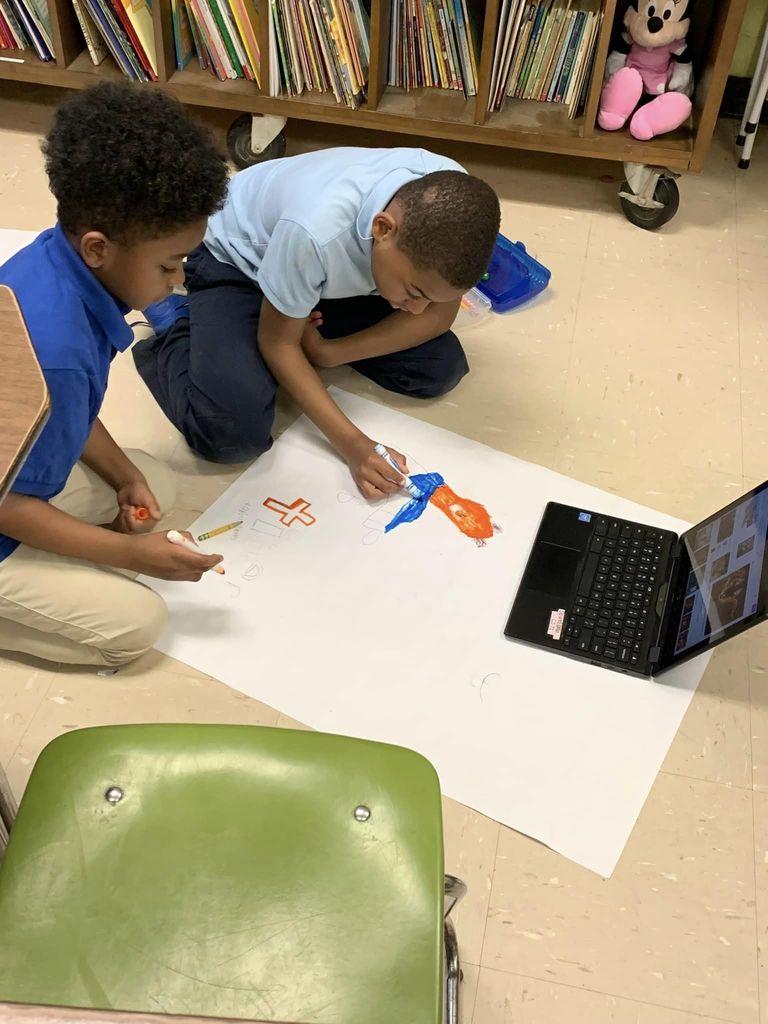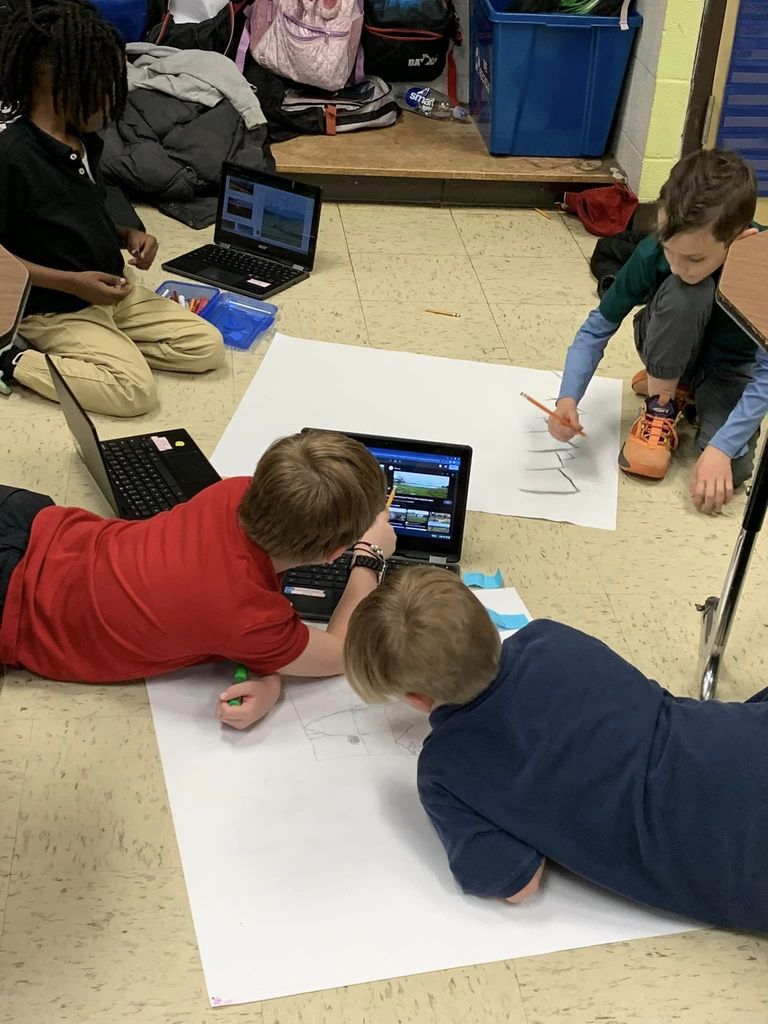 Dear Comets Class of '23, Love is the greatest motivation in life. Hate, anger, and revenge can drive our lives for a while, but eventually, we will run out of gas. When love fuels our lives we have a source that never runs dry and pull us through. Mr. Duane Clayton, Principal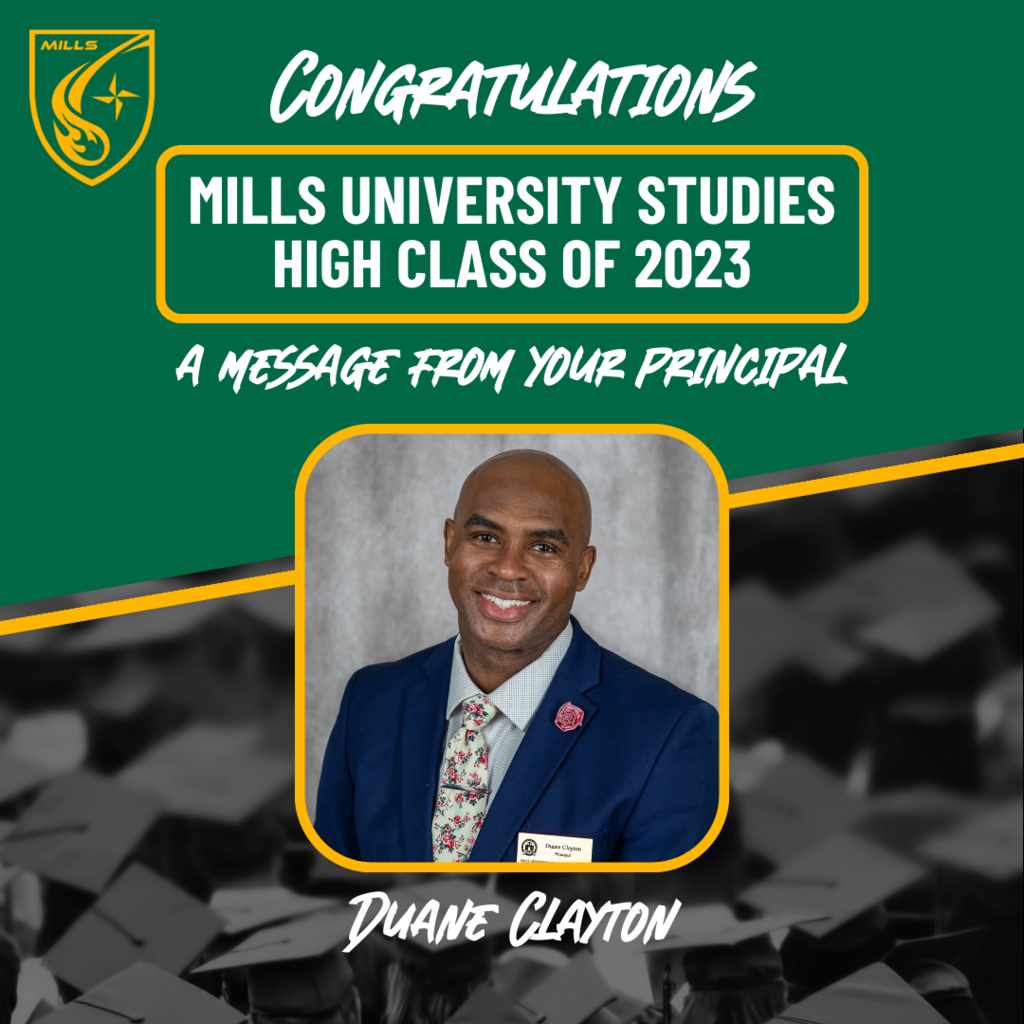 Today is School Nurses Day. Thank you to our school nurses who work tirelessly for our students each day! #pcssdproud #equityandexcellence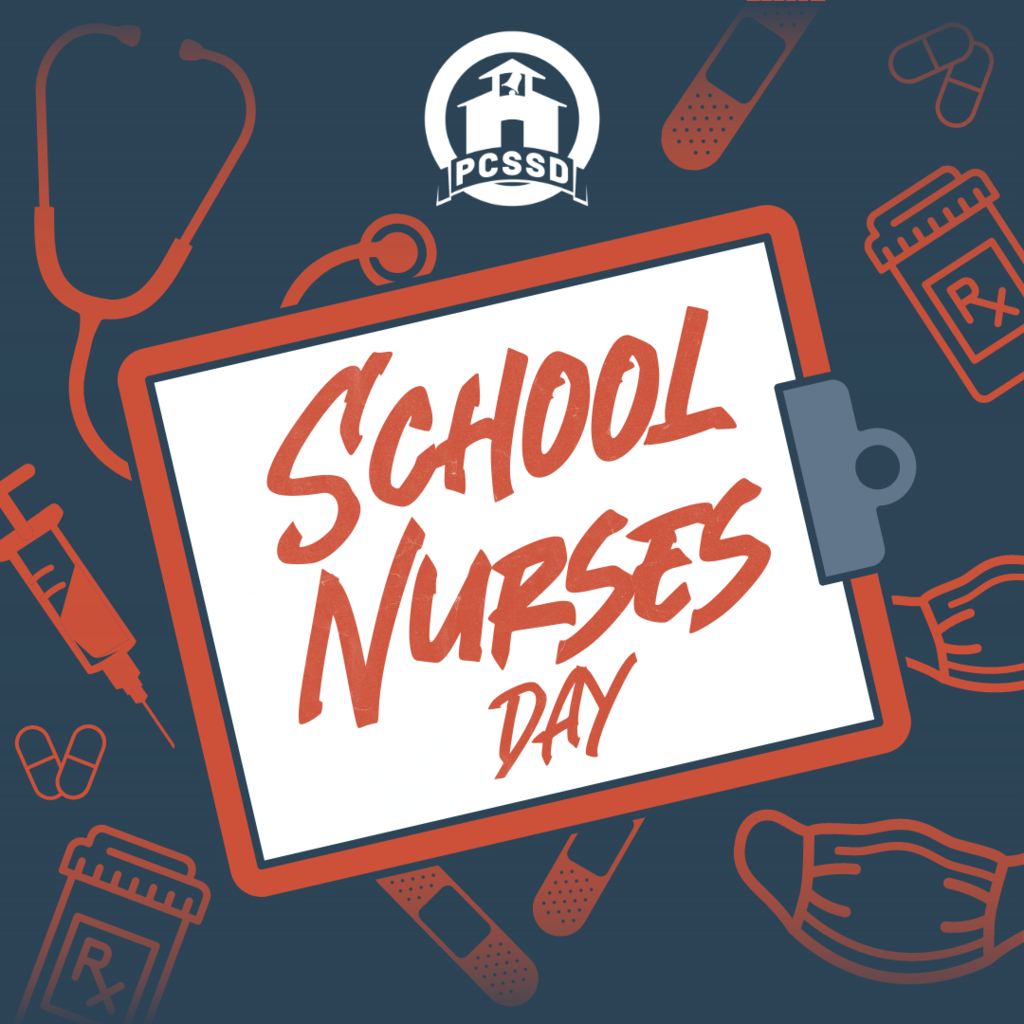 We asked parents across PCSSD to send us messages of thanks for teachers in honor of Teacher Appreciation Week. Check out this message to SYLVAN HILLS MIDDLE teacher, Mrs. West. Thank you, teachers, for your dedication to students and education. #pcssdproud #equityandexcellence