Today is Patriot Day when we remember the horrific events of September 11, 2001. Never forget. #pcssdproud #serveall
SYLVAN HILLS ELEMENTARY art students learned how to paint properly with water colors in preparation for Arkansas Peace Week. Students are excited to submit their contest entry ideas this year! #pcssdproud #serveall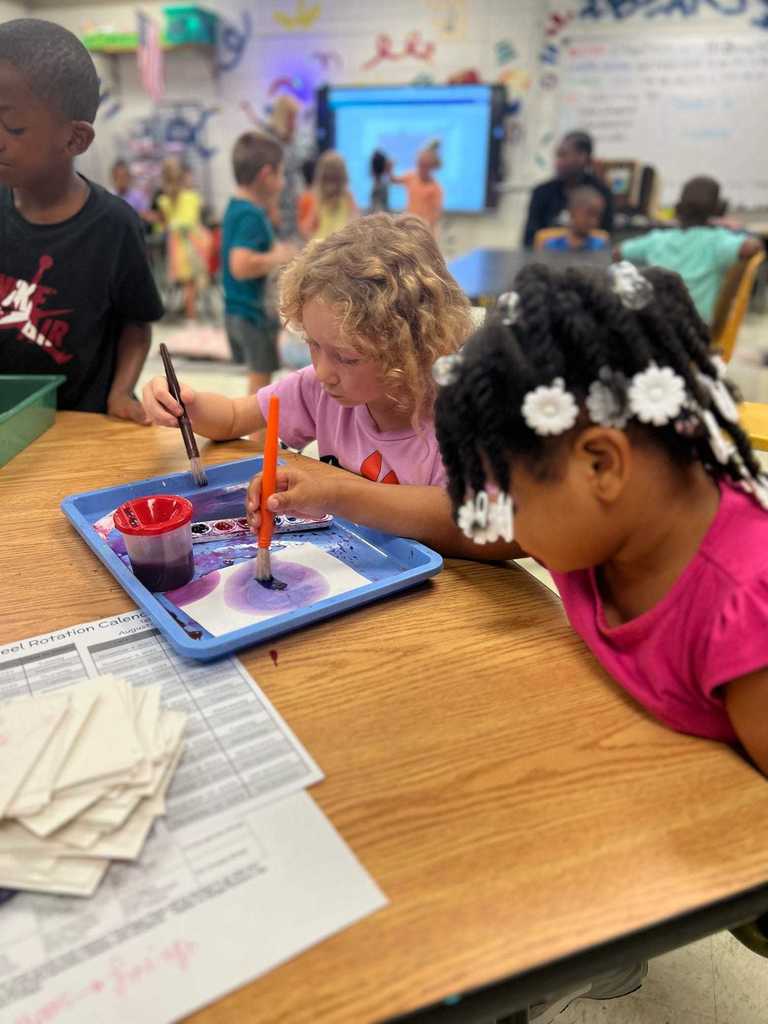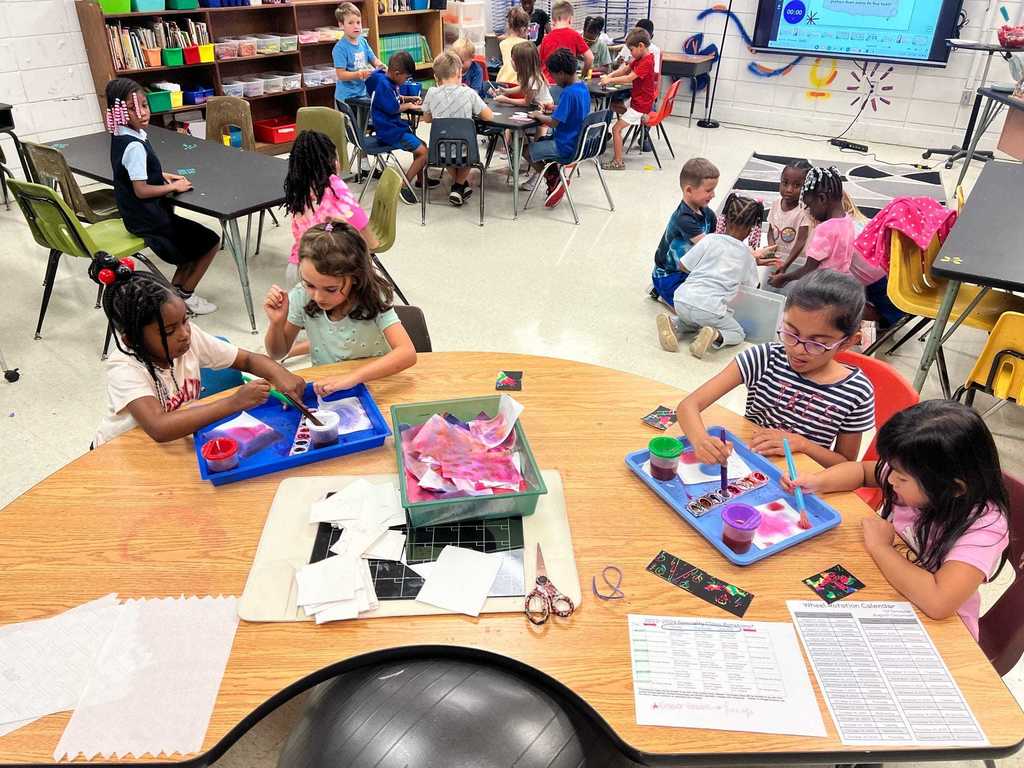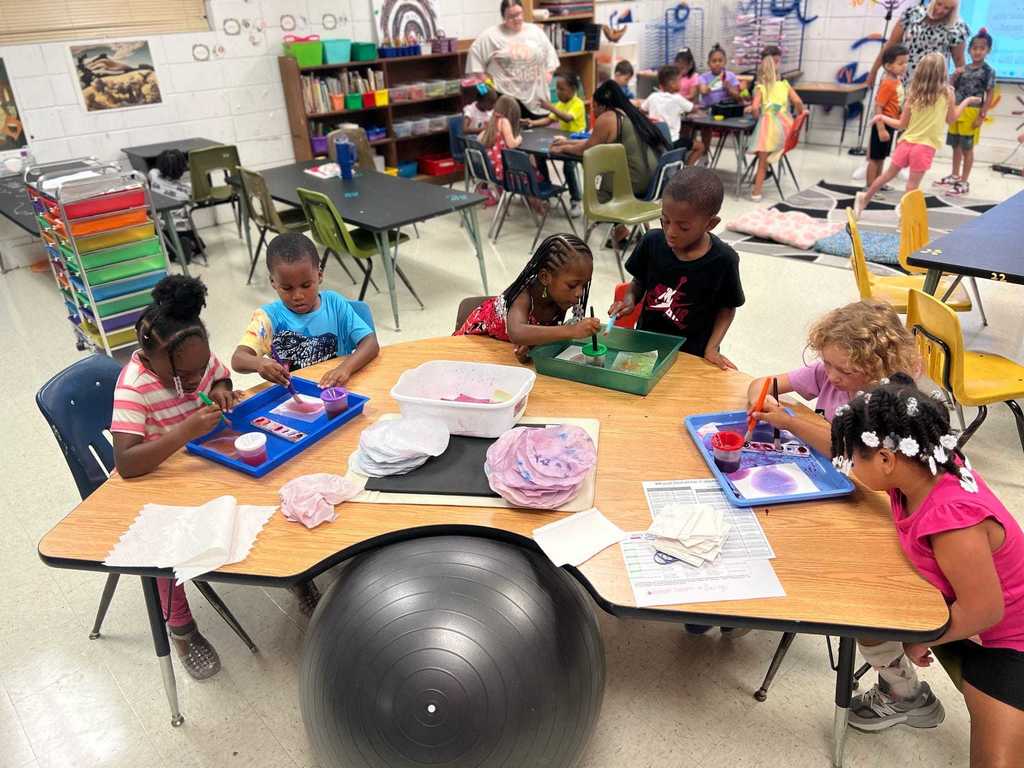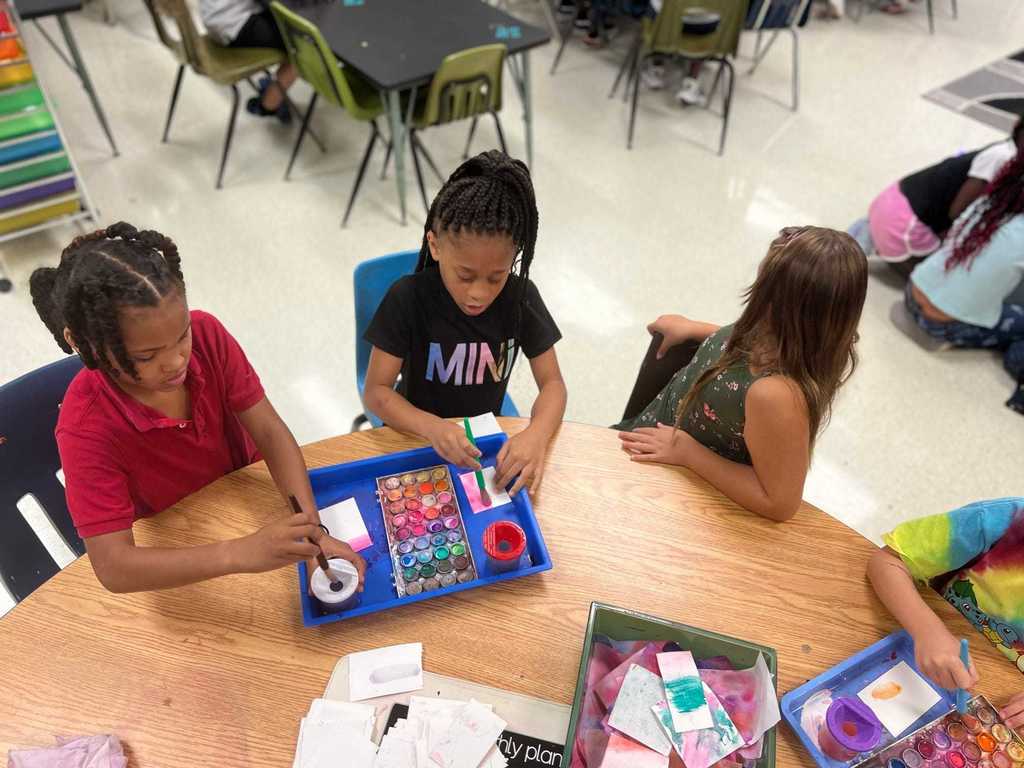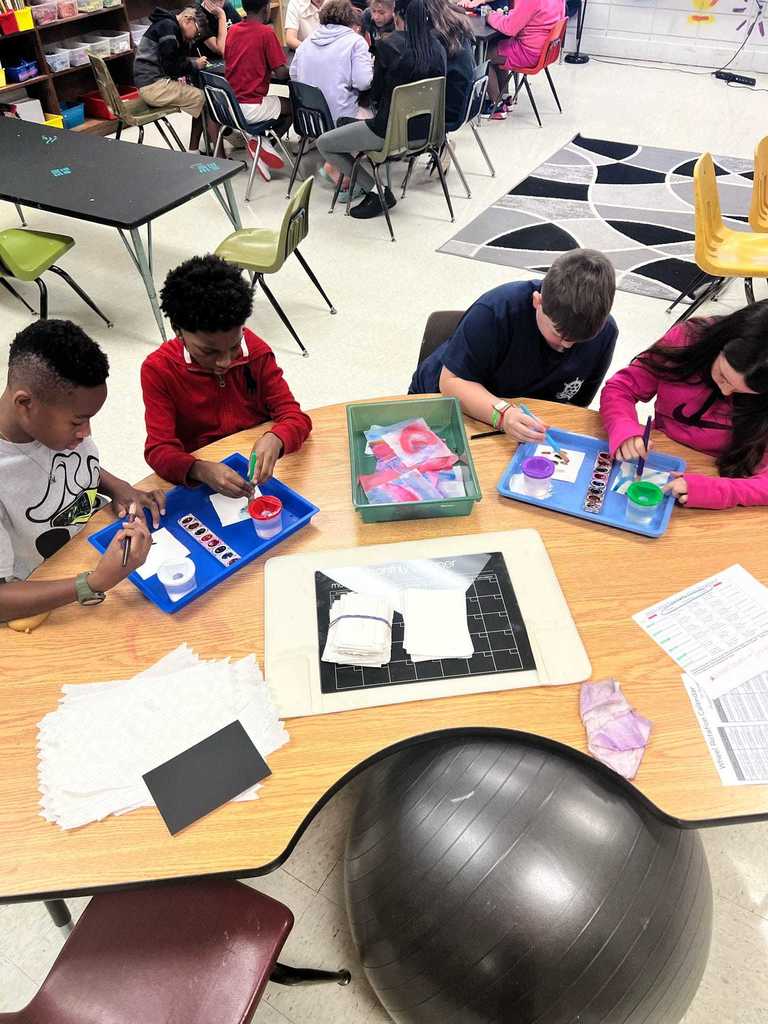 Today is Grandparents Day! Many PCSSD elementary schools are hosting events for grandparents over the next few days. So keep an eye out for dates and times of these events on your school Facebook pages. #pcssdproud #serveall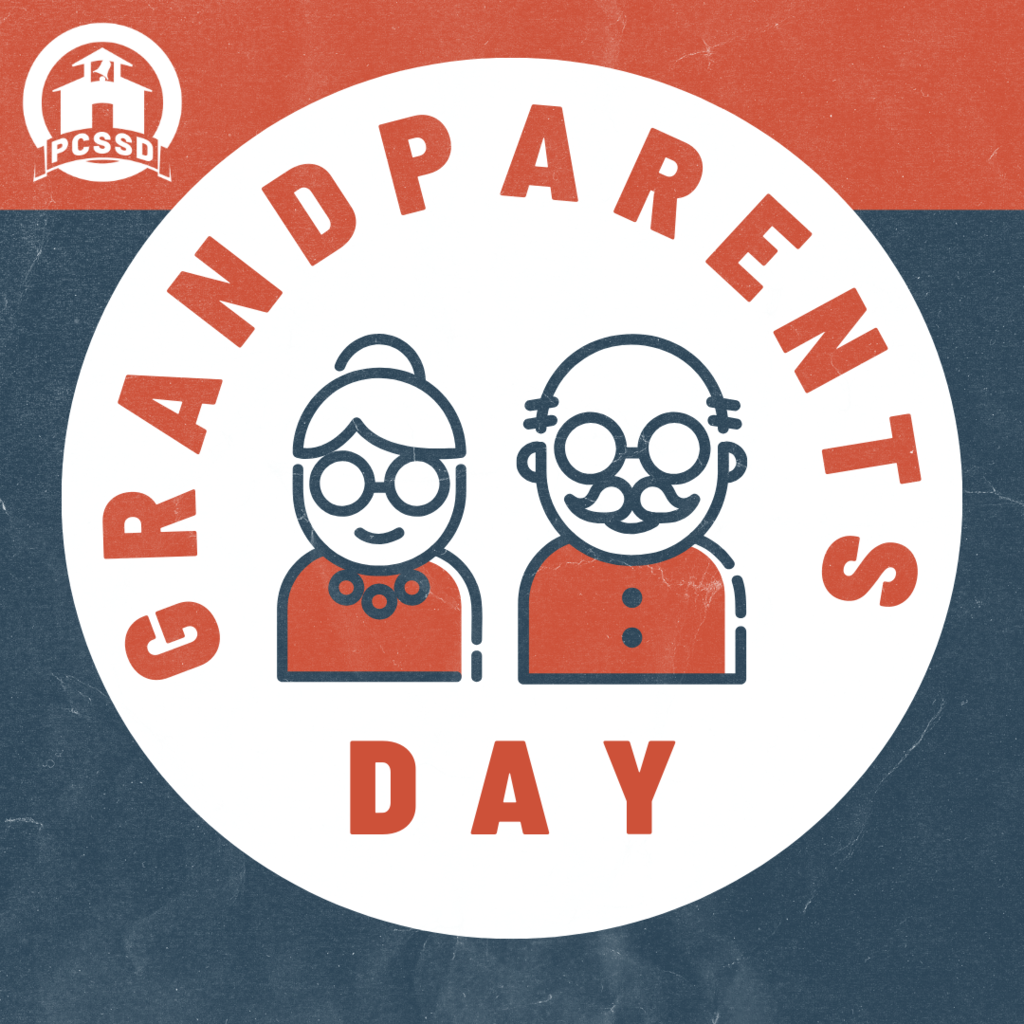 September is Attendance Awareness Month. Absenteeism has increased since the pandemic. Addressing this is key to improving graduation rates and academic achievement.
https://awareness.attendanceworks.org/
#pcssdproud #serveall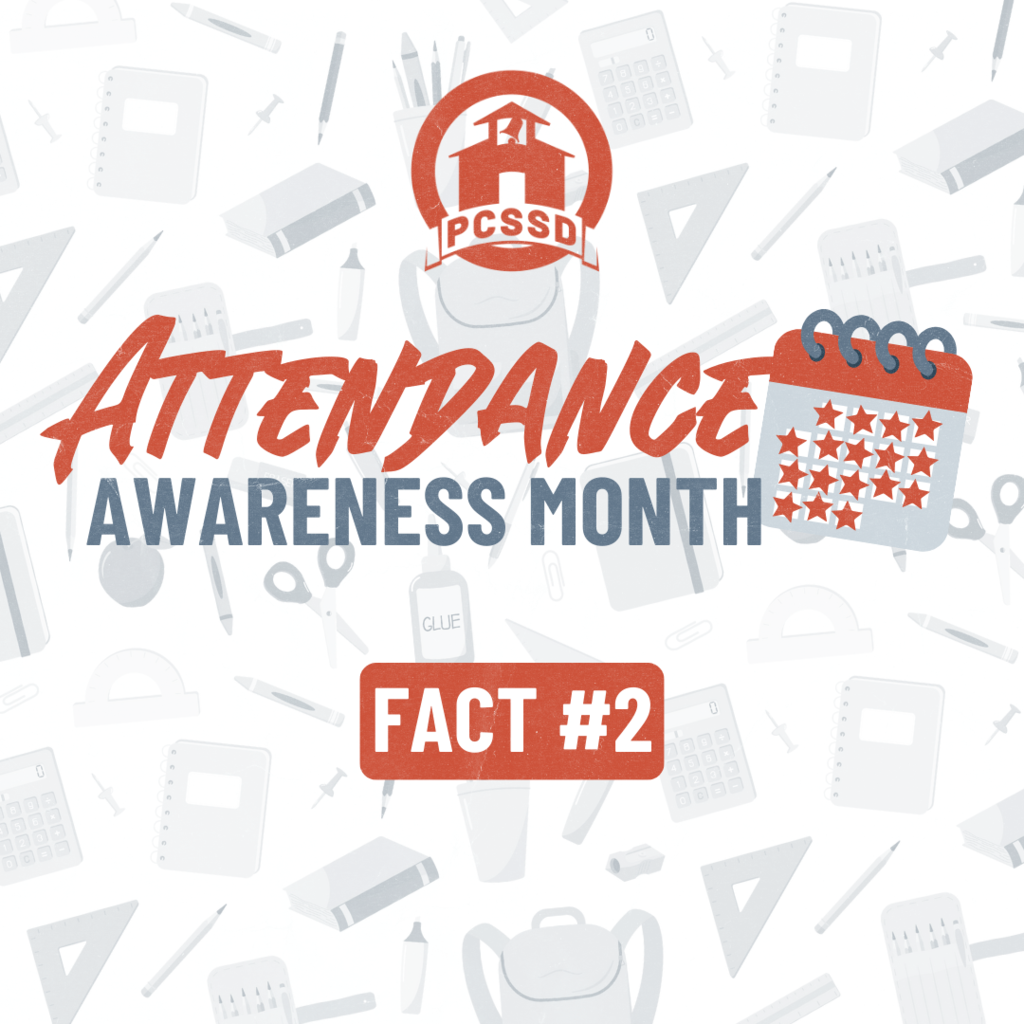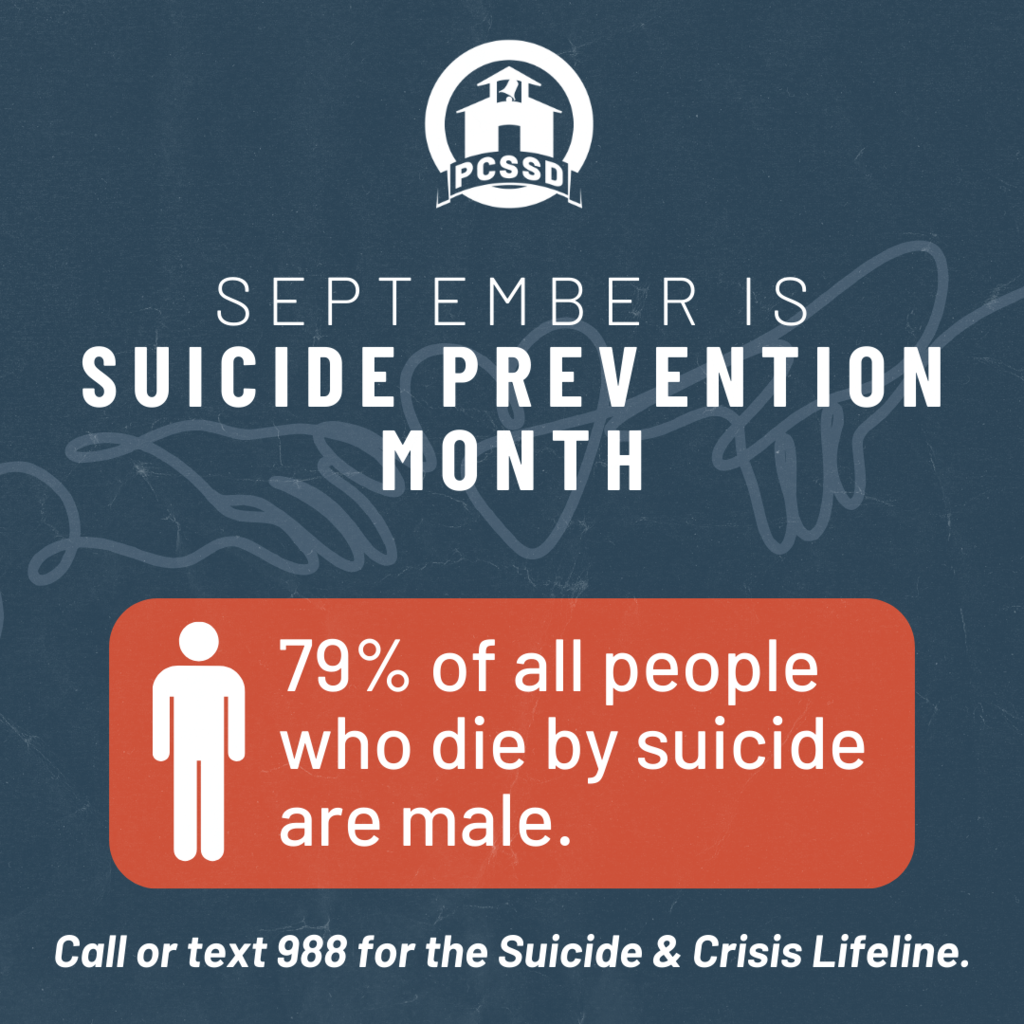 The rain has cleared out and it's going to be a great night for high school football! Good luck to road teams MILLS UNIVERSITY STUDIES and MAUMELLE HIGH and to SYLVAN HILLS HIGH at home. Don't forget, all games are streamed online at
https://www.pcssd.org/page/sports-network
#pcssdproud #serveall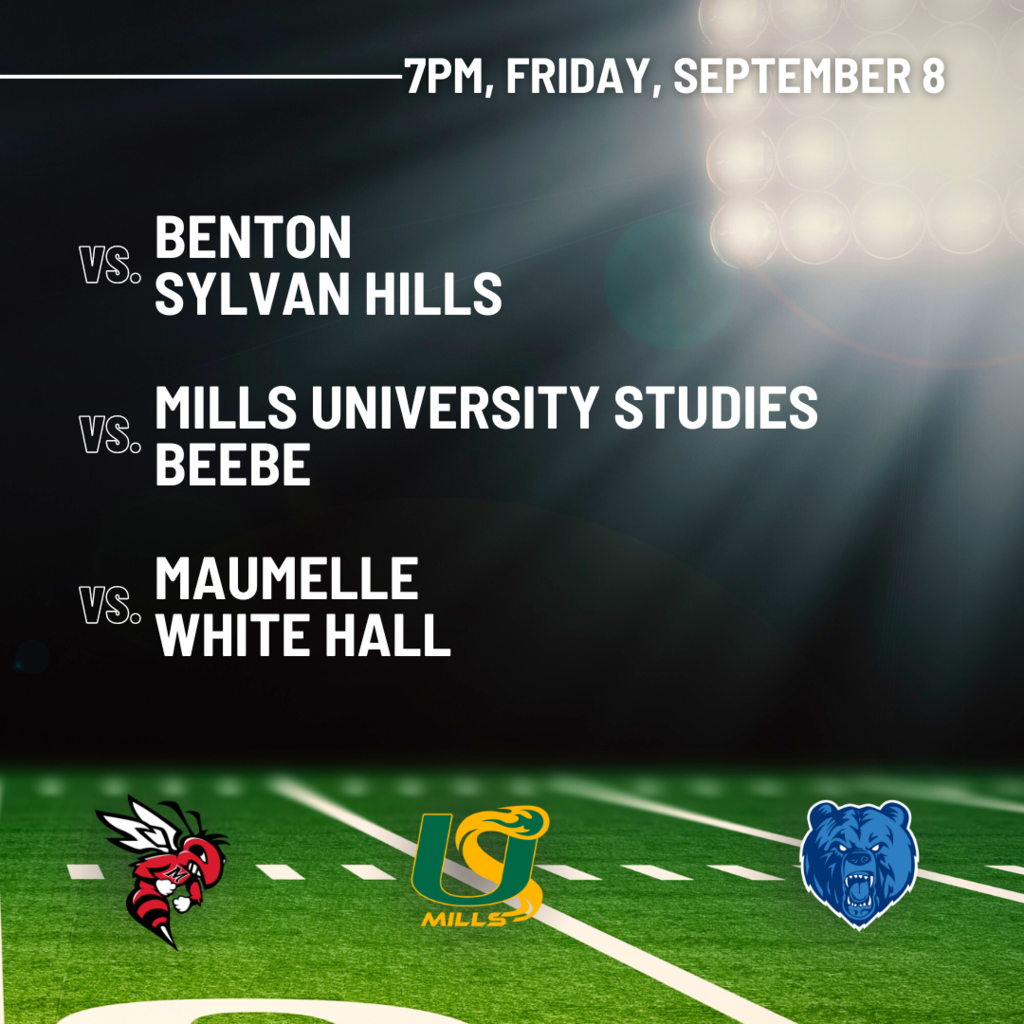 MAUMELLE HIGH students are enjoying their new facilities! The baseball team recently held their first practice at the new stadium. #pcssdproud #serveall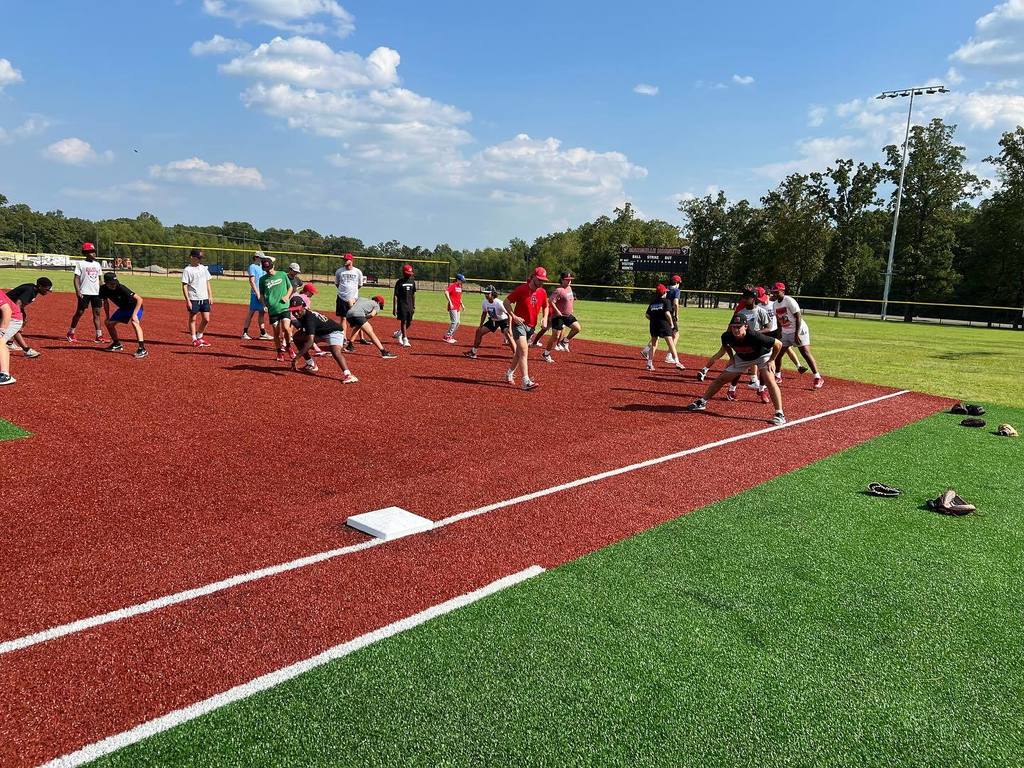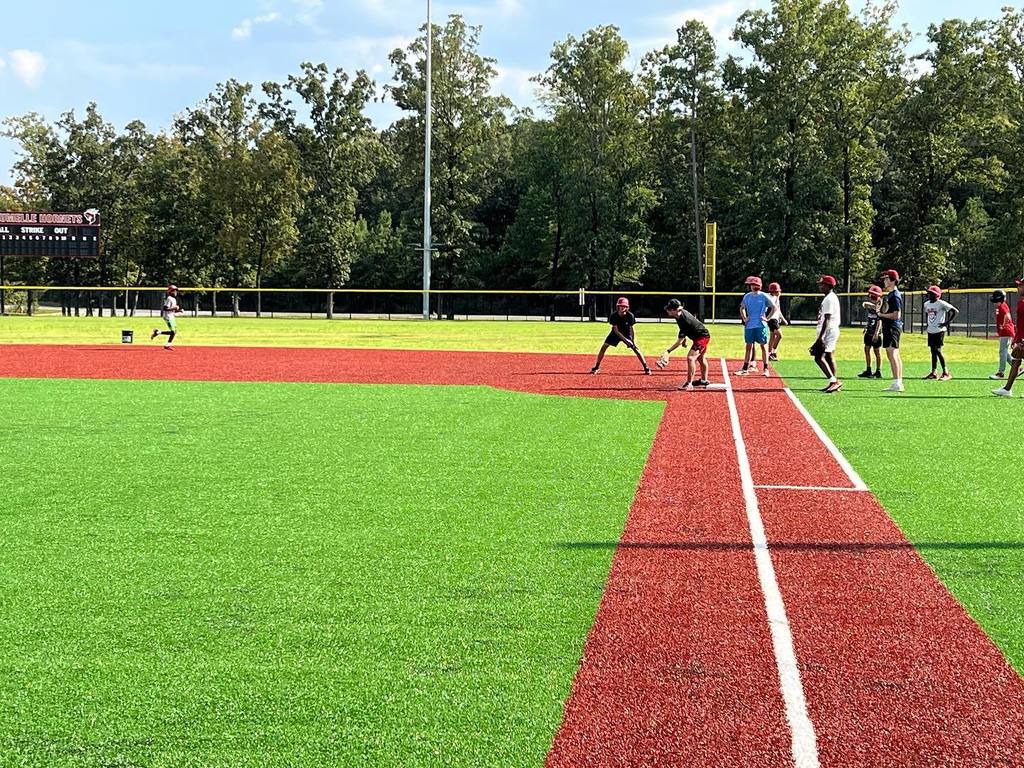 SYLVAN HILLS ELEMENTARY 3rd graders practiced taking notes in order to mirror marking the text and did a guided drawing activity. The students drew Wilbur from the novel study, Charlotte's Web. Great job, students! #pcssdproud #serveall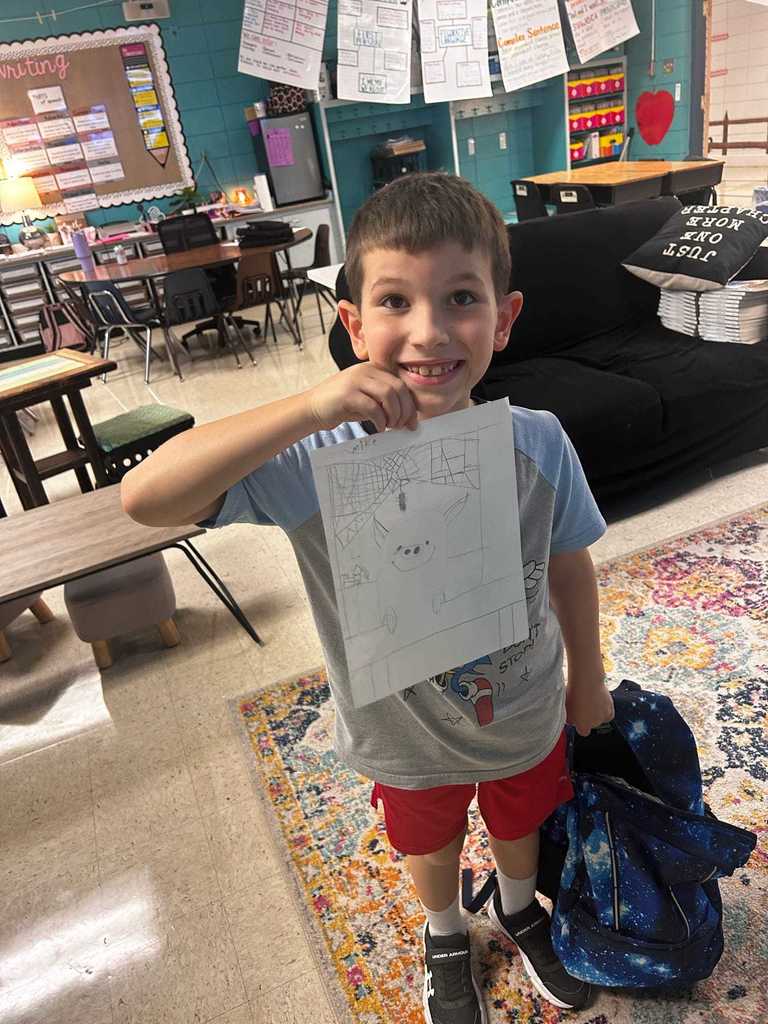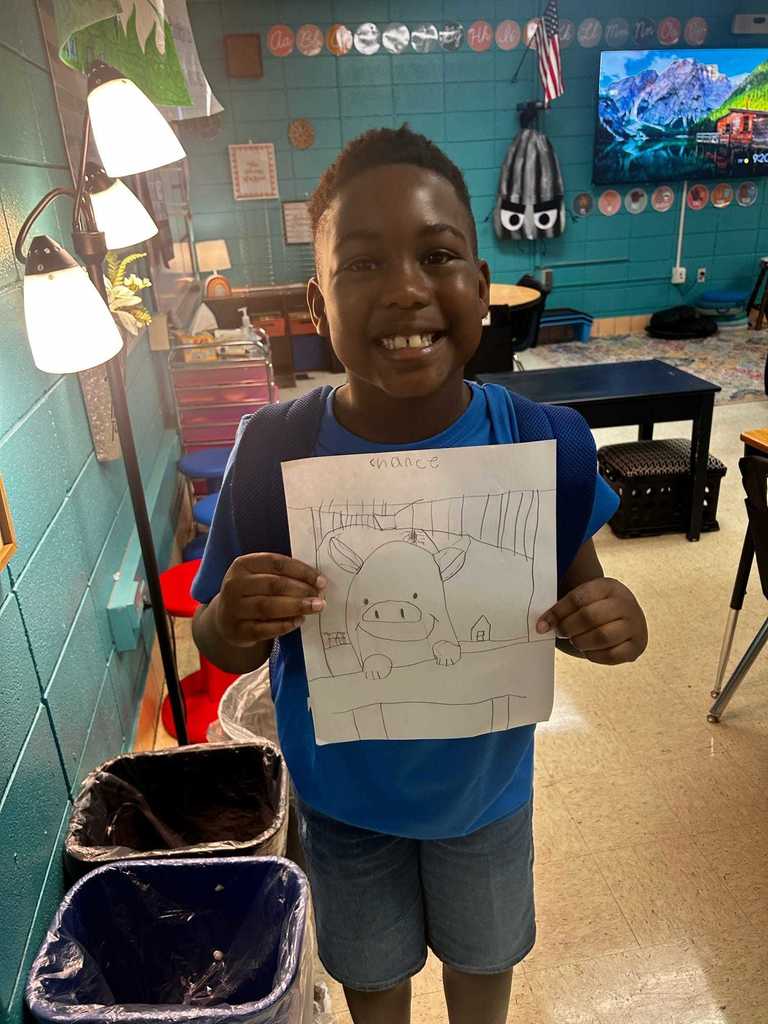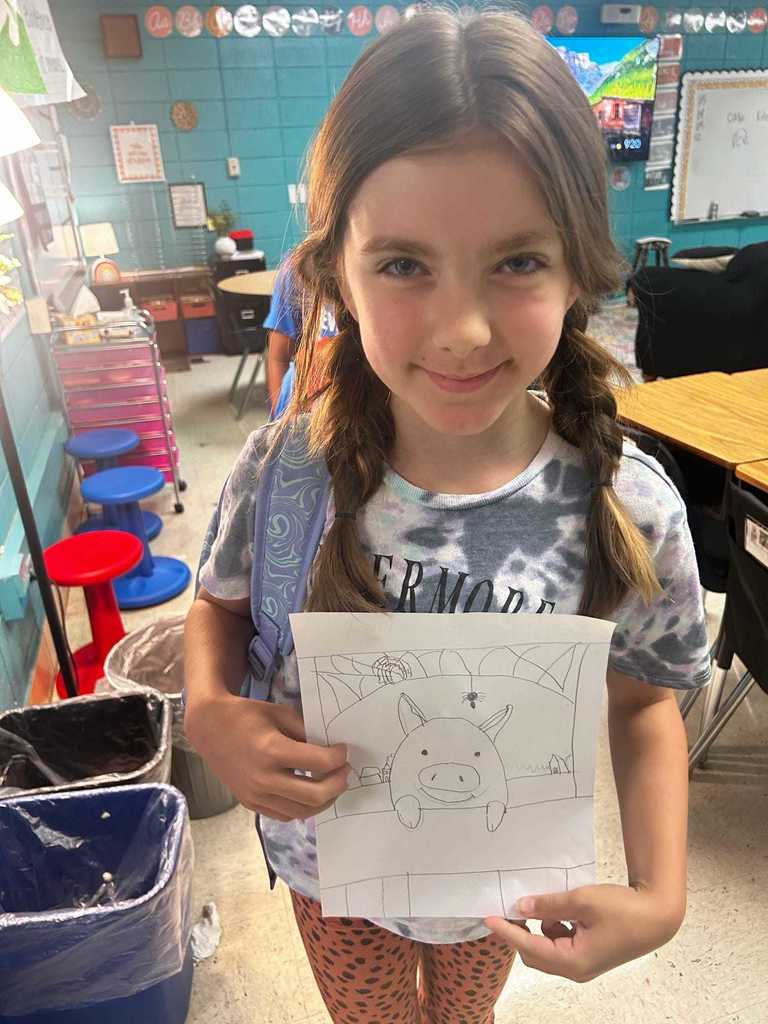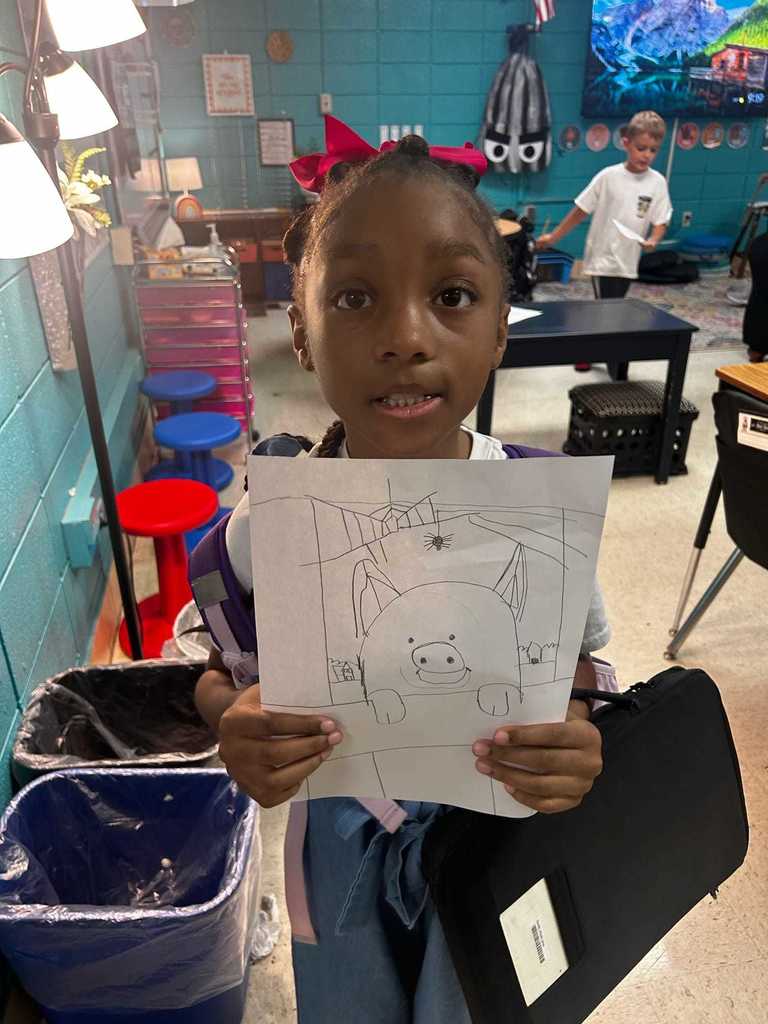 Thank you to the Army Mobile Experience for visiting MAUMELLE HIGH! AVID students used explored different career paths that the Army has to offer. Students also participated in military technology simulations that provided hands-on experiences. #pcssdproud #serveall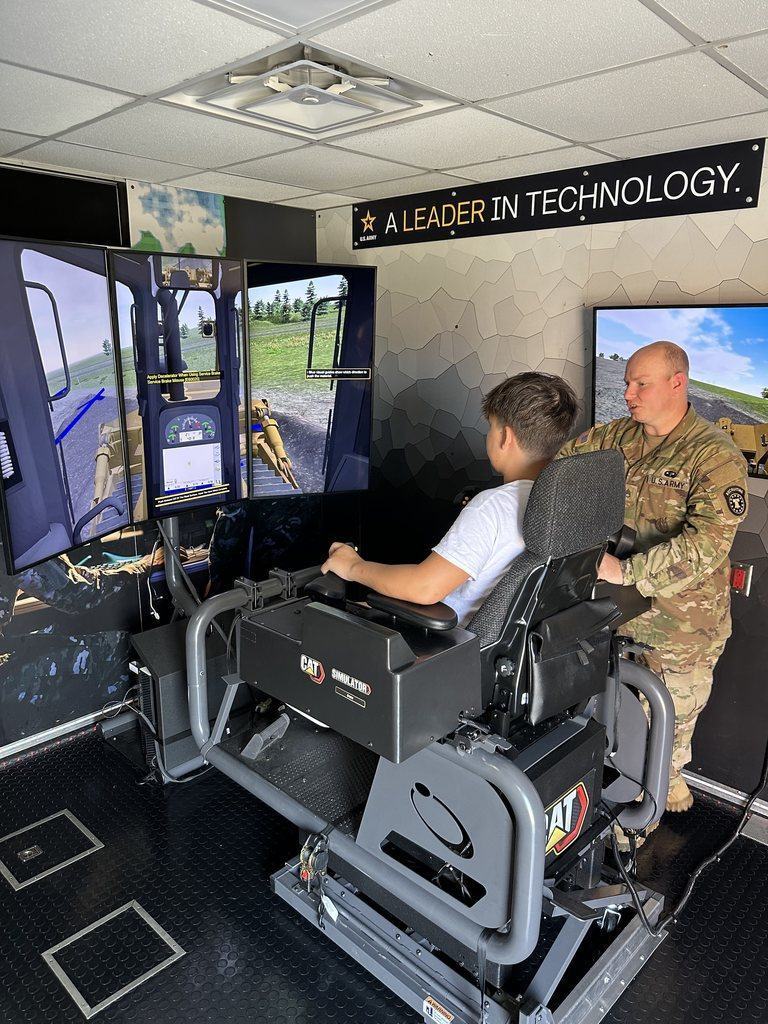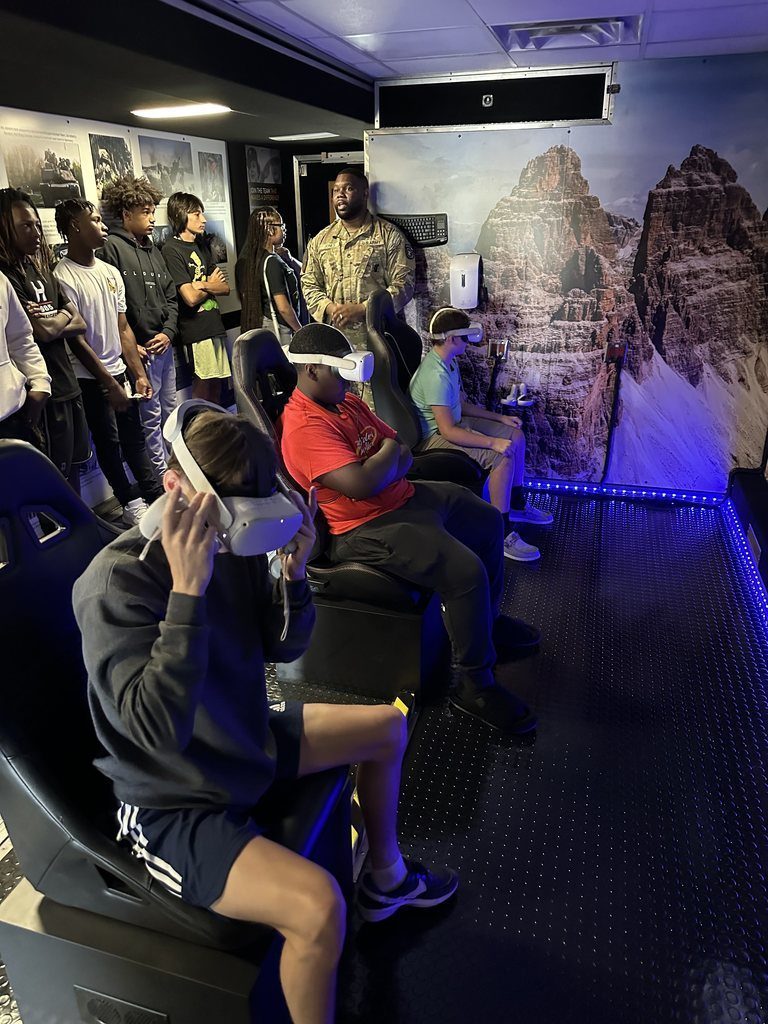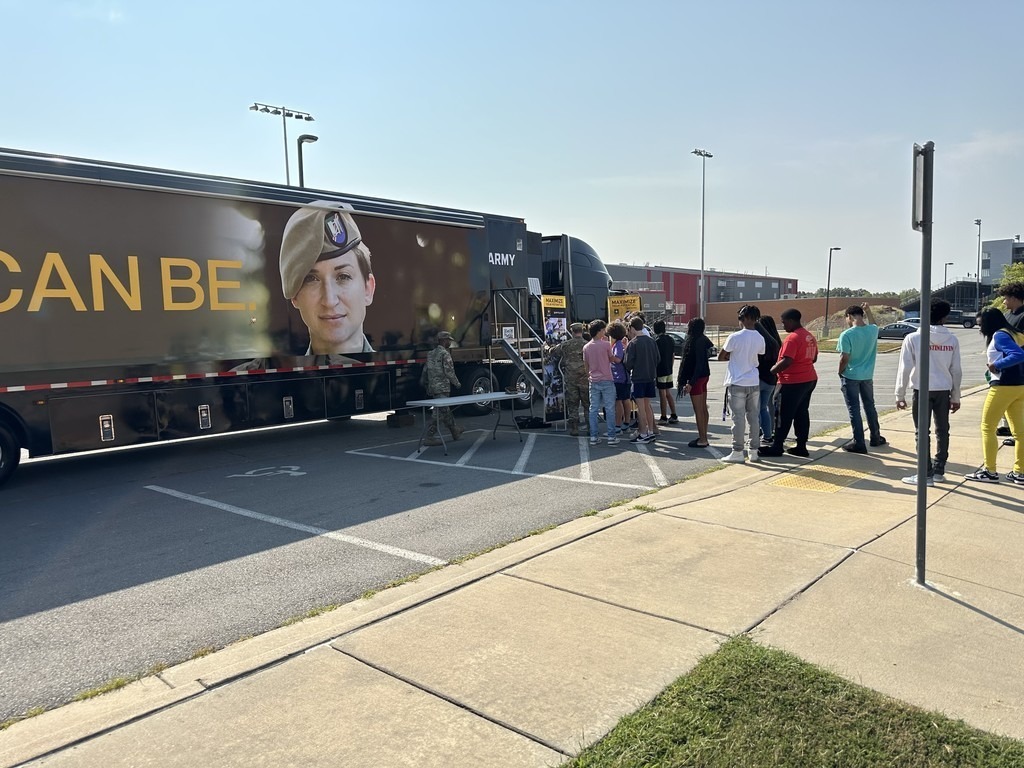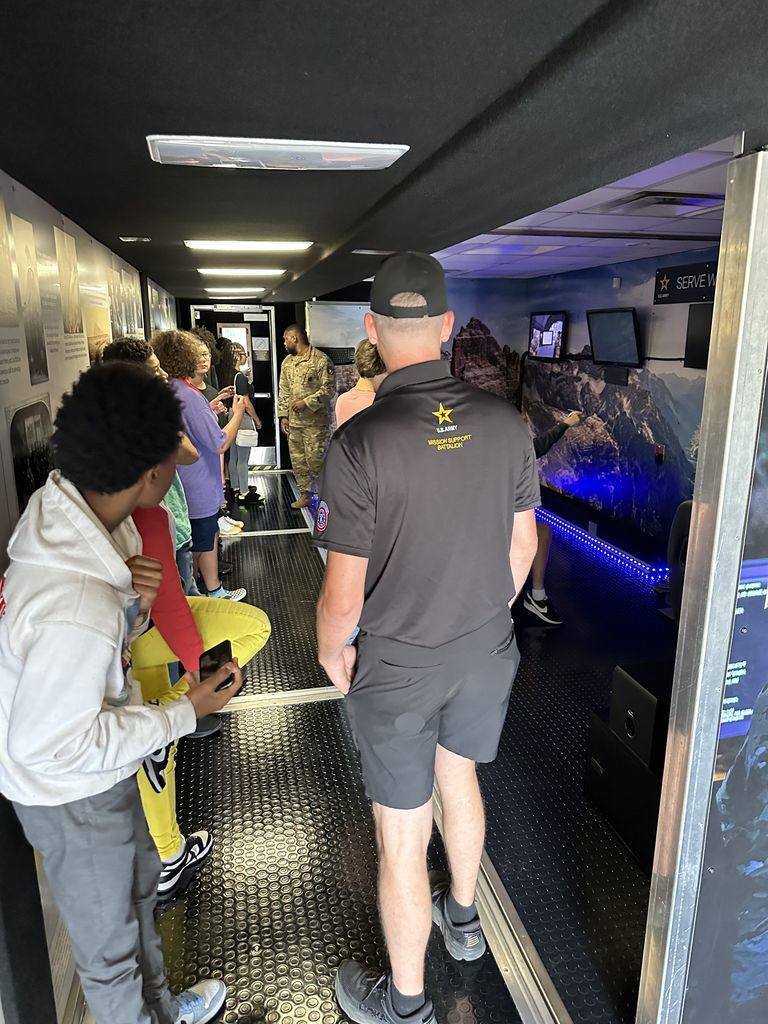 September is Take Your Legislator to School Month. PCSSD is thankful for our state legislators and the work they do. Throughout the month, state legislators will visit schools across the District to see education in action. #pcssdproud #serveall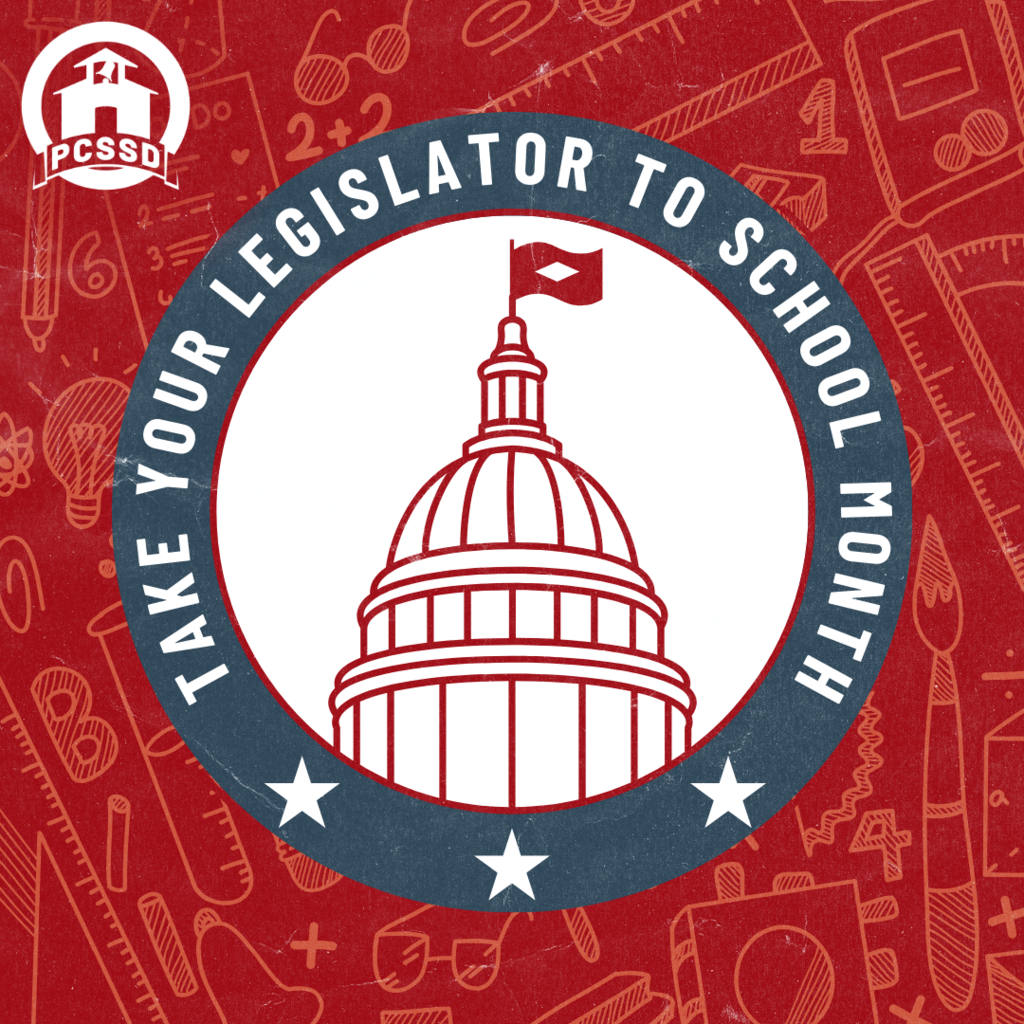 STEM is LIT! is an initiative to expose students to STEM experiences by aligning "challenges" to literary works. All of our challenges are adapted to grade levels and include alignment to various STEM standards and English Language Arts standards. #pcssdproud #serveall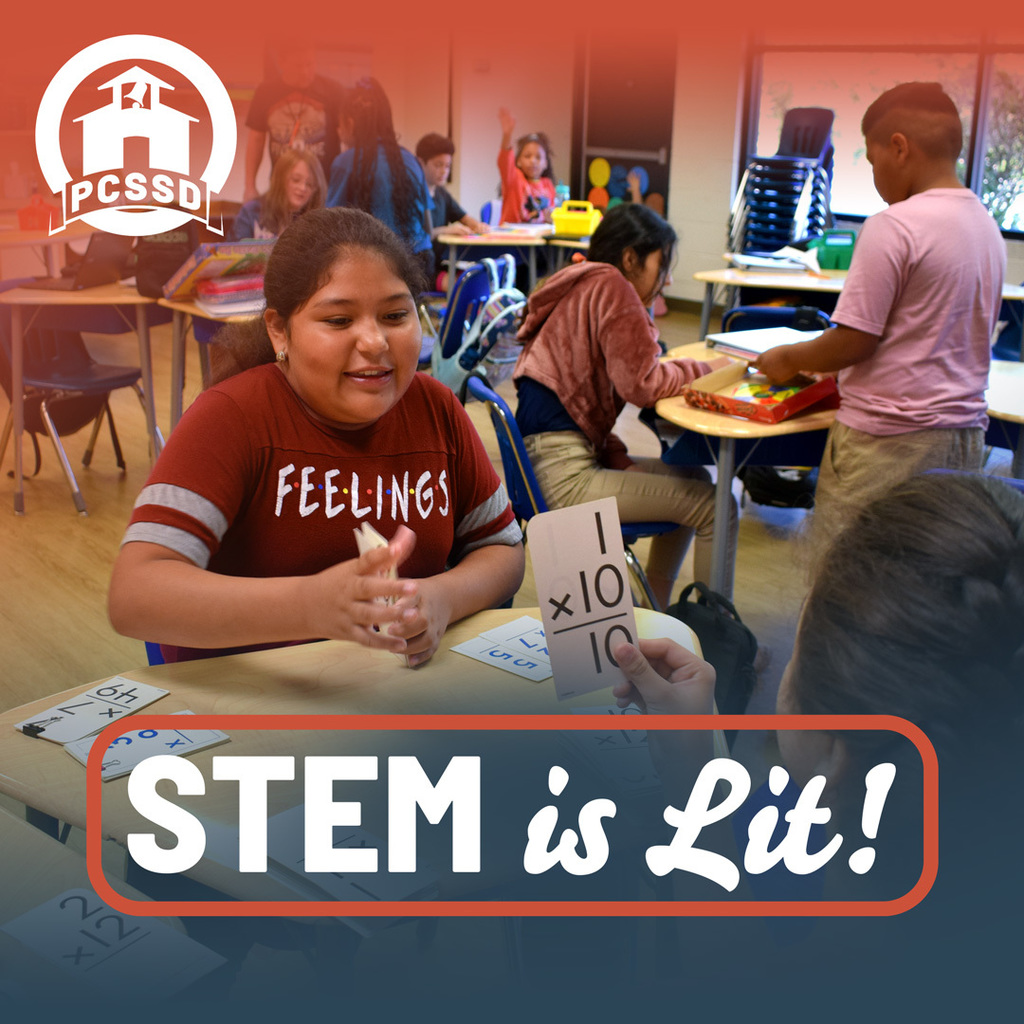 OAKBROOKE ELEMENTARY 5th graders learned about building and engineering while incorporating AVID WICOR strategies. Students design task card objects using legos and then write about how they designed and built it to be replicated. #pcssdproud #serveall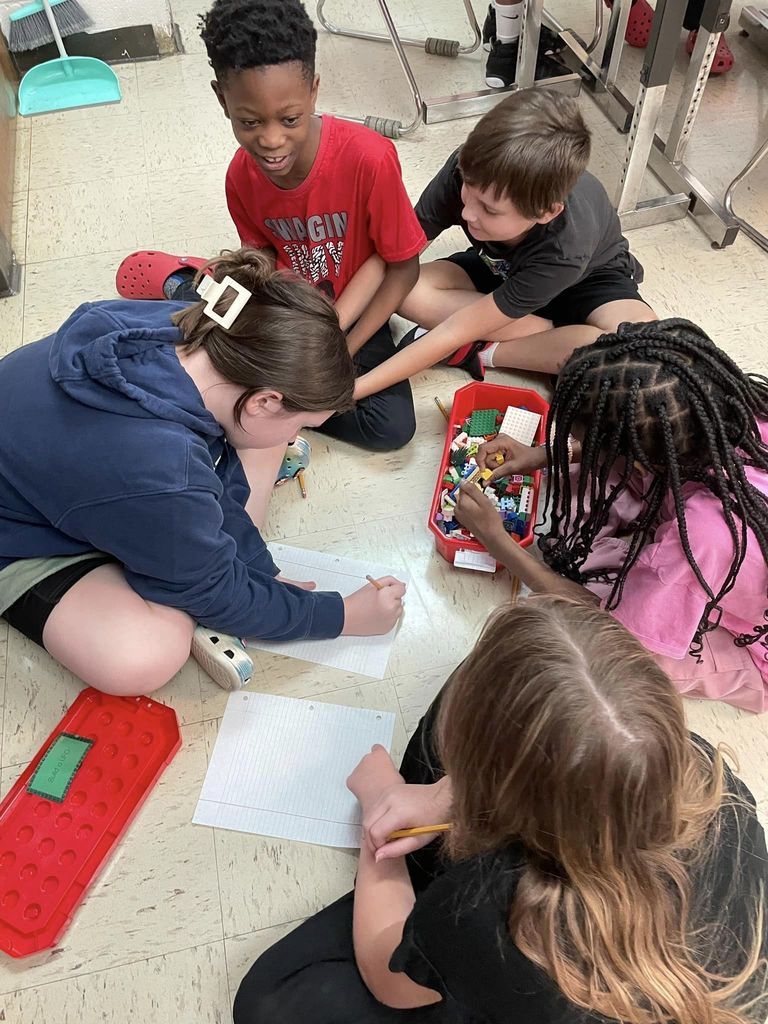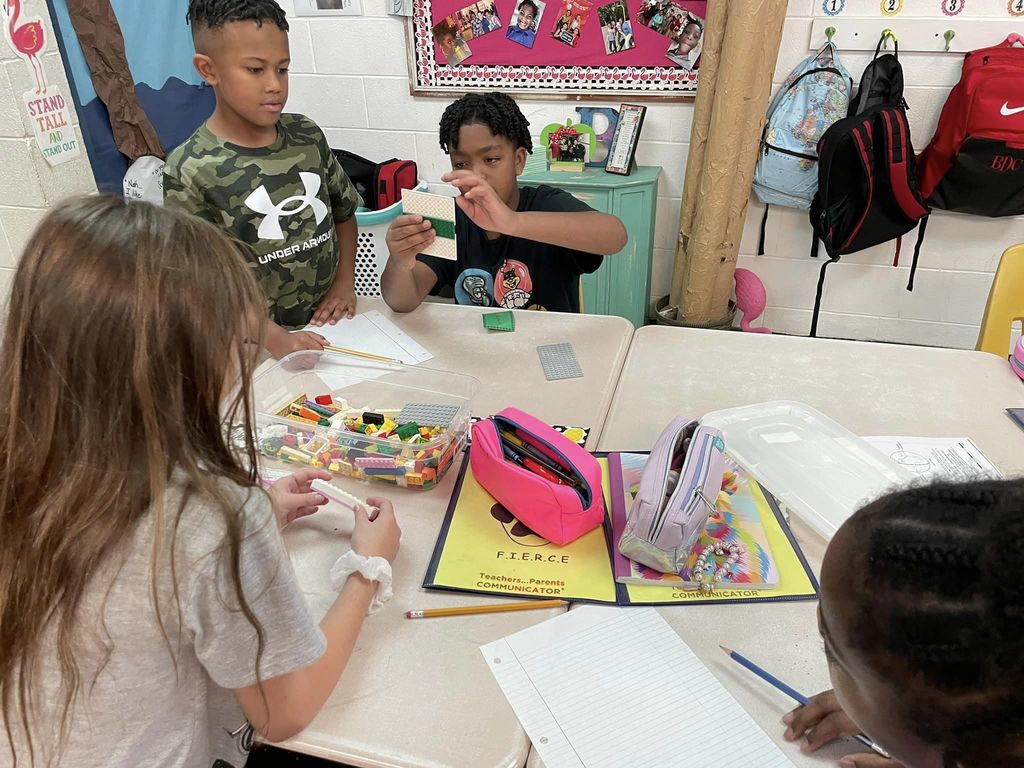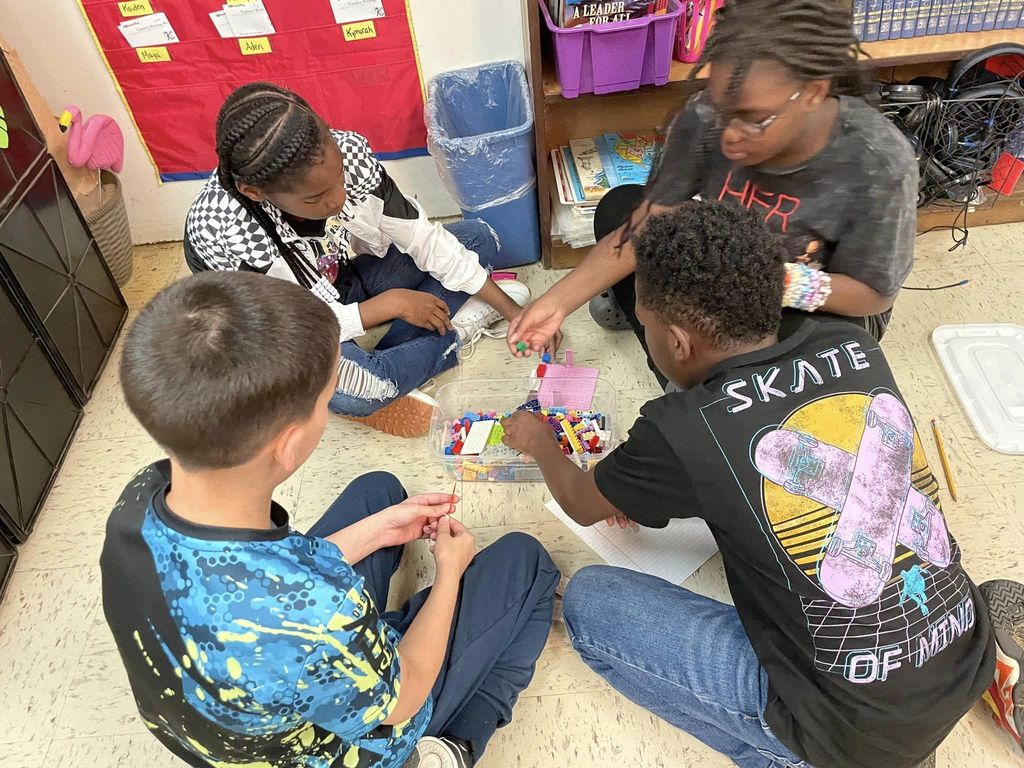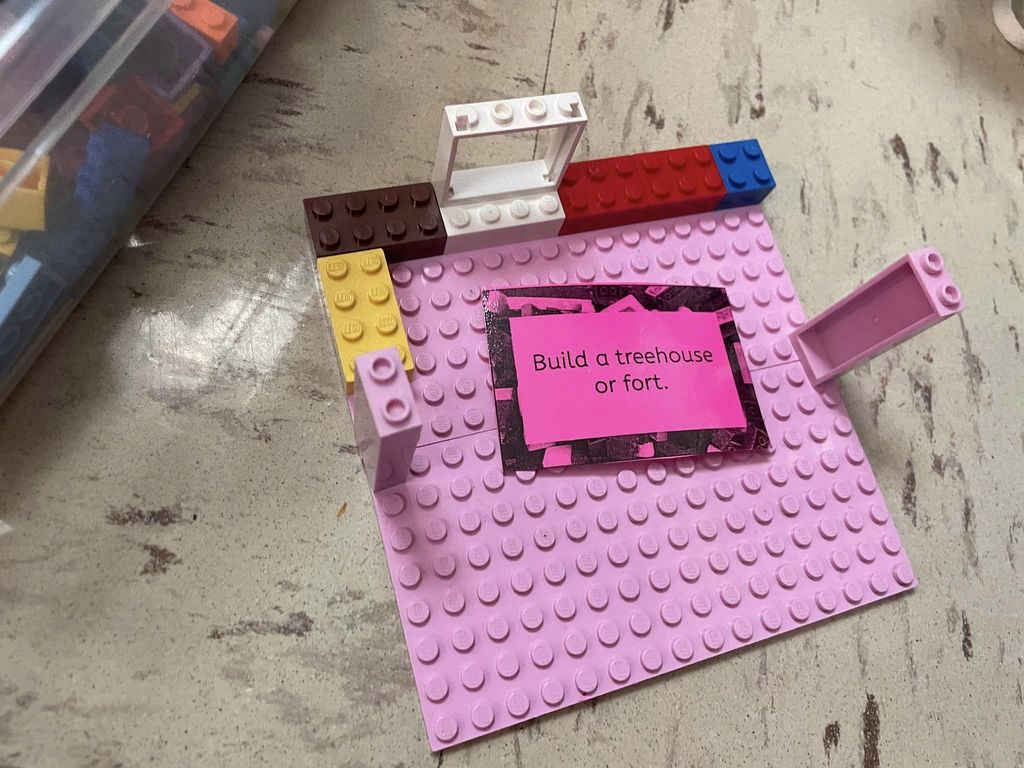 September is Better Breakfast Month. Research shows that breakfast fuels our minds. It helps students be more alert and improve their academic performance. Breakfast helps students focus on their classes rather than a hungry belly. #pcssdproud #serveall

Today is National Read a Book Day! What are your favorite books? #pcssdproud #serveall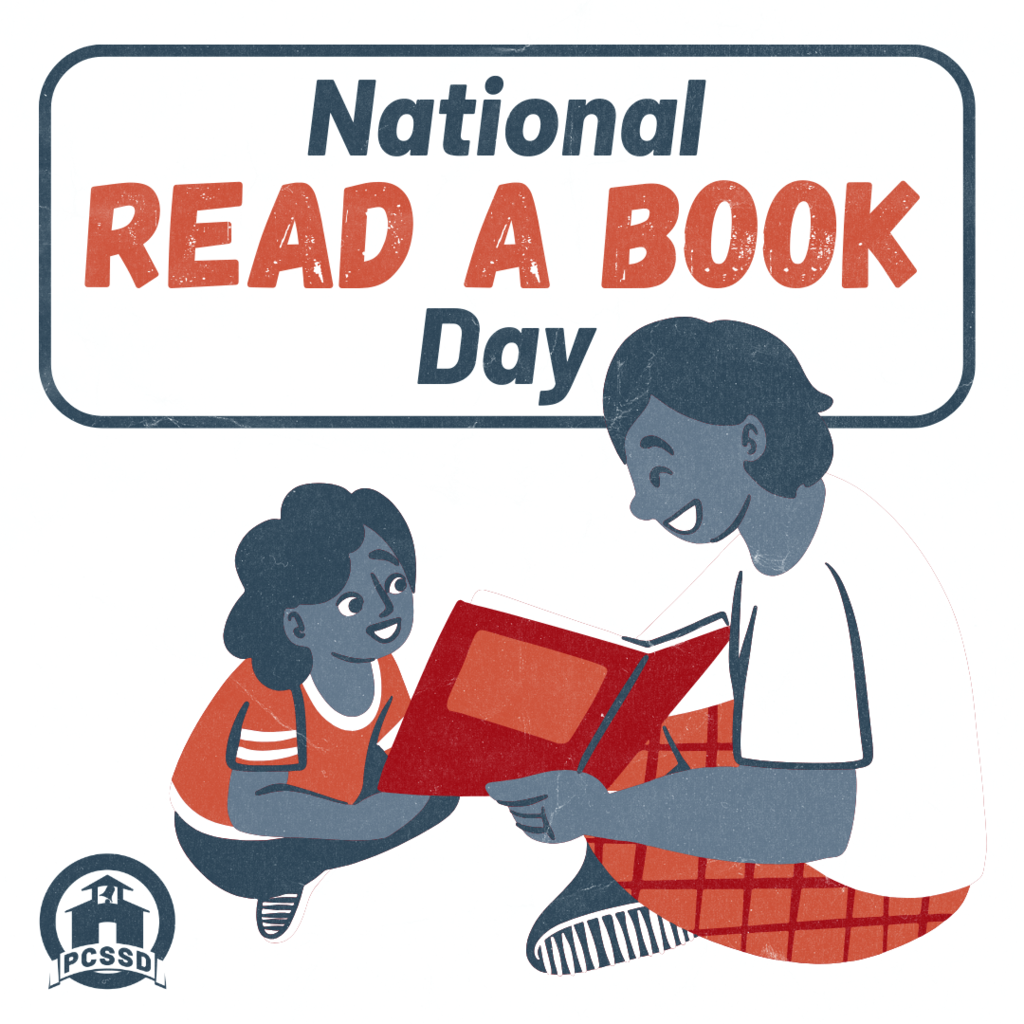 Thank you to SYLVAN HILLS HIGH School Resource Officer, Officer Hockaday, for helping SHHS students learn about DNA. Mrs. Reed's students enjoyed the lesson! #pcssdproud #serveall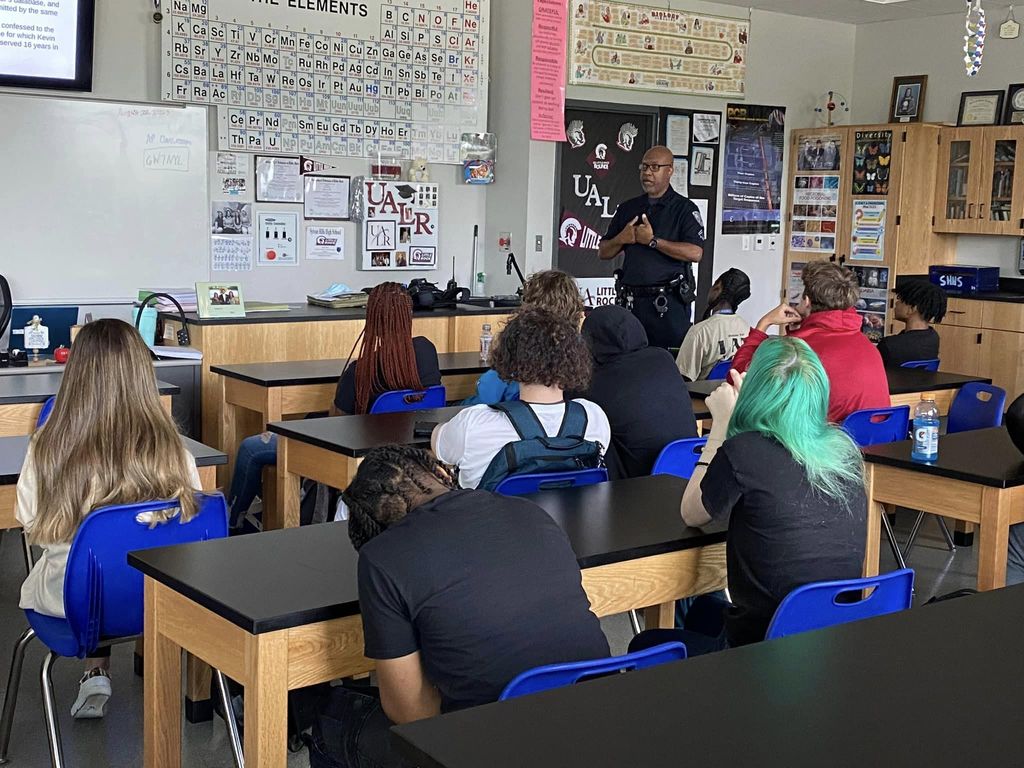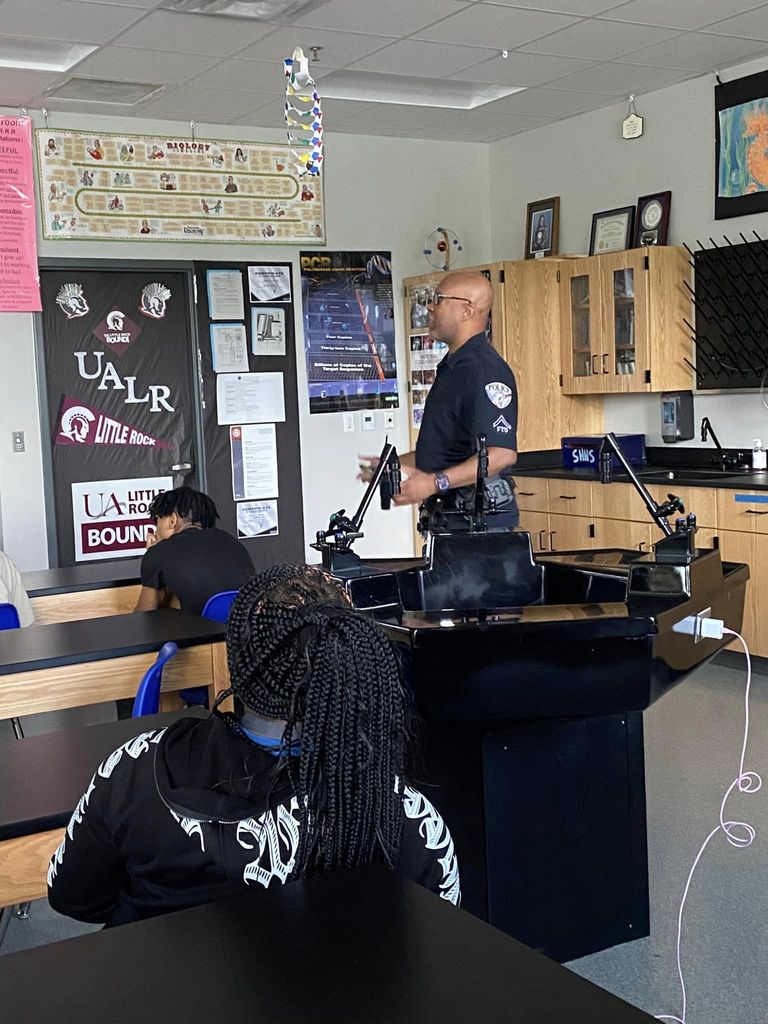 Art students at MAUMELLE MIDDLE made posters to hang around the school. Each one includes a positive message to fill the school with positivity! #pcssdproud #serveall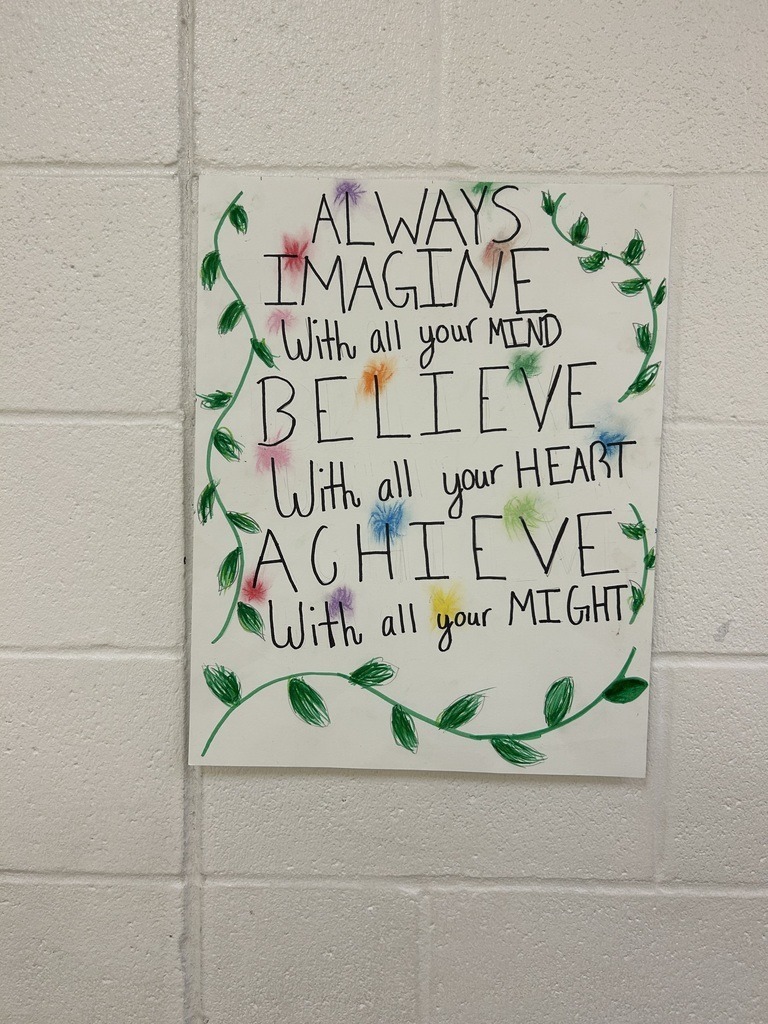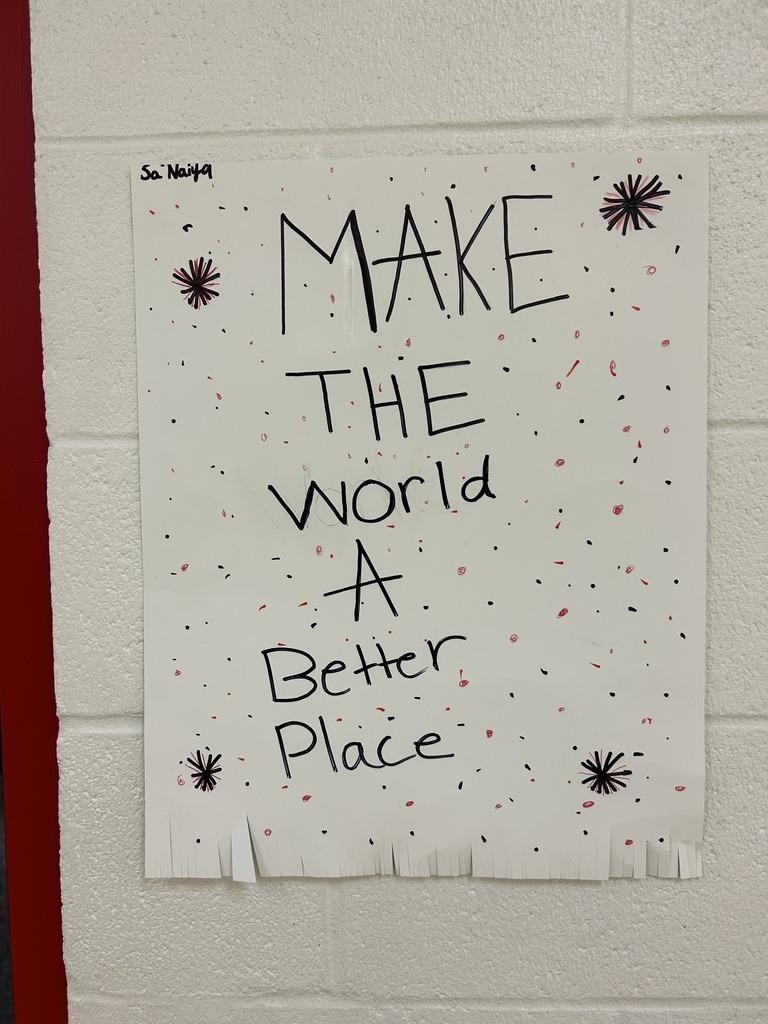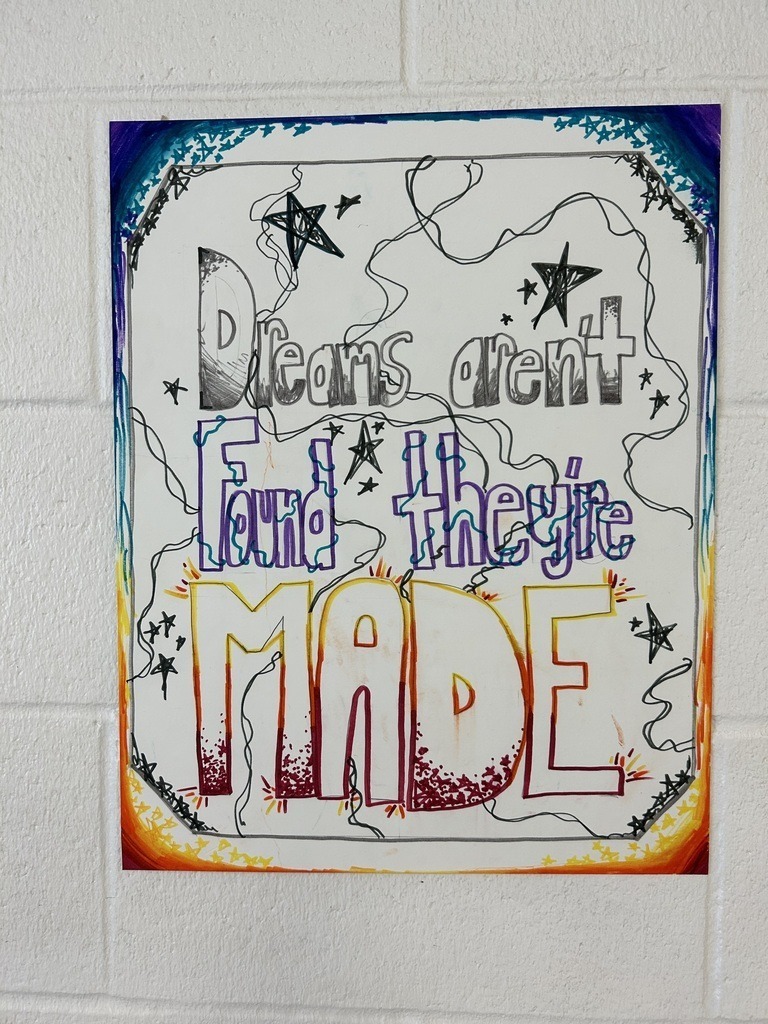 SHERWOOD ELEMENTARY Pre-K is learning about AVID! They read Who Stole the Cookie from the Cookie Jar, took column notes on how to make cookies, used it to help make dough, then ate the cookies they made. They also made one-pagers on the color red. #pcssdproud #serveall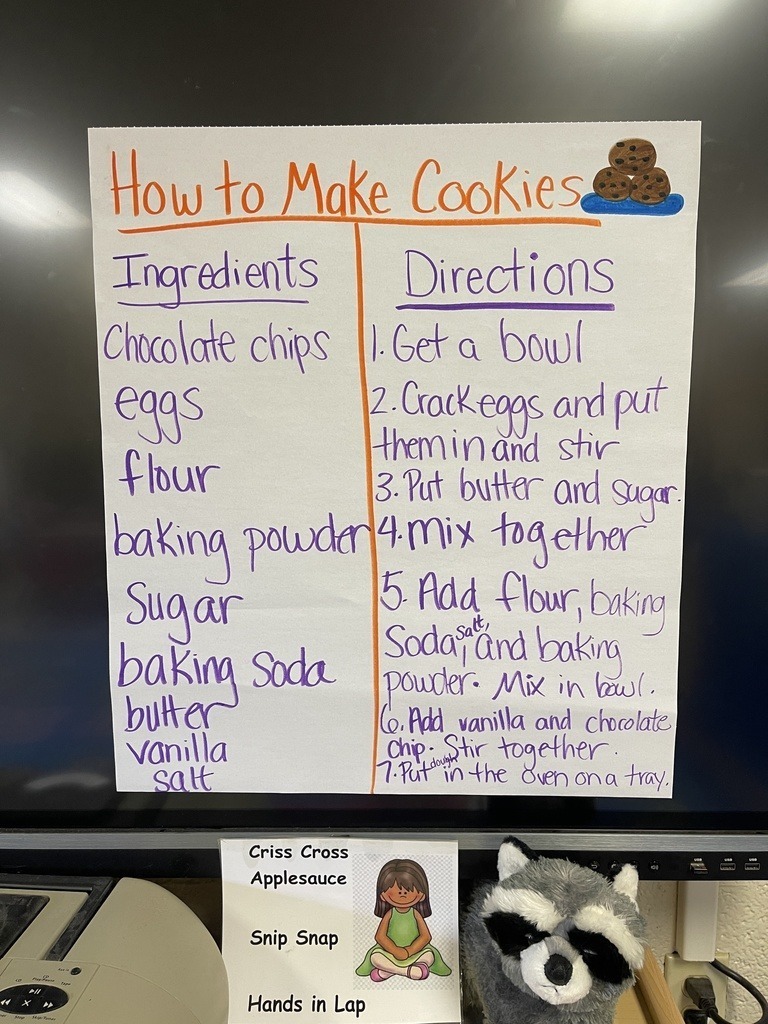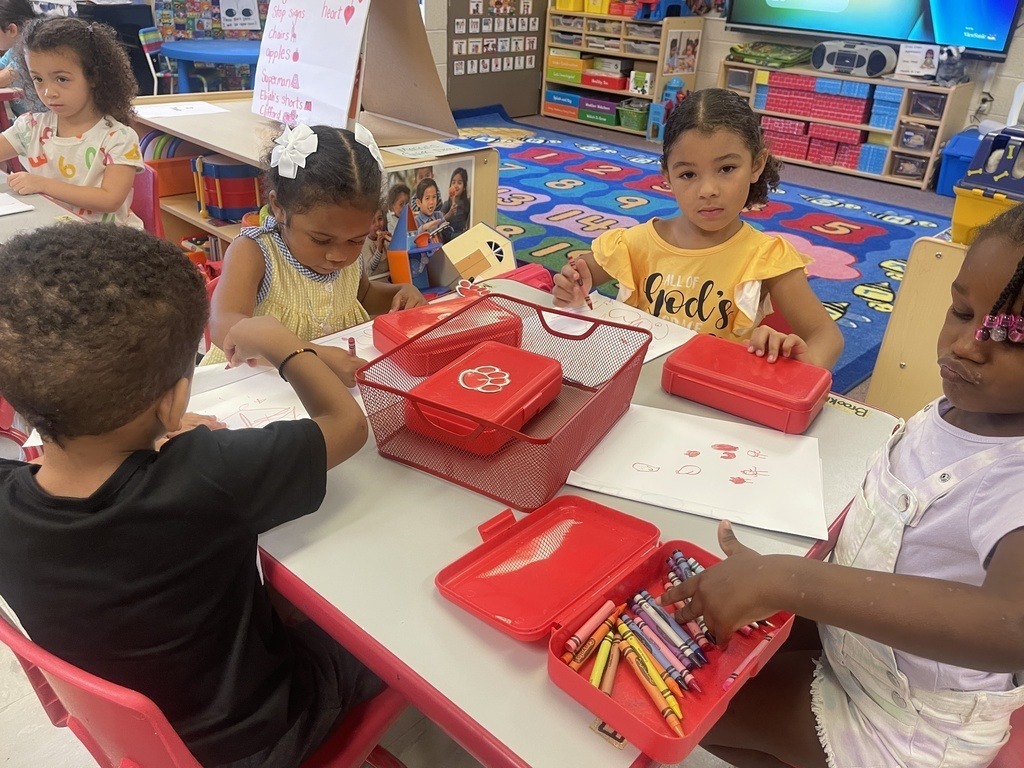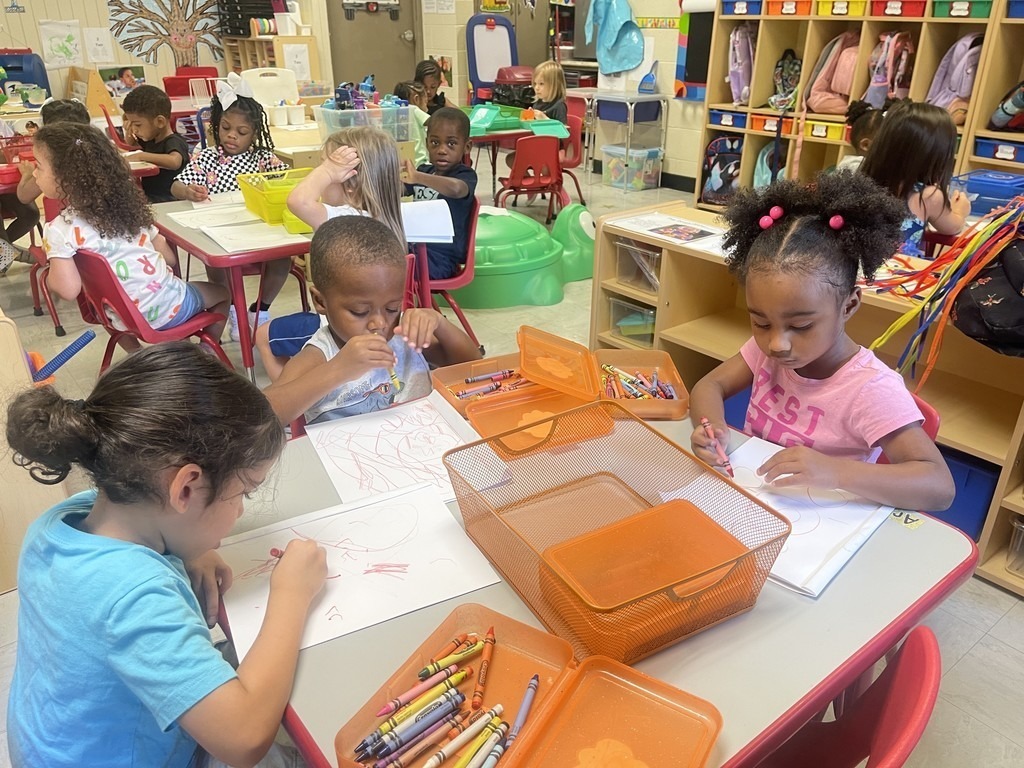 Economics Arkansas surprised Mrs. Garmon, 2nd grade teacher at BAKER ELEMENTARY, with a special treat last week. Mrs. Garmon received the Bessie B. Moore Award for her project "What's Popping in Economics" (1 of 7 winners statewide)!
https://trst.in/XHwFJQ
#pcssdproud #serveall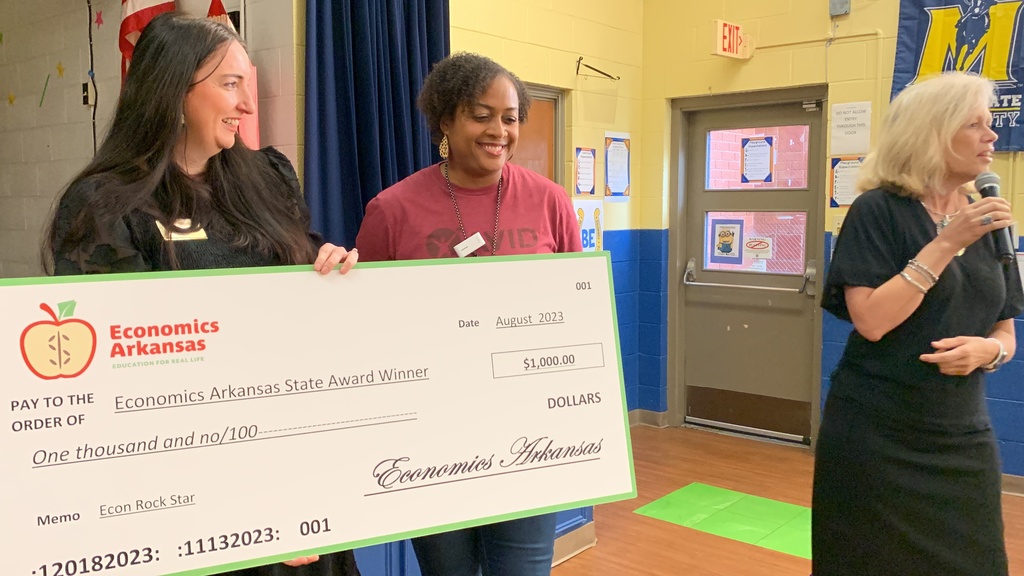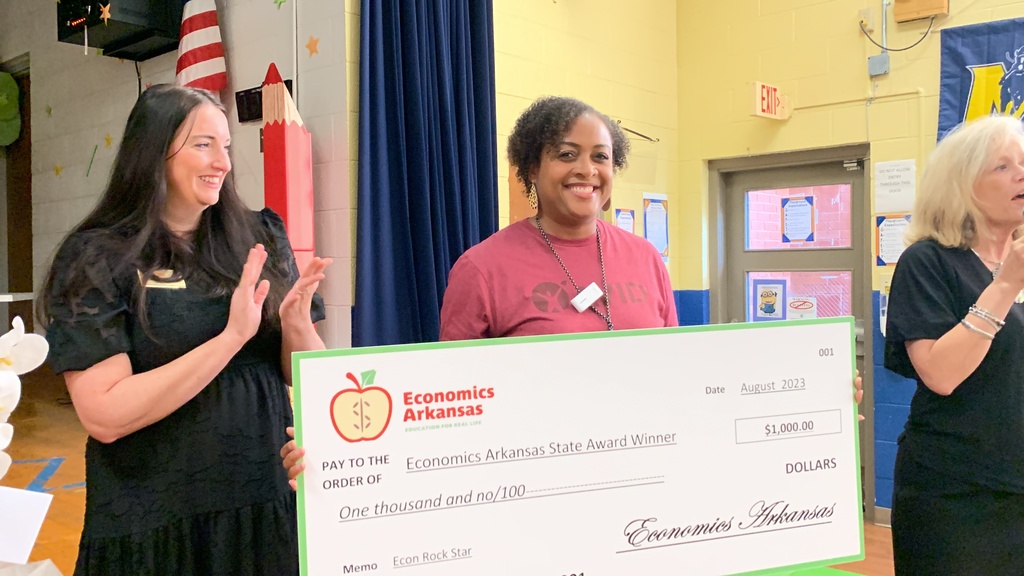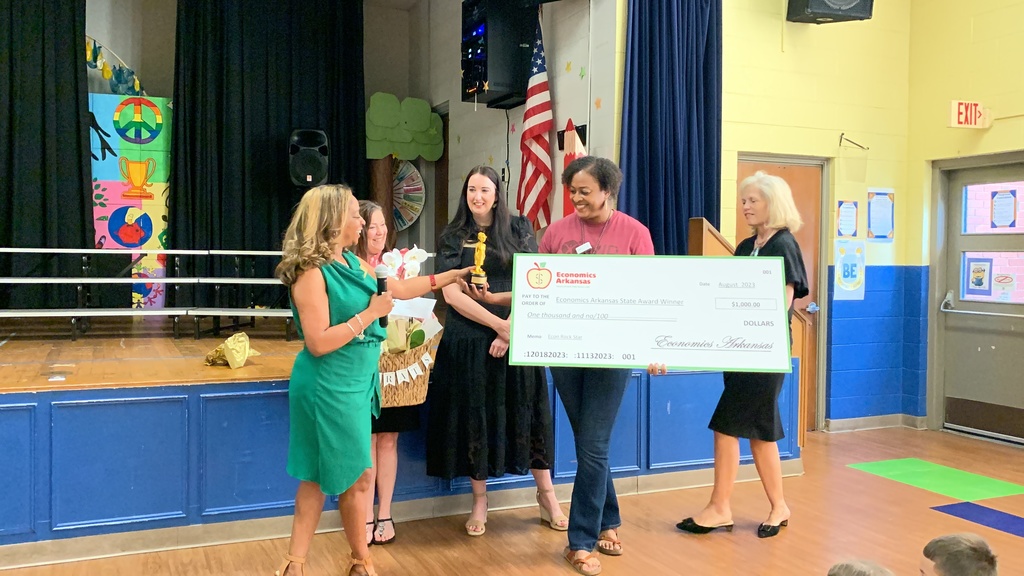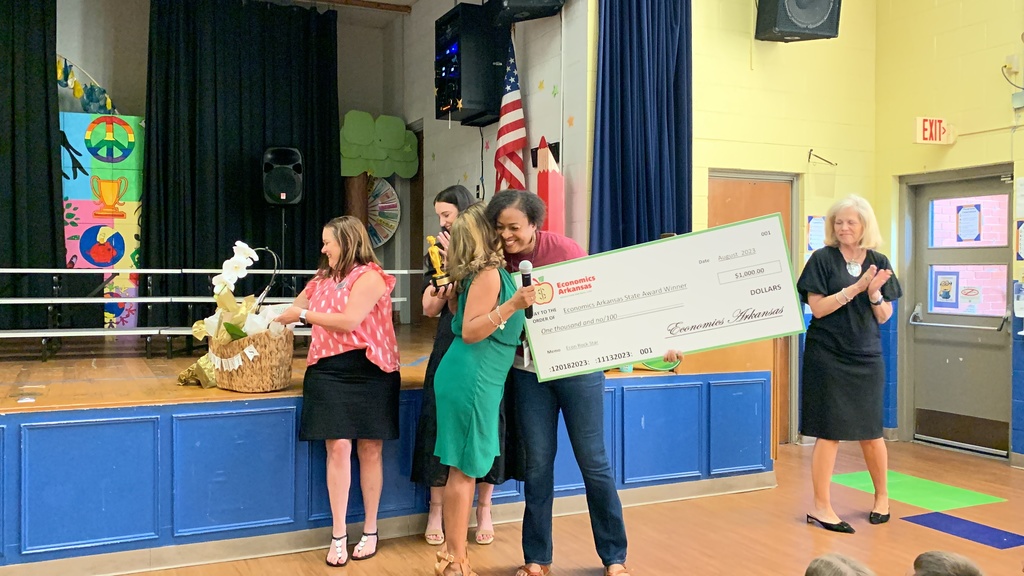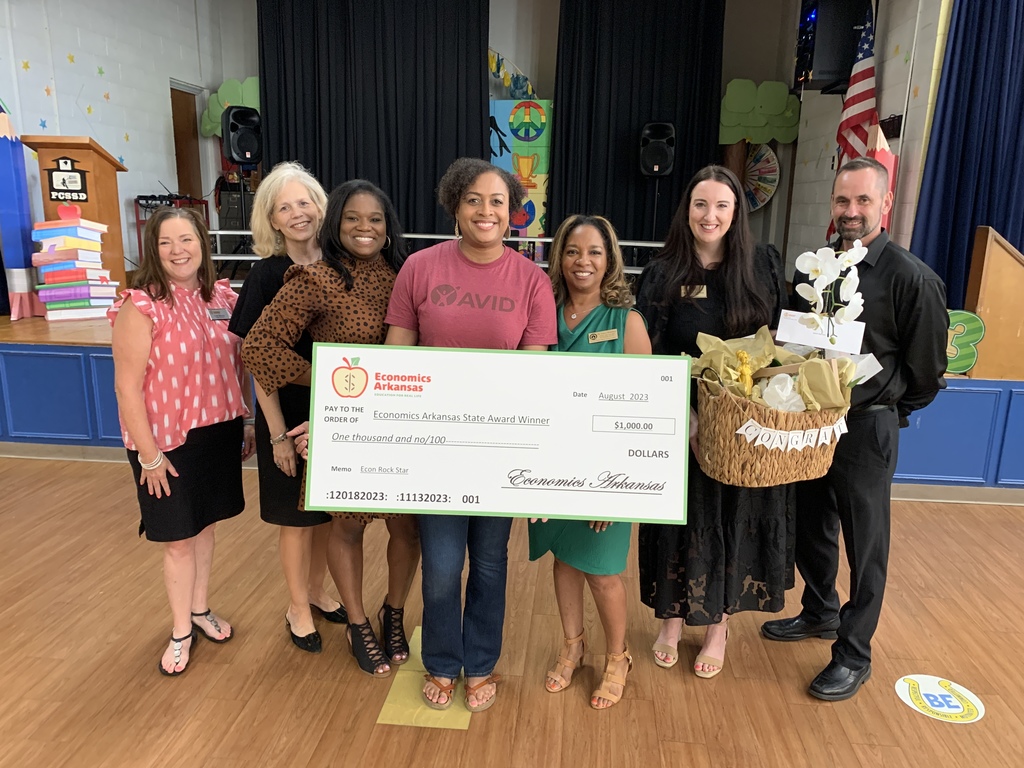 Happy Labor Day! Labor activists in the late 1800s pushed for a federal holiday to recognize the work that has contributed to the strength, prosperity, and well-being of America. Labor Day was first celebrated in 1882. #pcssdproud #serveall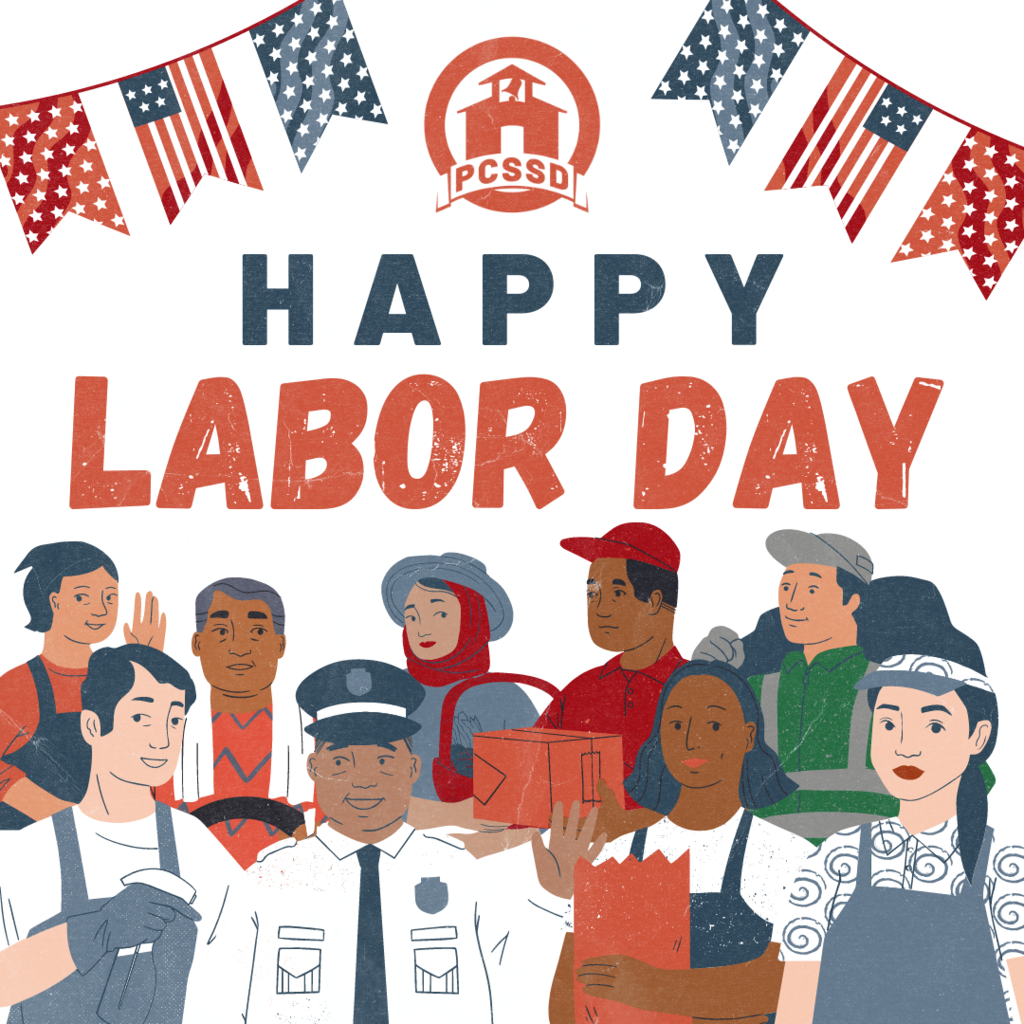 Reminder! PCSSD schools and district offices will be closed on Monday, September 4 in observance of Labor Day. We will reopen for regular hours on Tuesday, September 5. #pcssdproud #serveall