Math students at MILLS MIDDLE are working hard on new lessons and mastering new skills! #pcssdproud #equityandexcellence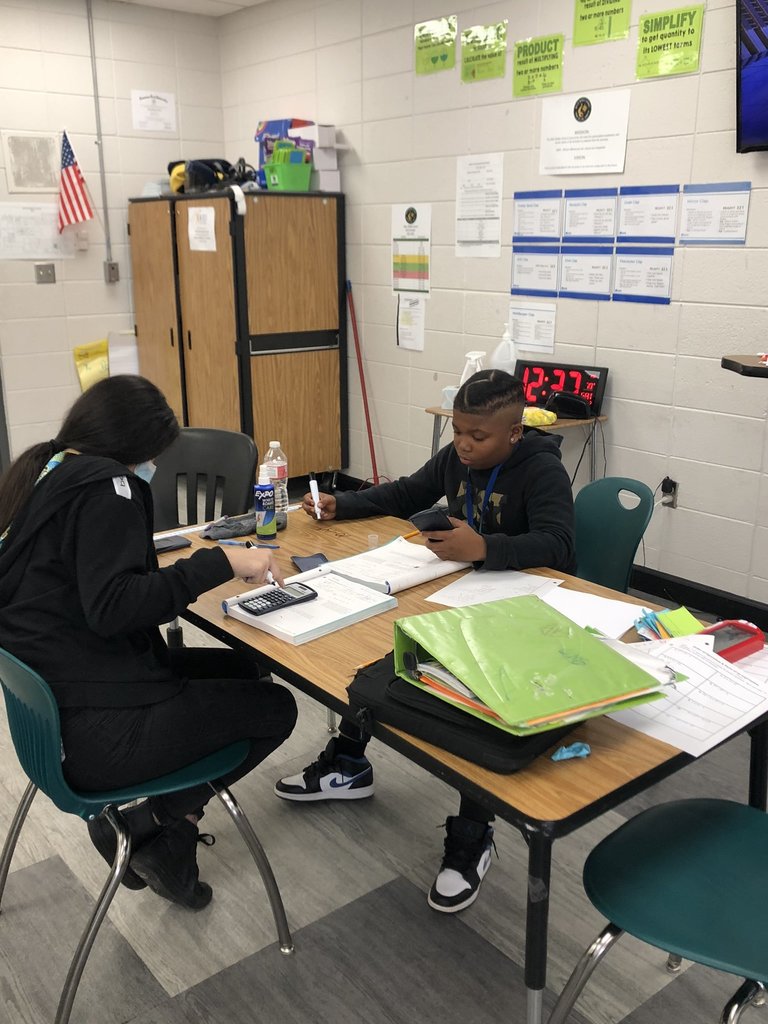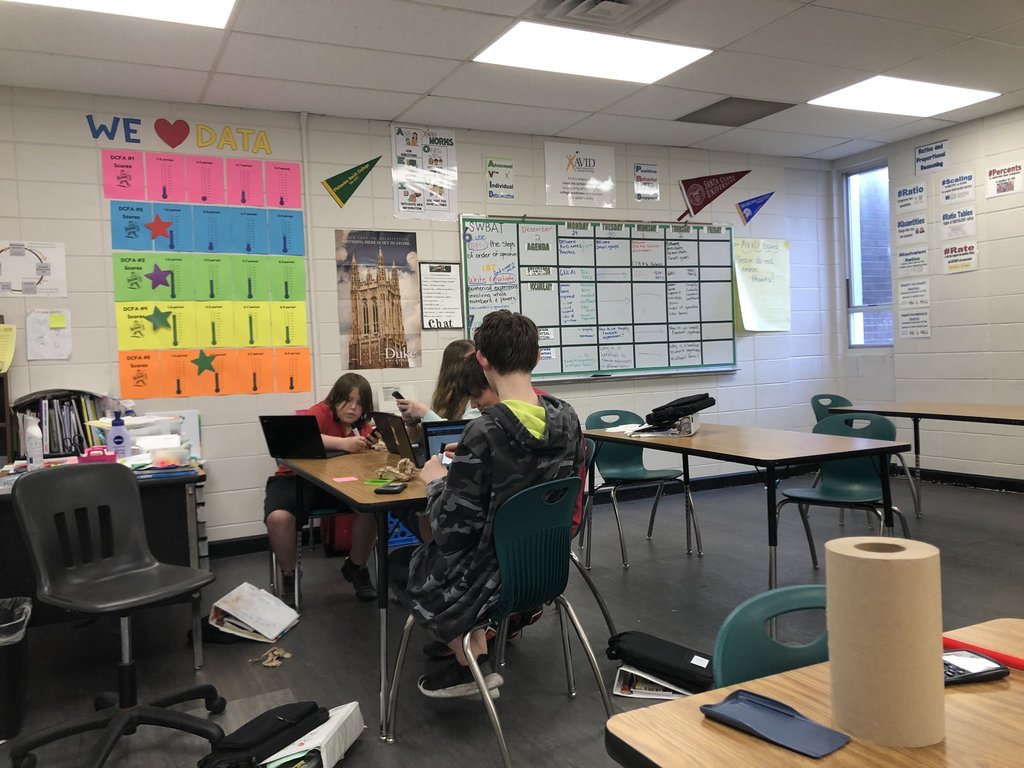 During this Computer Science week, many schools are participating in the Hour of Code. PCSSD students are joining students from around the world in committing to practice their coding skills for at least one hour this week. Great work students! #pcssdproud #equityandexcellence
Congratulations to these PCSSD athletes for committing to the following universities: Chloe Durnal (Maumelle) University of Arkansas Rich Mountain - Softball Ryan Mesaris (Maumelle) University of Arkansas at Monticello - Baseball Peyton Nelson (Robinson) University of Missouri - Baseball Brendan Rochelle (Maumelle) William Woods College - Baseball Cooper West (Sylvan Hills) University of Arkansas Rich Mountain - Baseball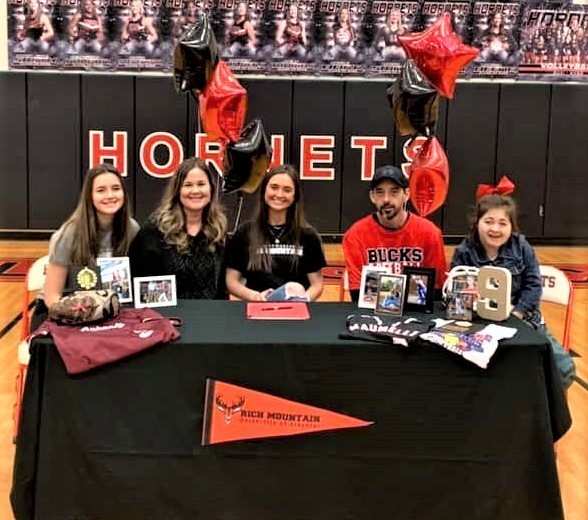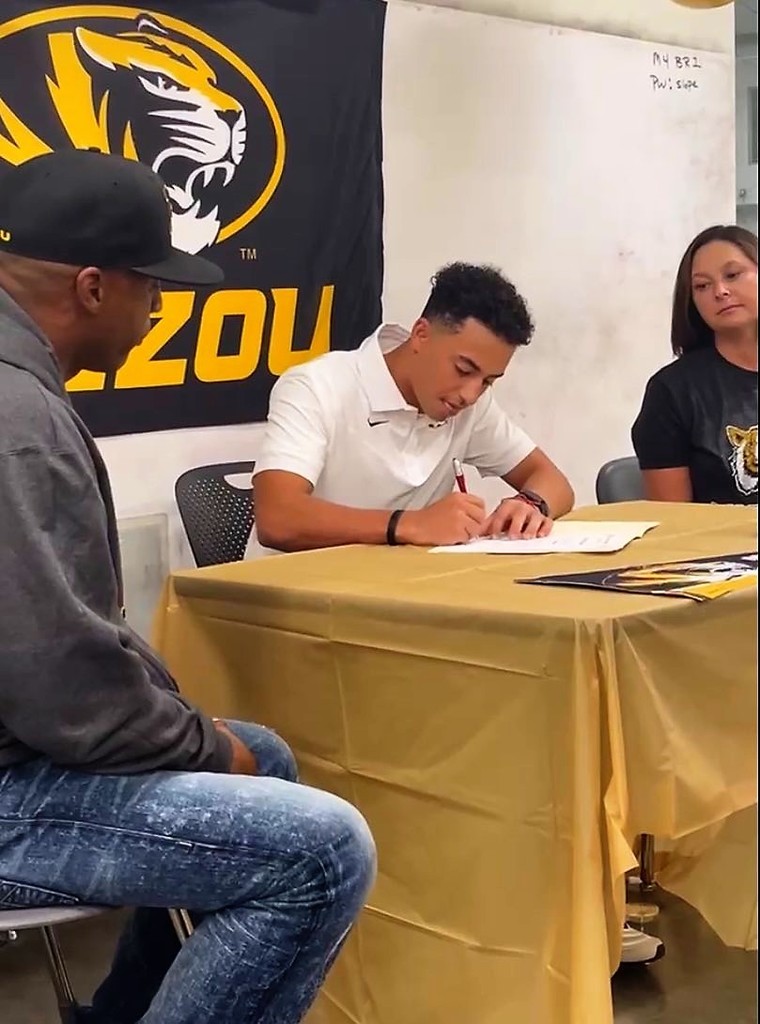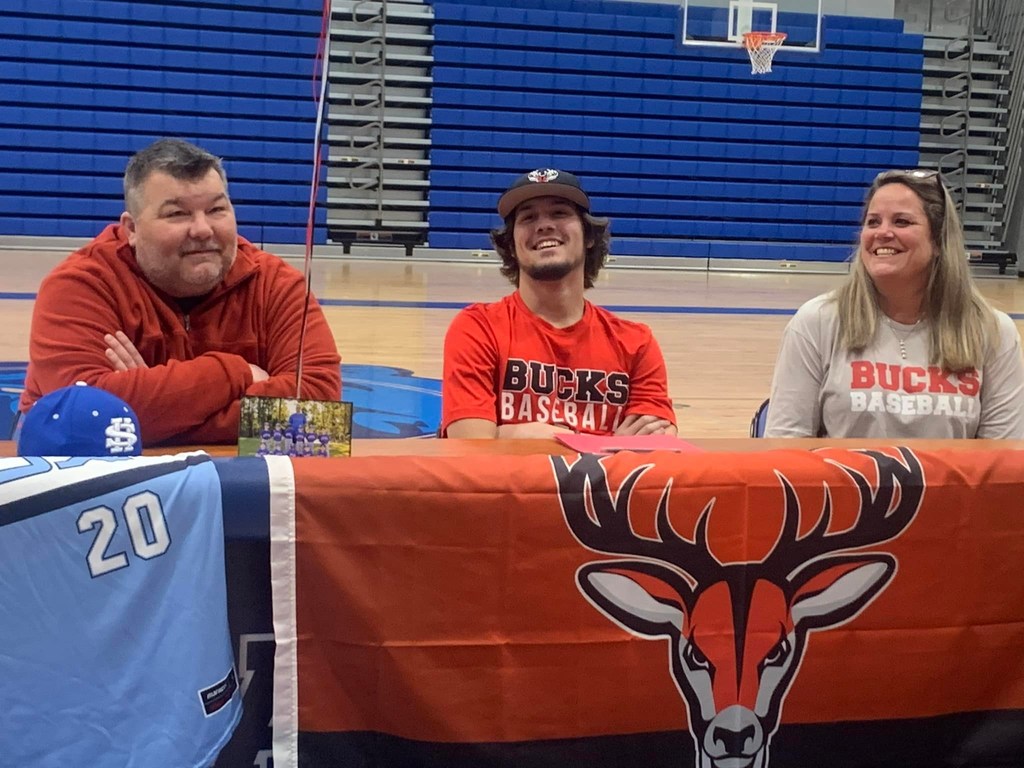 December 7, 1941 "A date which will live in infamy..." President Franklin D. Roosevelt Today is National Pearl Harbor Remembrance Day when we remember the more than 2,400j Americans who lost their lives in the Japanese attack on Pearl Harbor.
Basketball season is in full swing and all four PCSSD high schools have matchups this week. Check out the schedules for MAUMELLE, MILLS UNIVERSITY STUDIES, ROBINSON, and SYLVAN HILLS high schools to cheer on your favorite team! #pcssdproud #equityandexcellence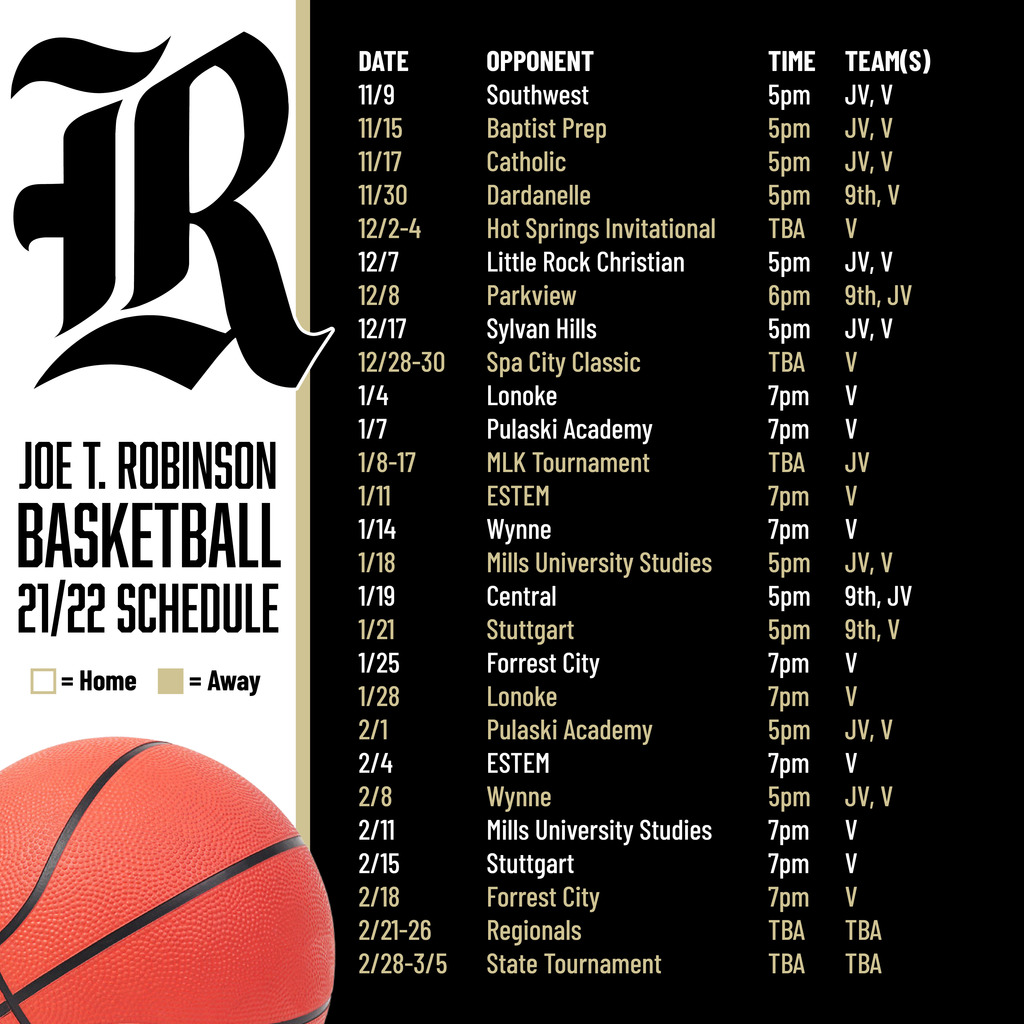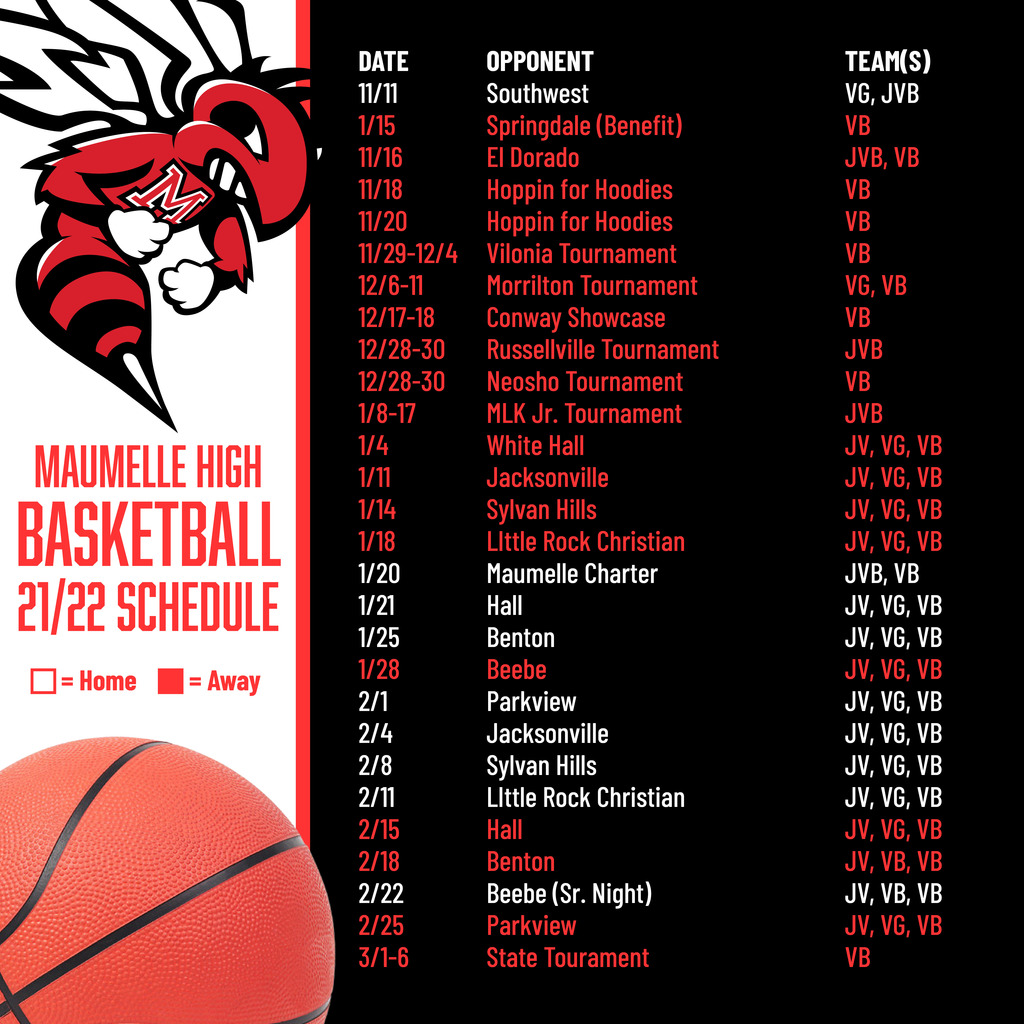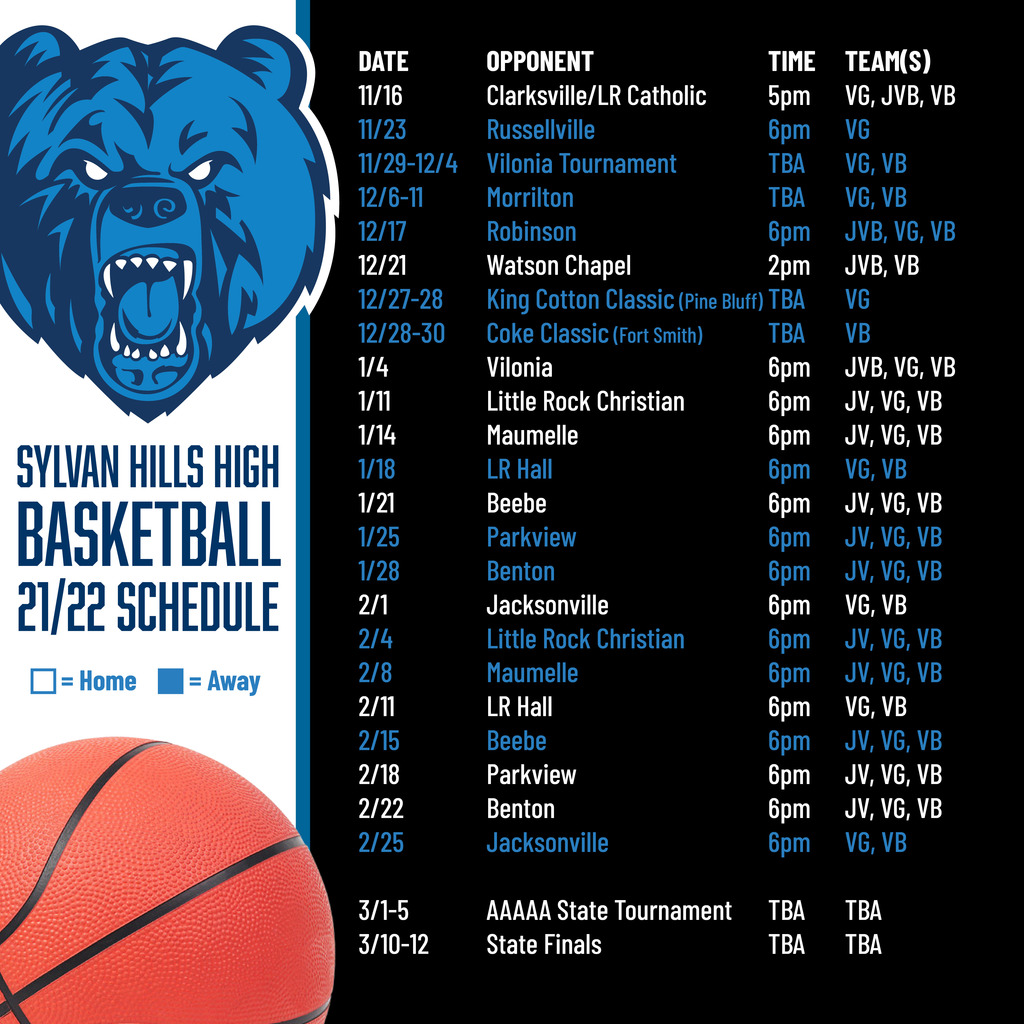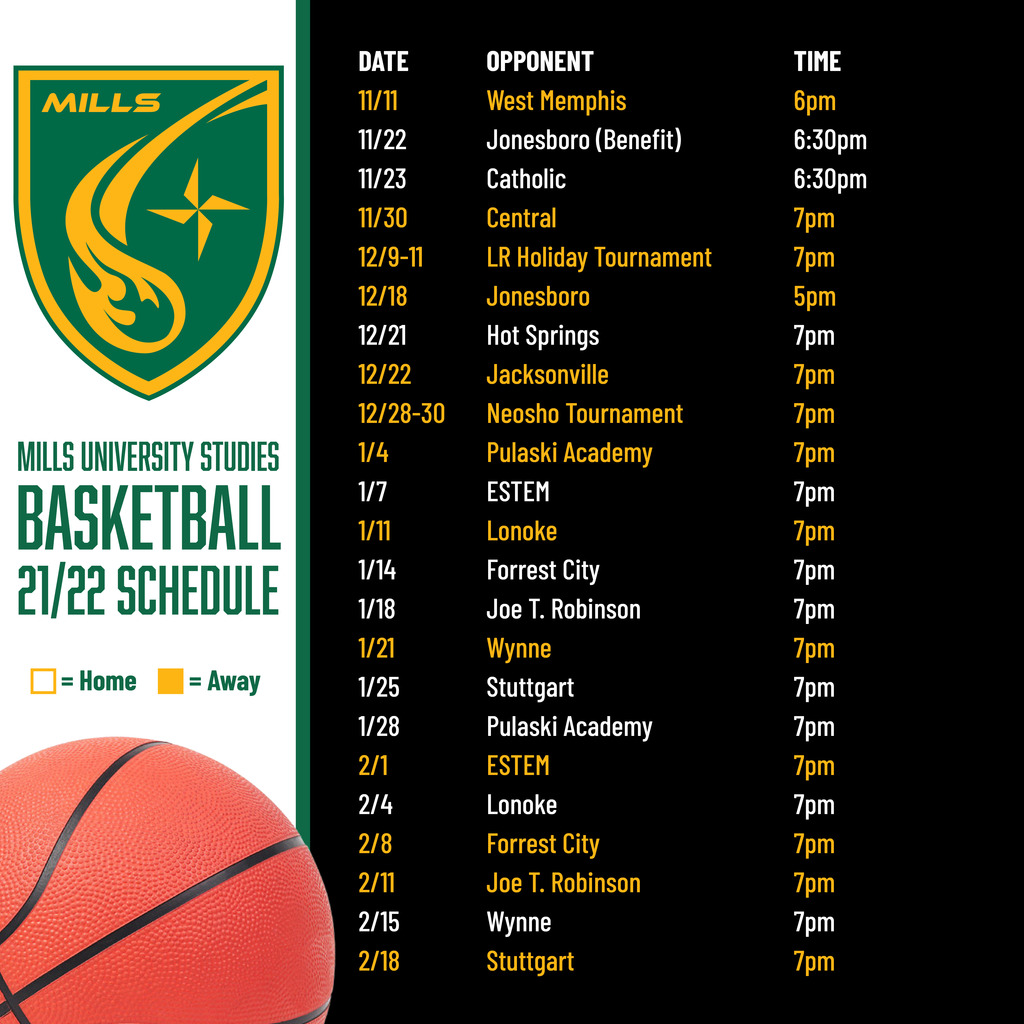 We are always so thankful to organizations that support PCSSD students and families. That.Church Sherwood and Mrs. Trina Coleman recently provided hope boxes to our families. #pcssdproud #equityandexcellence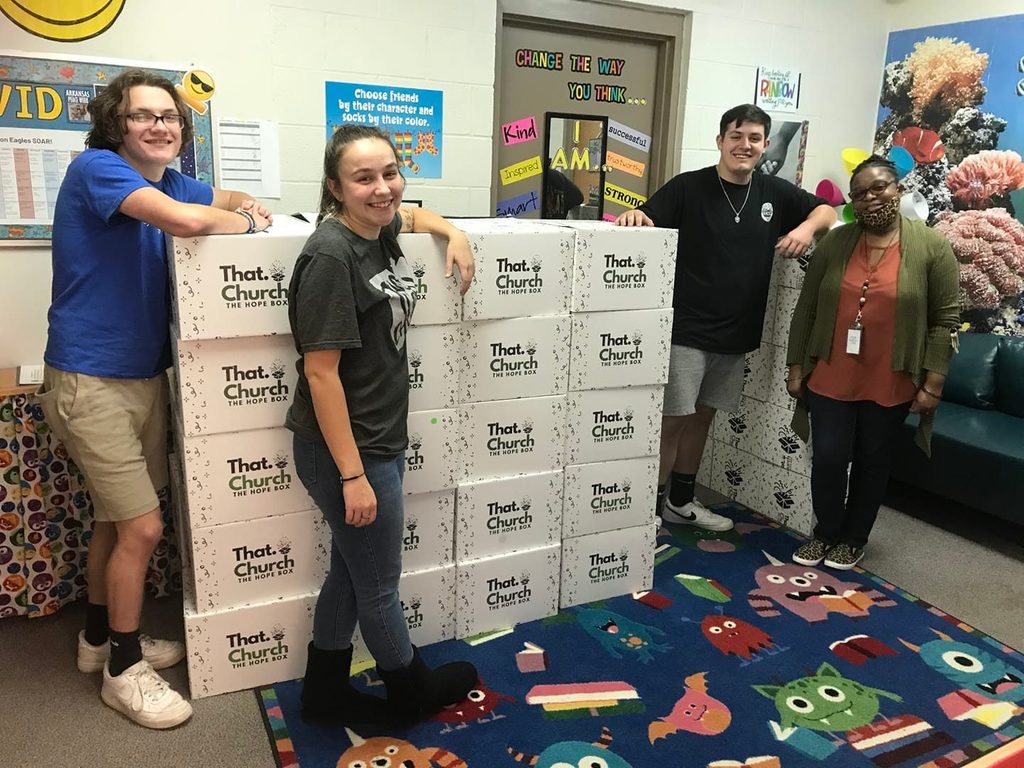 This is Computer Science Education Week and we celebrate all of the amazing teachers who are dedicated to teaching computer science, and our amazing students who are putting in the work learning to code! #pcssdproud #equityandexcellence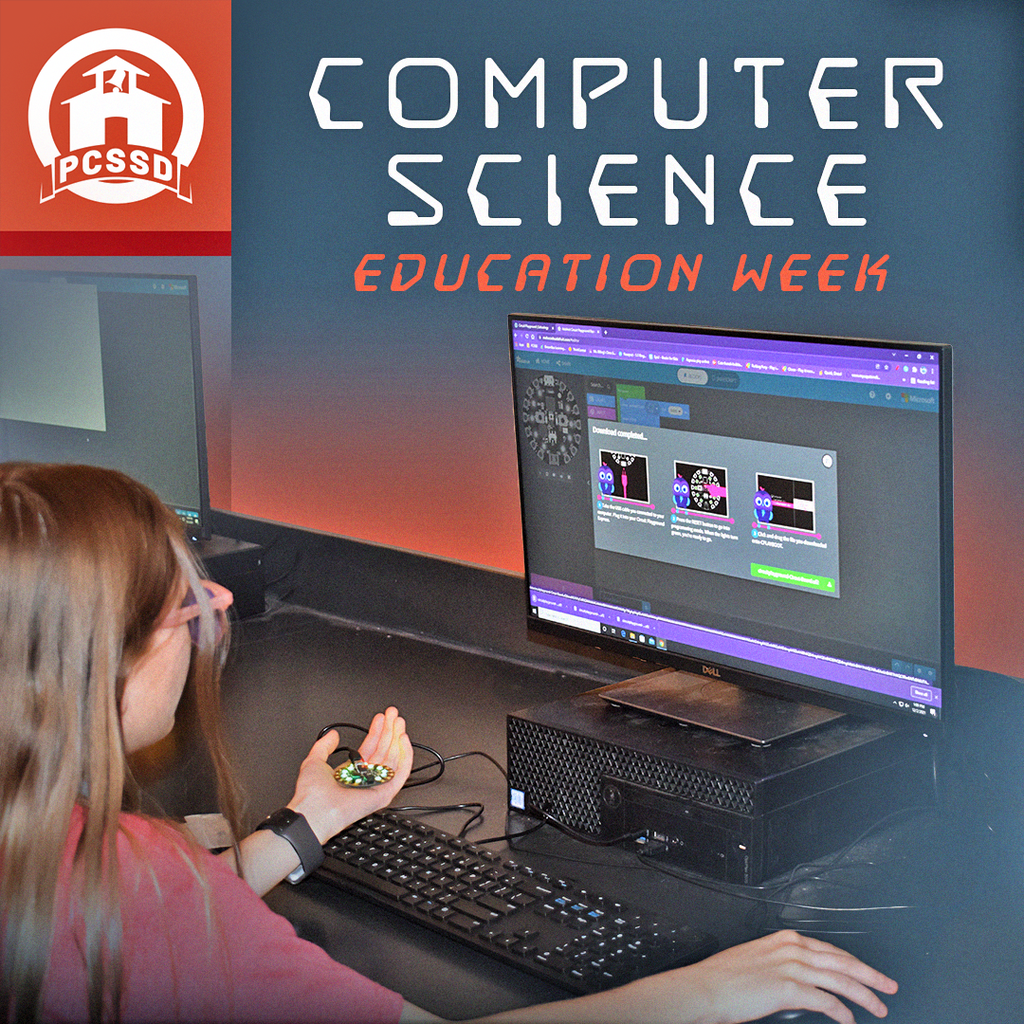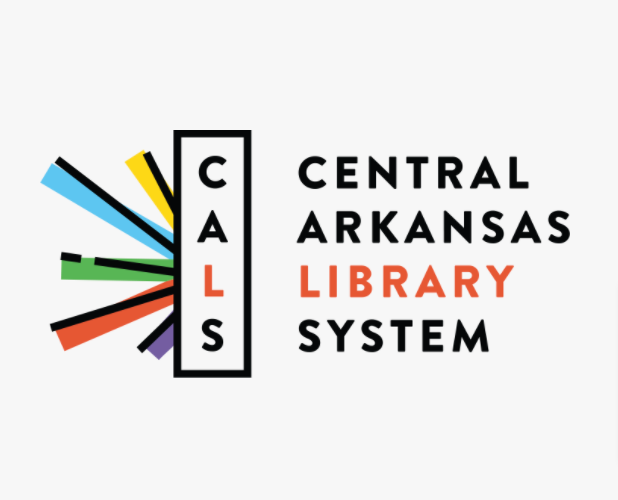 Are you looking for local Christmas tree farms to cut your own tree? Here is a list from Little Rock Soirée magazine:
http://ow.ly/wrFv50H38me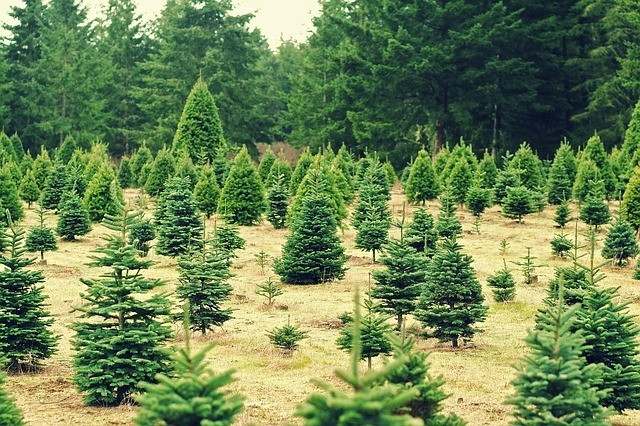 The Arkansas State Capitol Christmas Lighting Ceremony is tonight at 5:30 p.m. following Little Rock's Big Jingle Jubilee on Capitol Ave. Following the event the public can go inside the Capitol to view the Christmas decorations, visit Santa in his workshop, and more. Photo cred: Arkansas State Capitol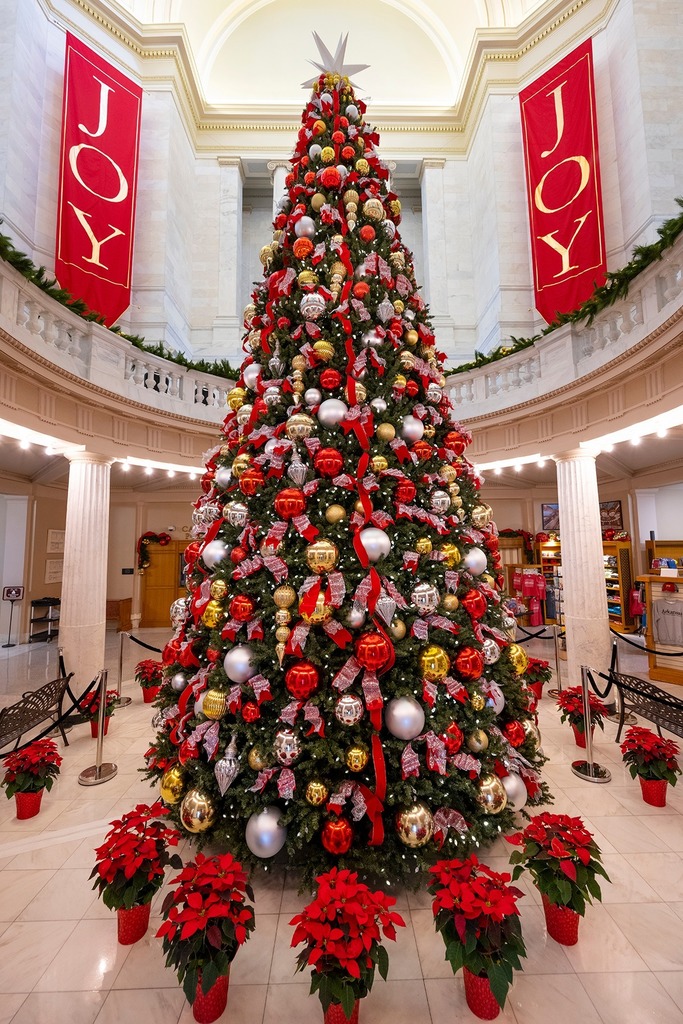 ROBINSON HIGH SCHOOL is back in action tonight for the Class 4A semifinals. The Senators are on the road against the Warren Lumberjacks with a 7 p.m. kickoff. The game will be streamed live here:
http://ow.ly/a5wX50H38WJ
. Good luck Senators!! #pcssdproud #equityandexcellence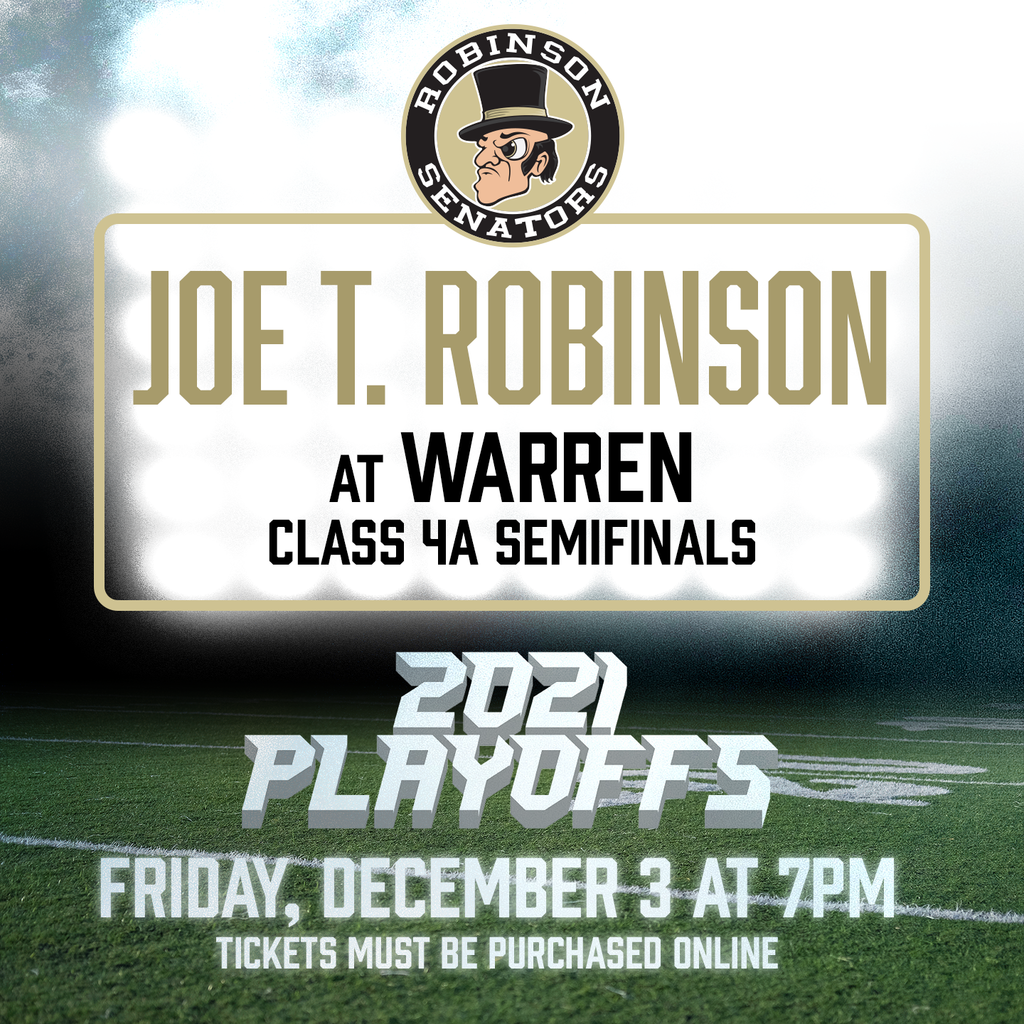 The Pulaski County Youth Services Little Scholars program at HARRIS ELEMENTARY celebrated Fall by painting pumpkins, making popcorn monster hands, and more. Thank you Mrs. Gray and Ms. Davis for helping our students! #pcssdproud #equityandexcellence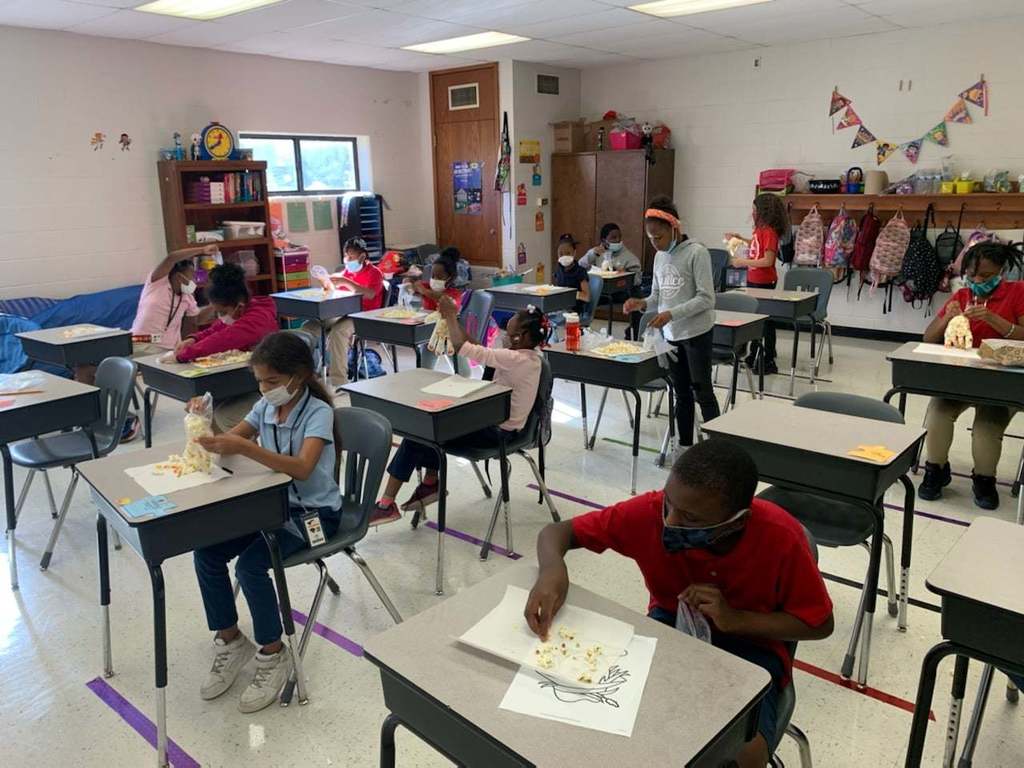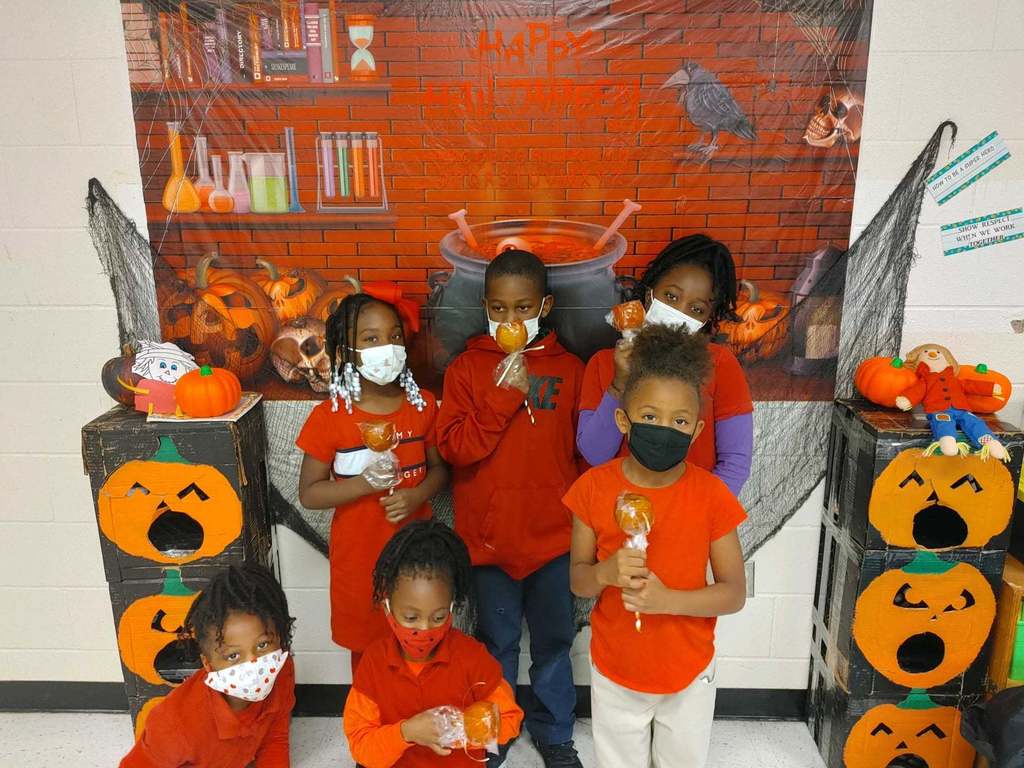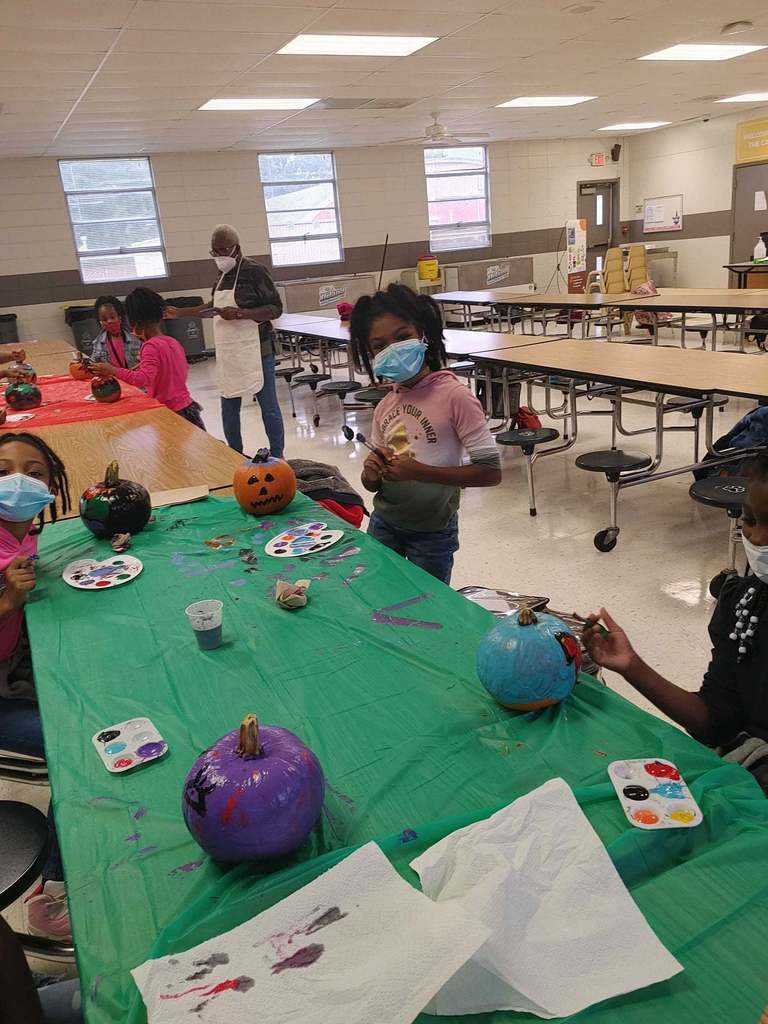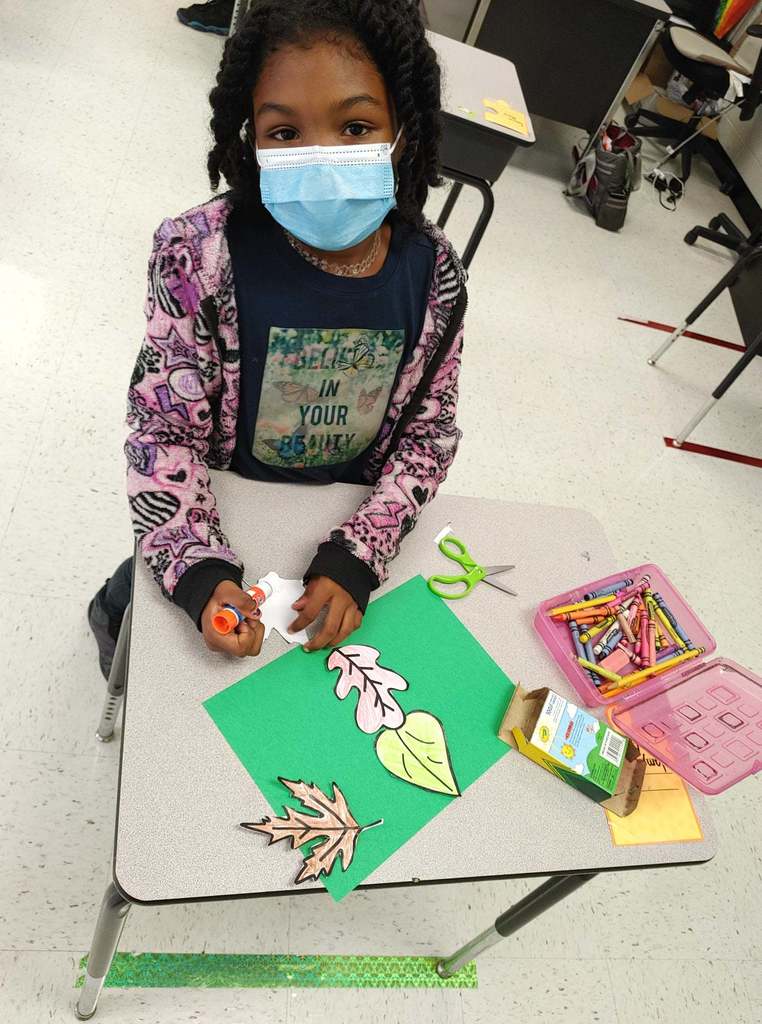 Pulaski County Youth Services is hiring an Afterschool Site Director and Afterschool Site Coordinators at Landmark, Oak Grove, and Daisy Bates. This is a part time position (20-25 hrs/wk) with $12/hr pay. For more information, email
bhughes@pulaksicounty.net
or call 501-340-8250.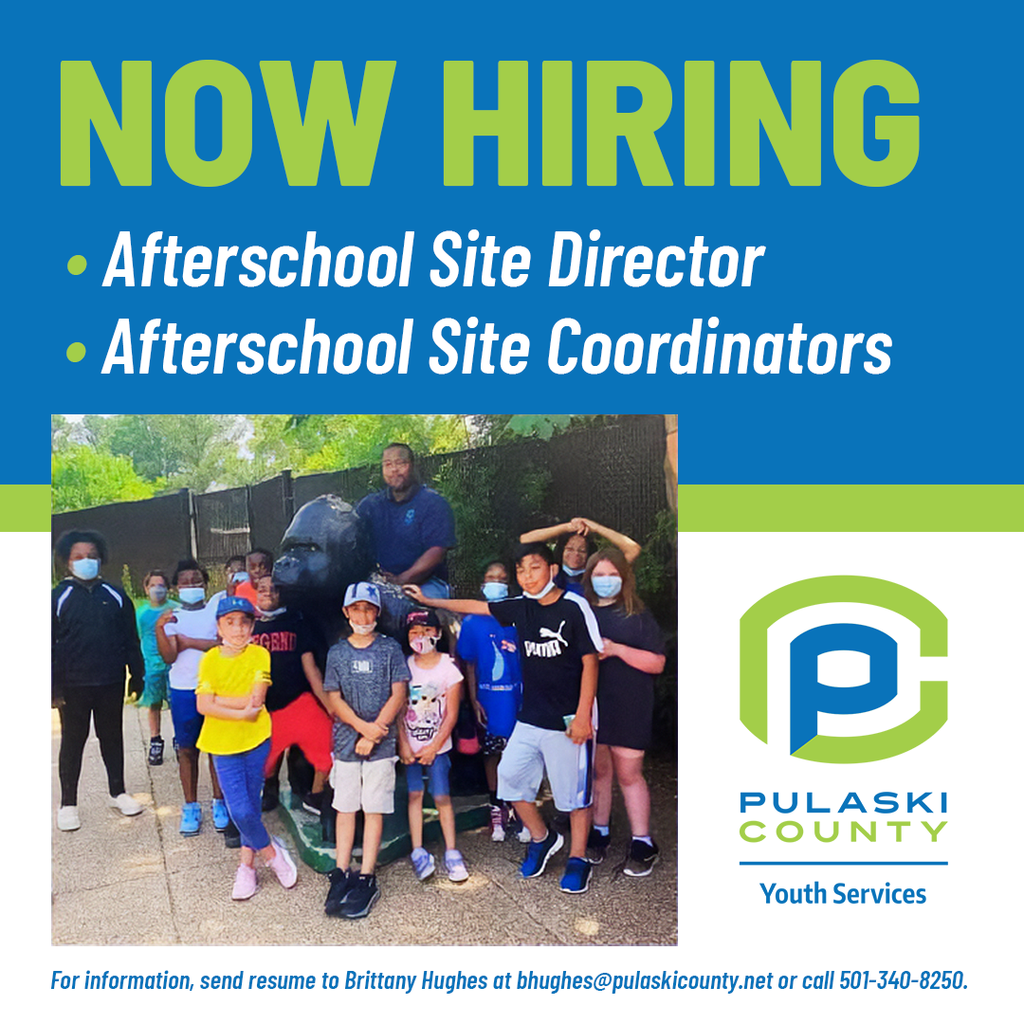 MAUMELLE MIDDLE students in Ms. Hall's classes participated in a chemistry lab called "Dehydration of Sugar." This was a fun activity and the students enjoyed the outdoor lab! #pcssdproud #equityandexcellence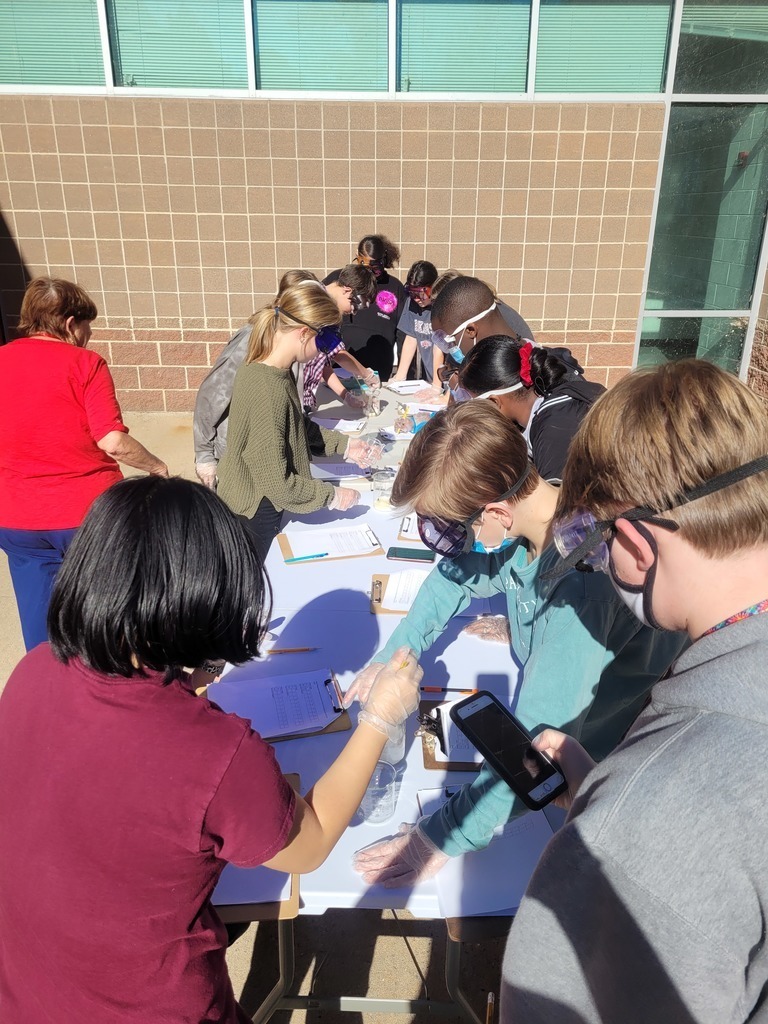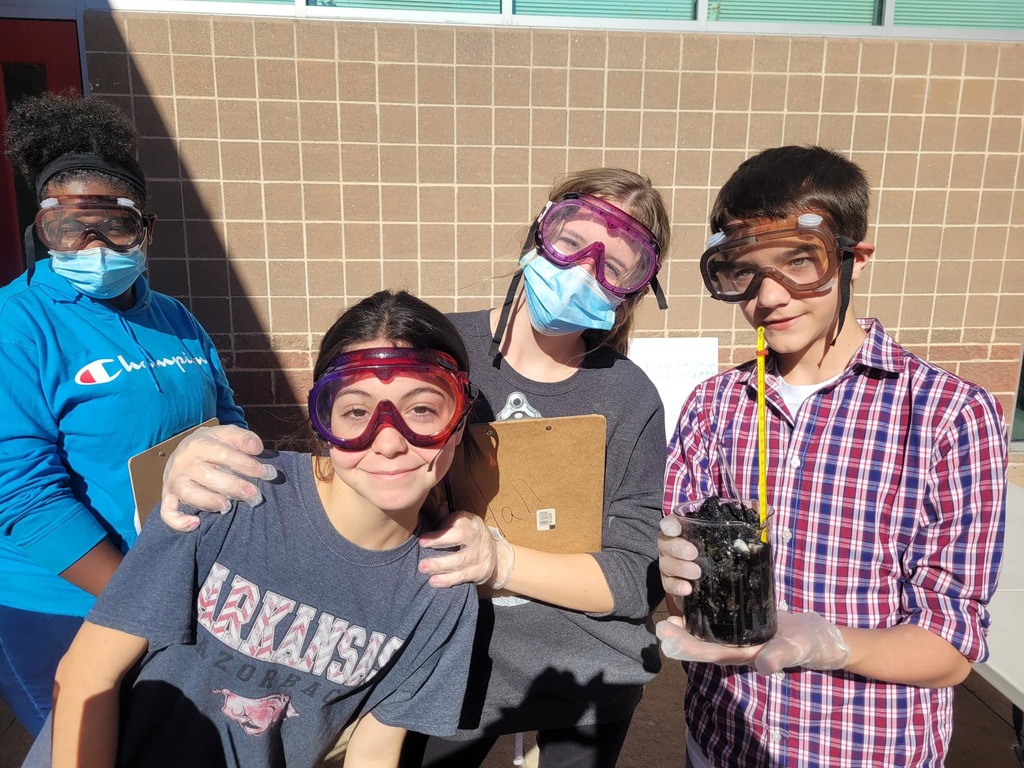 December is World Food Service Safety Month. It is imperative to provide safe and healthy meals for our students. We are so thankful for the PCSSD Student Nutrition Department and their dedication to our students! #pcssdproud #equityandexcellence
Today is Special Education Day and we celebrate our teachers and staff who are dedicated to serving our life skills students across the District. Thank you for all you do! #pcssdproud #equityandexcellence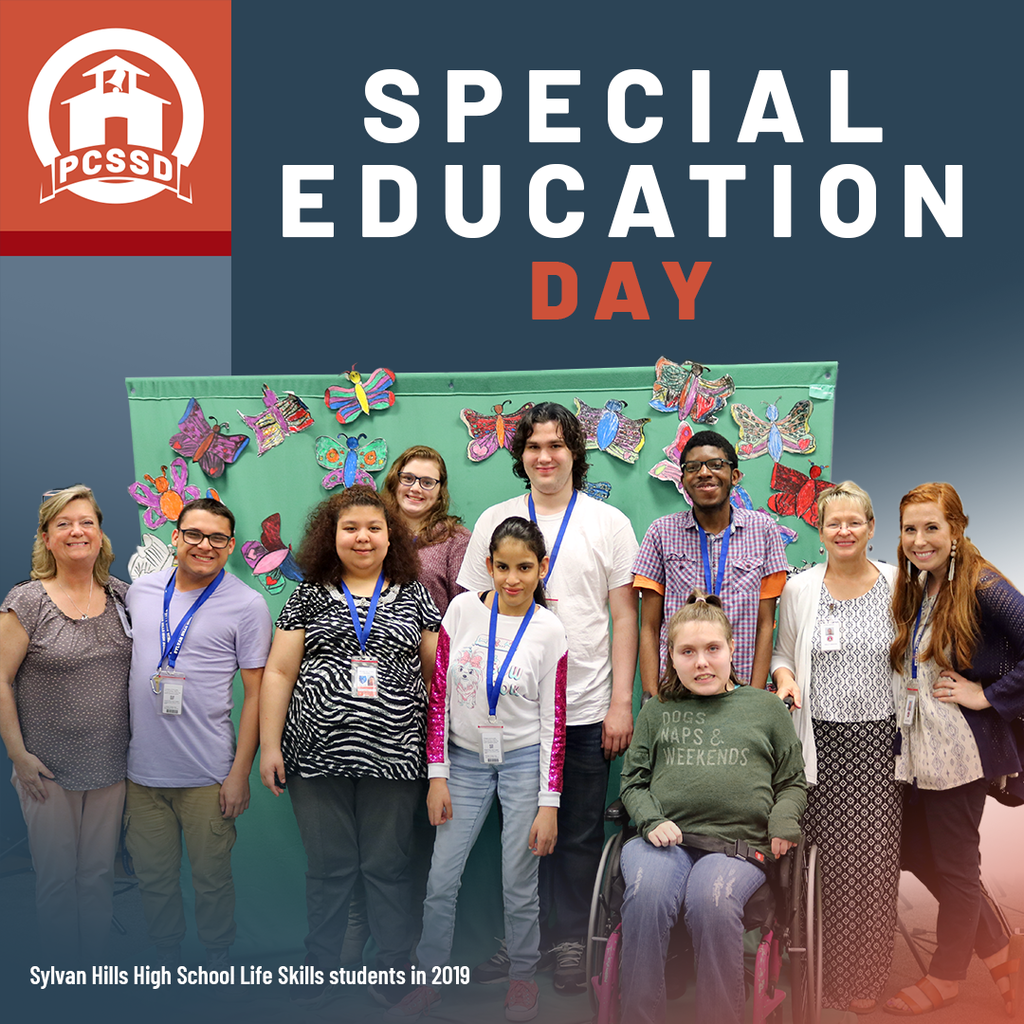 BAKER ELEMENTARY's Elf on the Shelf is back! Students had their first sighting earlier this week. Where will the elf show up next? #pcssdproud #equityandexcellence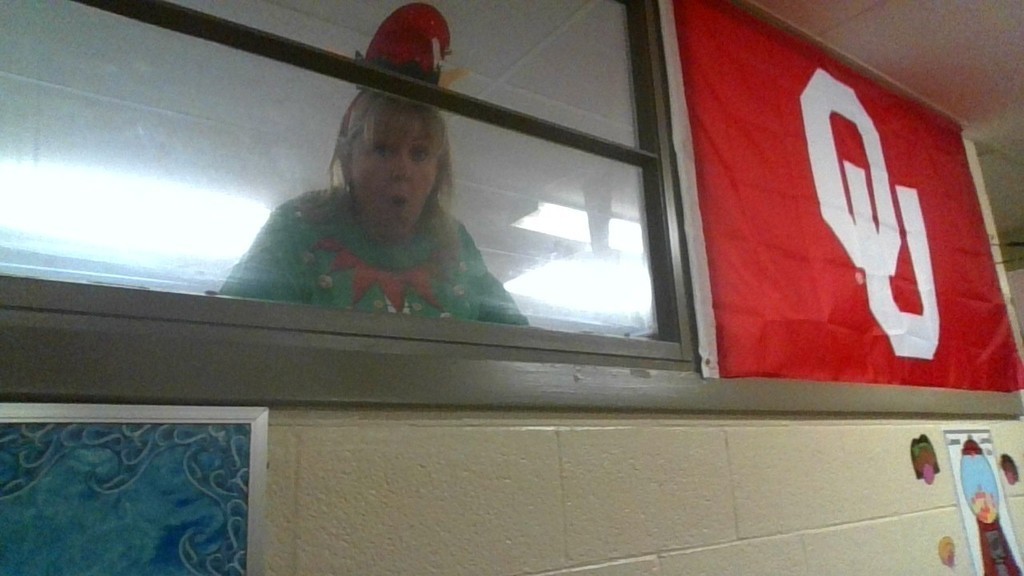 Students at SYLVAN HILLS MIDDLE made cards for annual Holiday Cards for Our Military Challenge. Students from Mrs. Carson's art classes and Mrs. Morris's keyboarding classes collaborated to create the cards. Great work for a great cause! #pcssdproud #equityandexcellence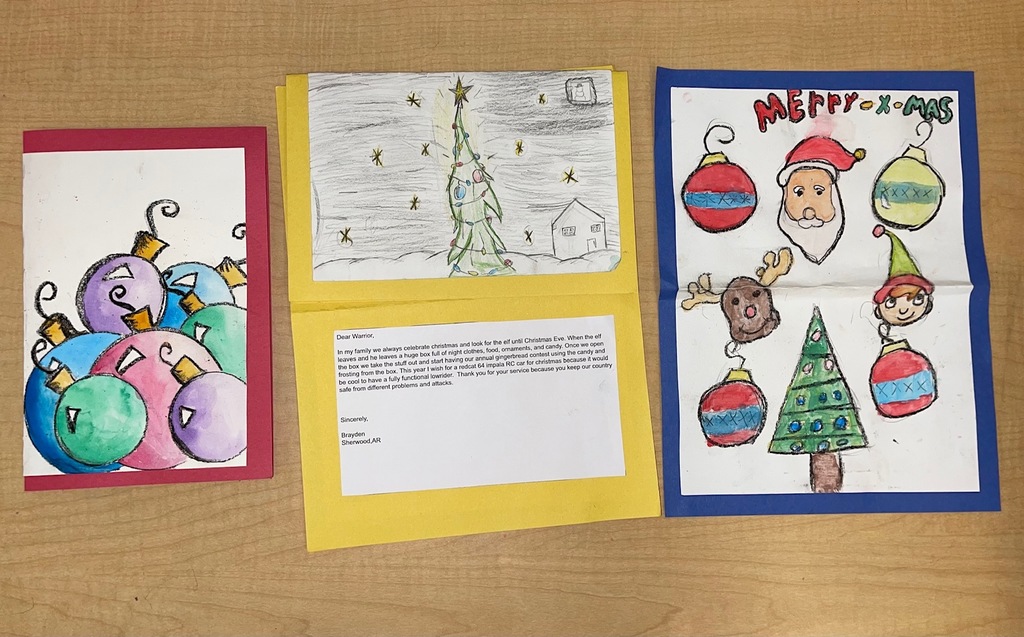 Today is World AIDS Day, which was first observed in 1988. This day raises awareness of the HIV epidemic. It is estimated that 34,800 new incidences of HIV infections occurred in the United States in 2019. #WorldAIDSDay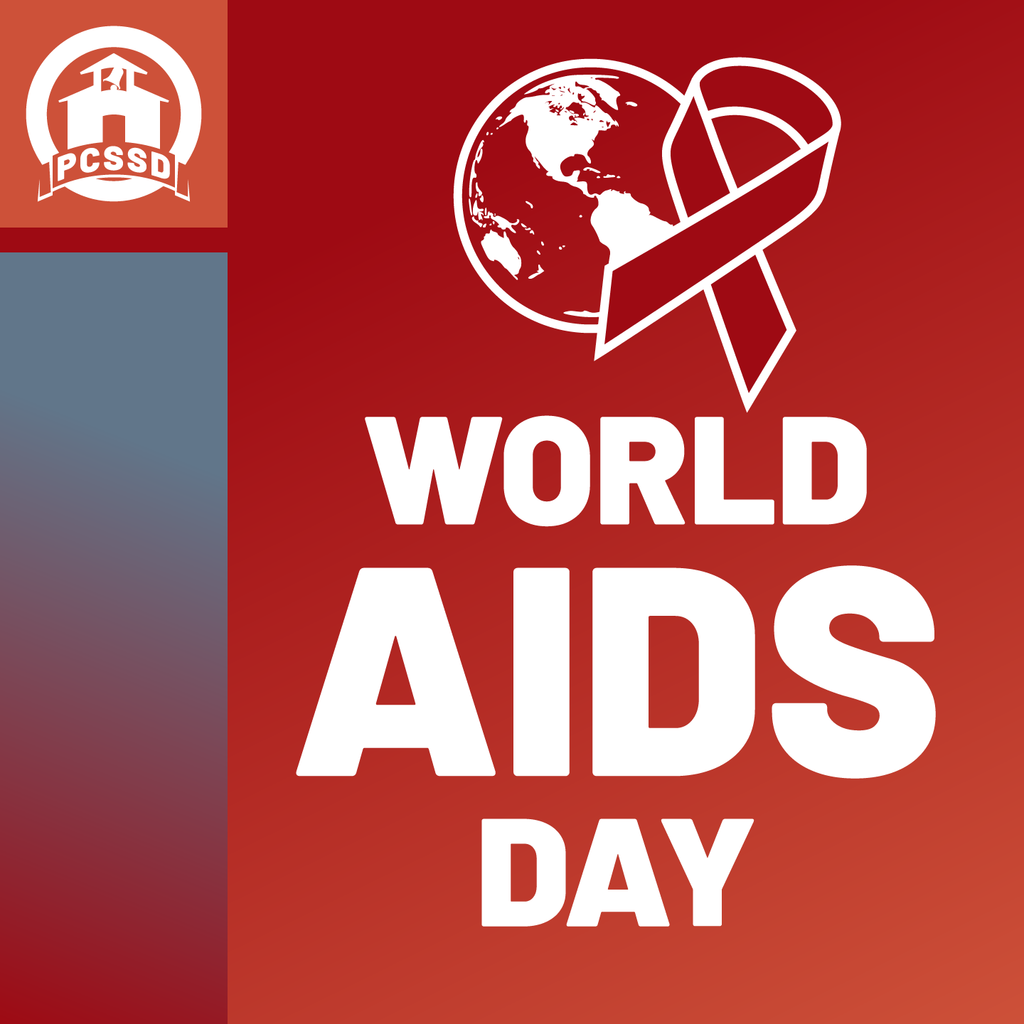 Congratulations to Maumelle Middle School students who swept the competition in the annual Maumelle City Tree Board's art contest. De'Jai Perry (1st), Ivy Beck (2nd) and Aislin Kaplan (3rd) won for the middle school division. Congrats Stingers! #pcssdproud #equityandexcellence