Be the "I" in the KIND! Today is World Kindness Day and we love seeing this at schools around the District. Shout out to these custodial pros for posing with this sign at SYLVAN HILLS JUNIOR HIGH. We appreciate their hard work every day! #pcssdproud #equityandexcellence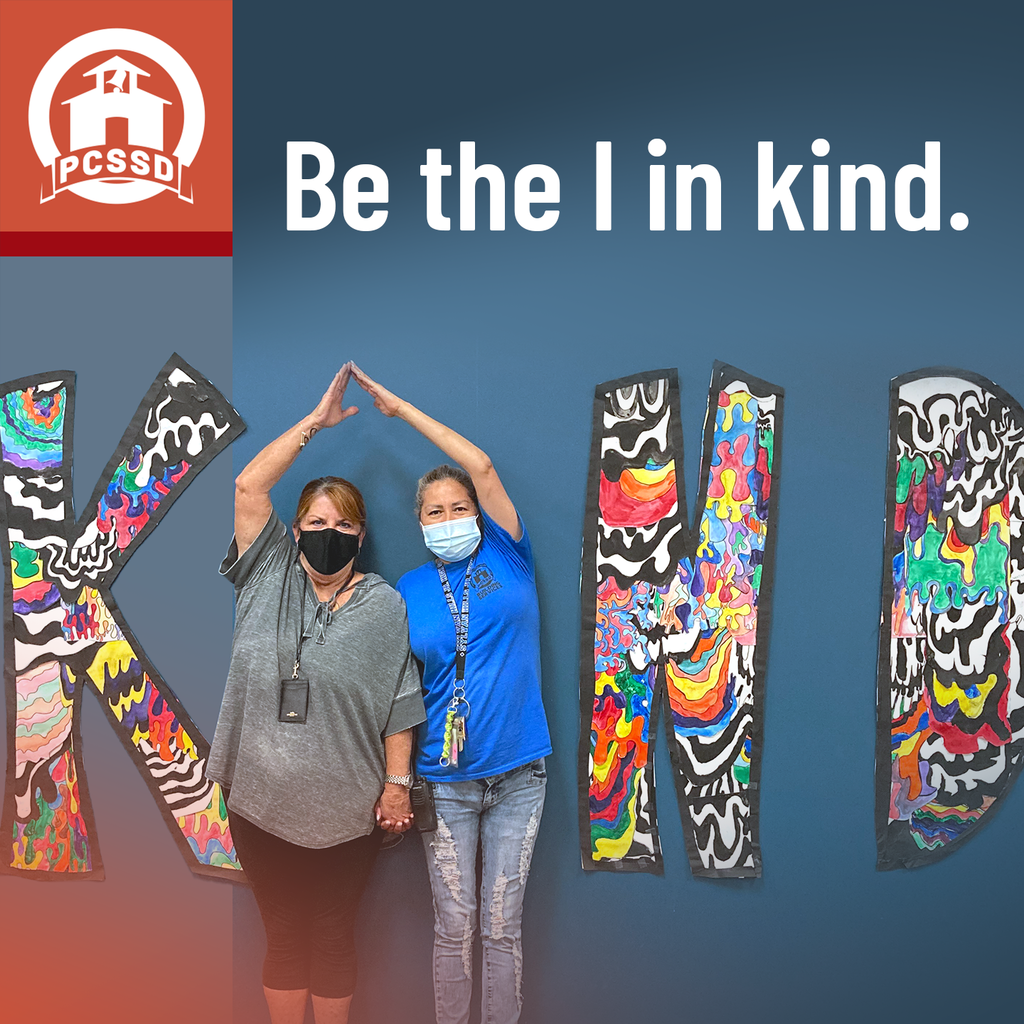 Chartwells is bringing back Lucky Tray Day at all PCSSD elementary schools! Students - next week remember to check the bottom of your tray to look for the winning sticker. If you have the lucky tray, you win a prize from Chartwells! #pcssdproud #equityandexcellence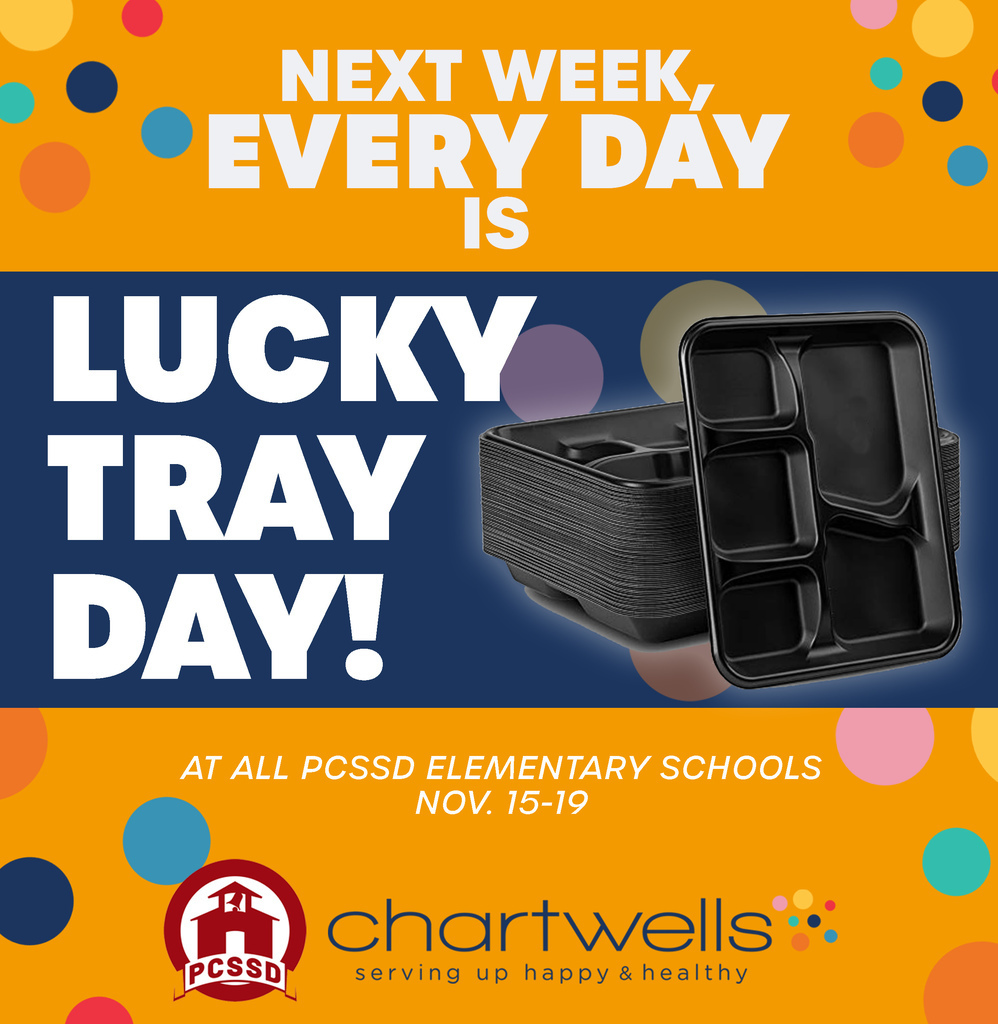 PCSSD and WillSub are teaming up for a training session for those interested in becoming a substitute teacher. We are always in need of qualified subs. The training will be held on Monday, November 15 from 1-3:30 p.m. at PCSSD Central Office. #pcssdproud #equityandexcellence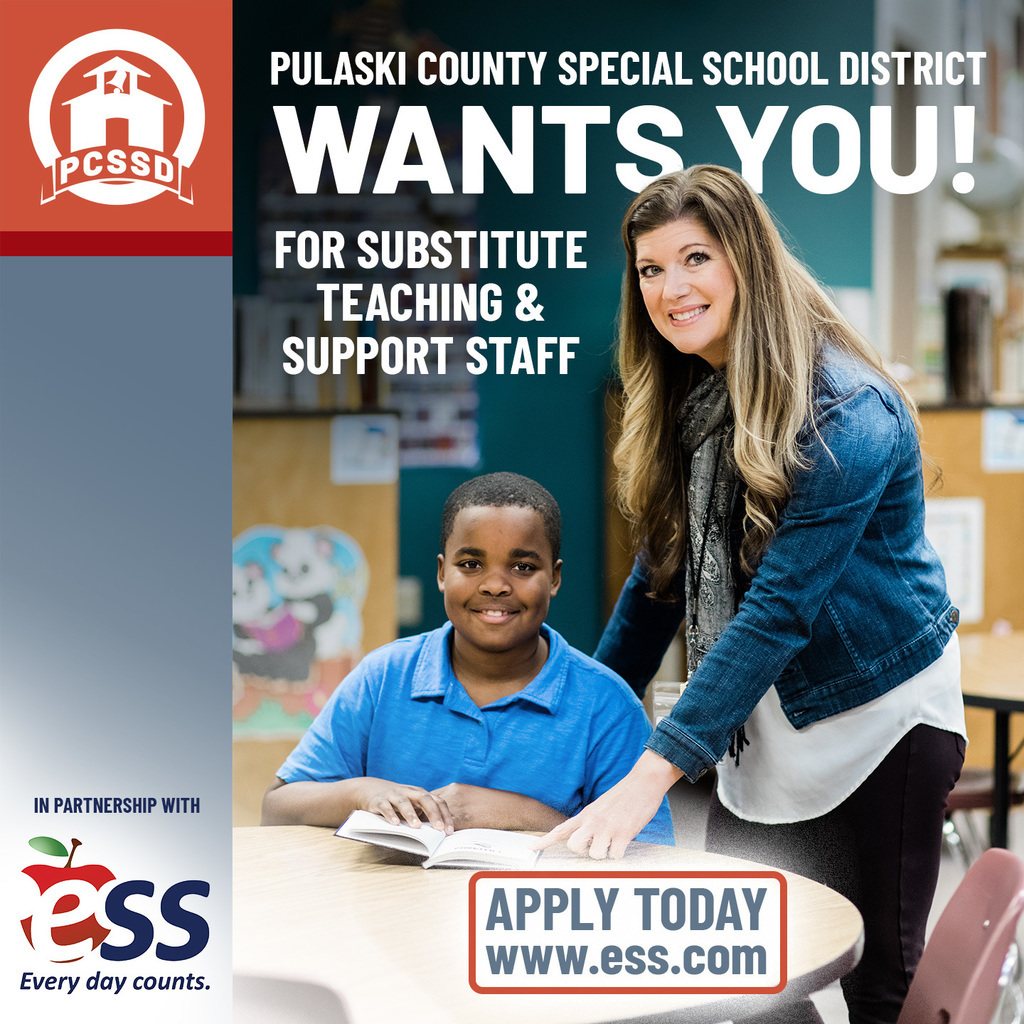 Today, and everyday, we thank our military veterans for their patriotism and willingness to serve our country. We pay our respect to veterans and their families for their continued sacrifices for our freedoms. Thank you, veterans!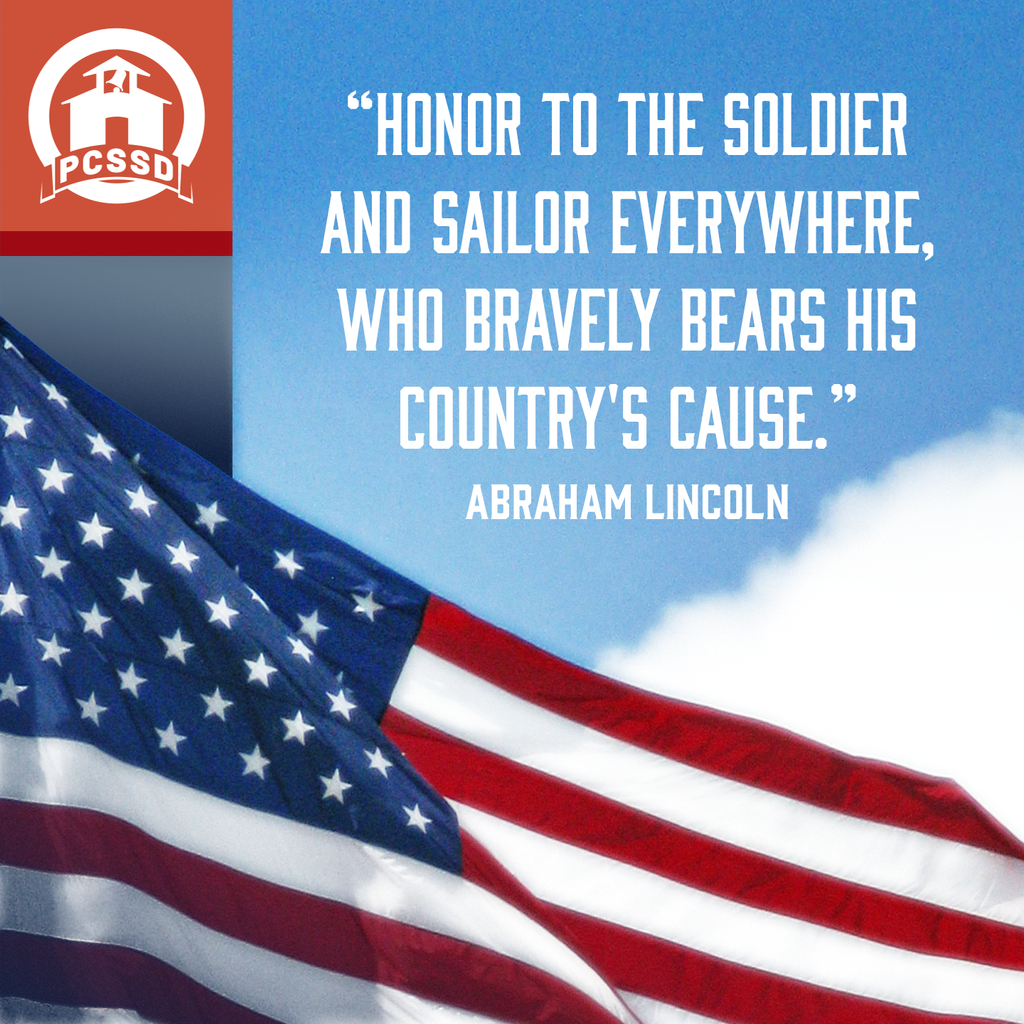 Today is STEM/STEAM Day! We celebrate the lessons our students are learning that involve science and math skills. #pcssdproud #equityandexcellence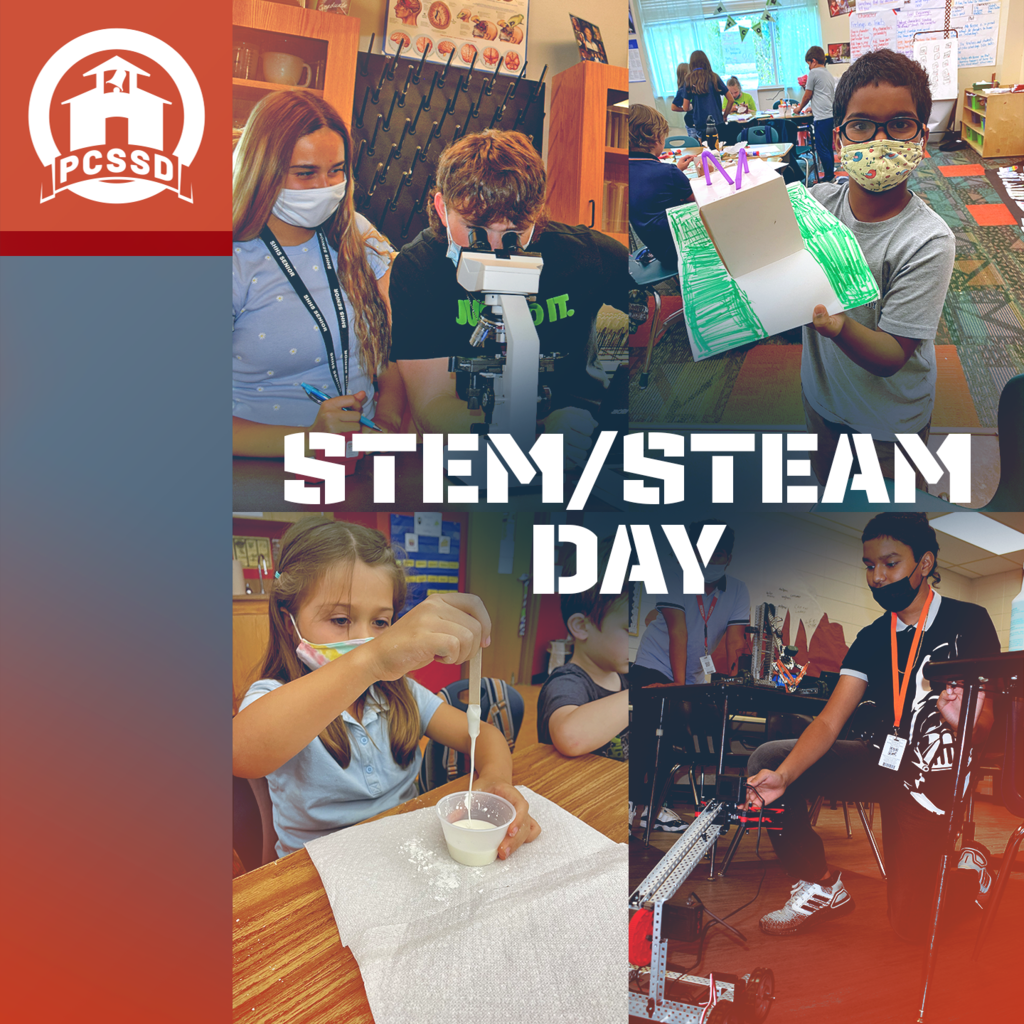 PBS Kids is offering some fun fall activities for children to explore the outdoors and use all of their senses. Check out these activities, and maybe get inspired to try some new ways to celebrate fall!
http://ow.ly/HZv950GH1RC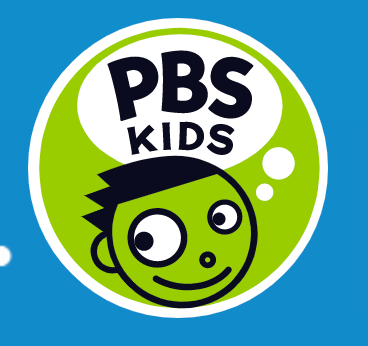 REMINDER! Daylight saving time ends tonight - it's time to fall back. Set your clocks back one hour before bed tonight.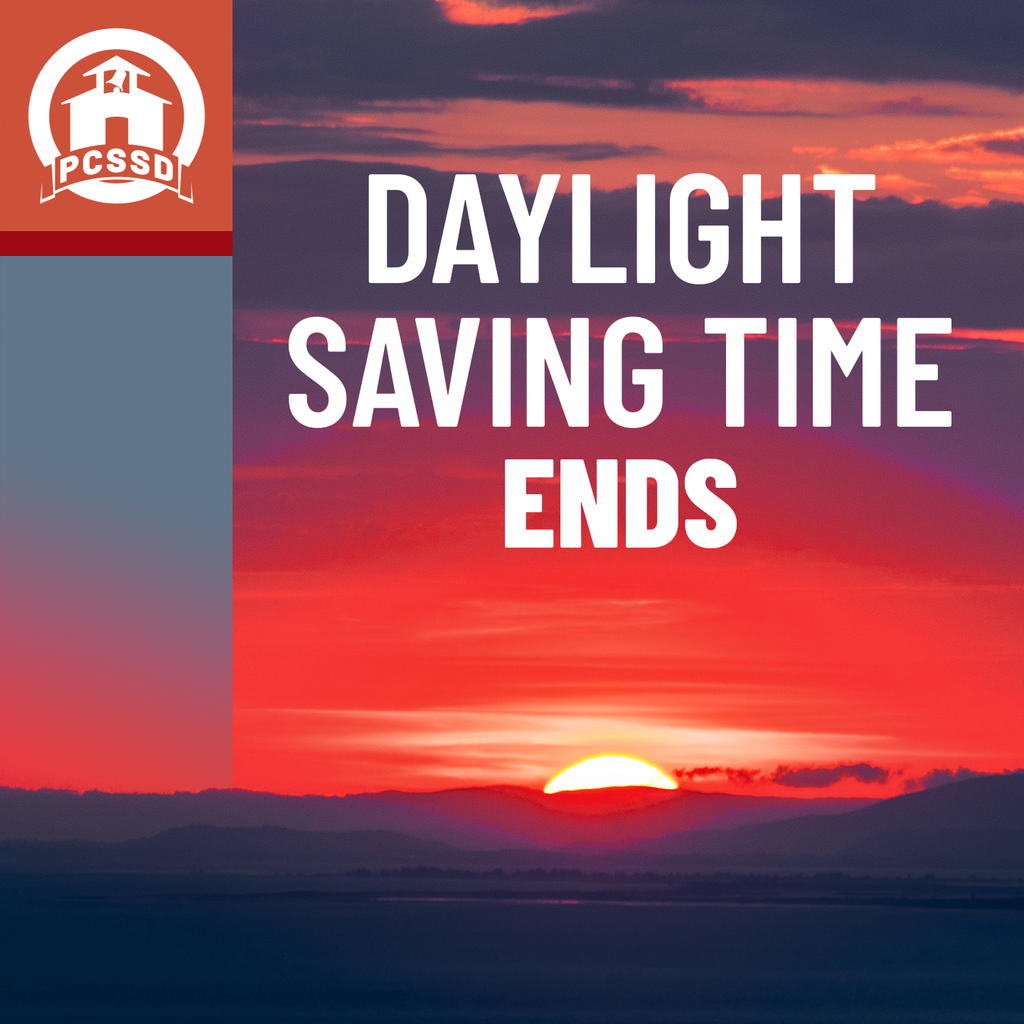 PCSSD and WillSub are teaming up for a training session for those interested in becoming a substitute teacher. We are always need in of qualified subs. The training will be held on Monday, November 15 from 1-3:3pm at PCSSD Central Office. #pcssdproud #equityandexcellence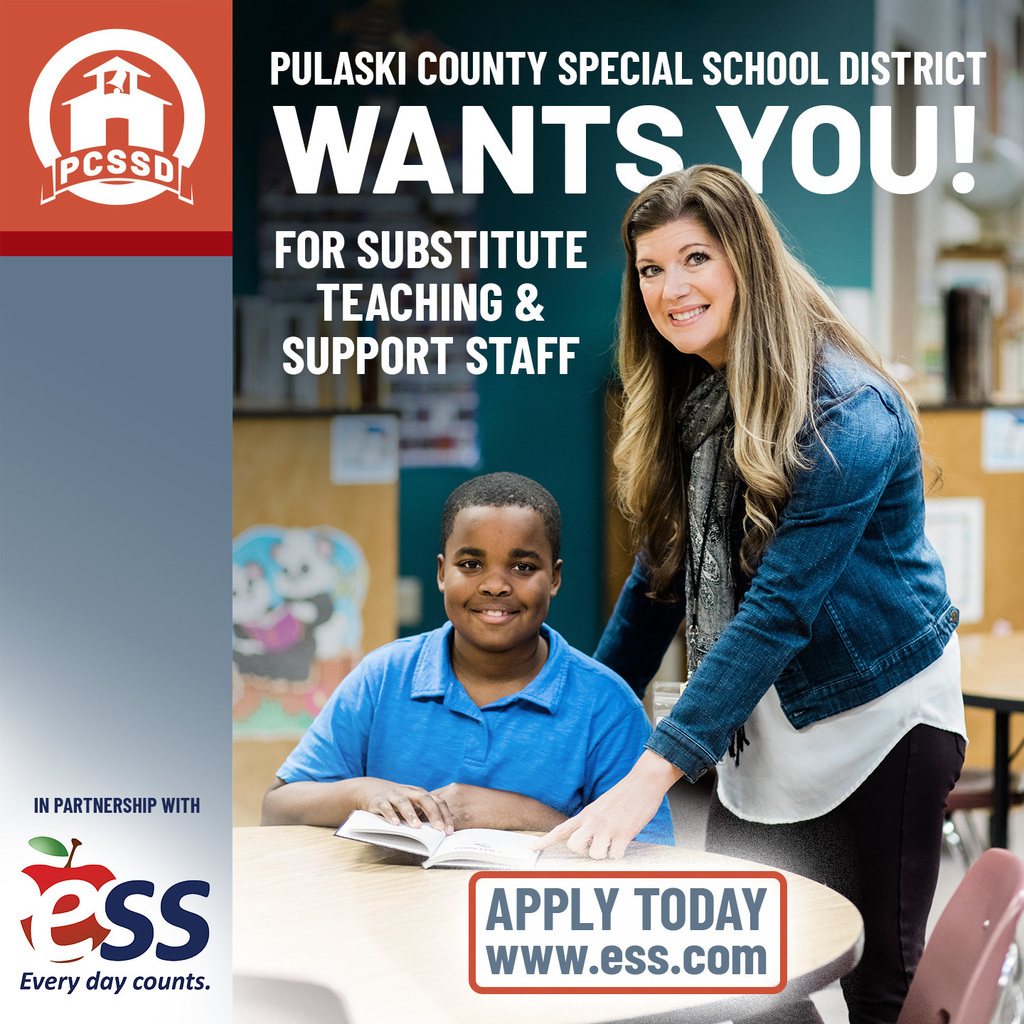 AVID students from SYLVAN HILLS MIDDLE and students from SYLVAN HILLS ELEMENTARY are partnering up every 2 weeks to work together on different projects. Lots of friendships are being formed between these kids. Just call them the AVID AVENGERS!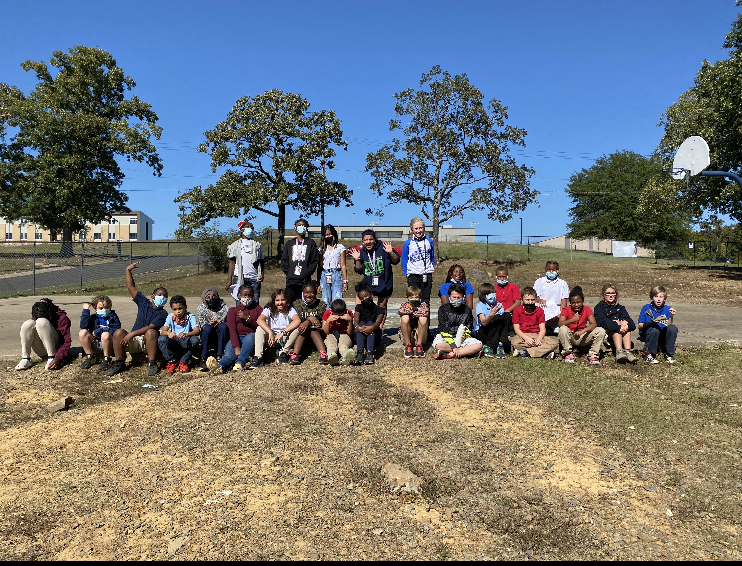 Educators and coaches across PCSSD are dedicated to our students. SYLVAN HILLS Athletic Director, Denny Tipton, was inspired by the coaches he had growing up. #pcssdproud #equityandexcellence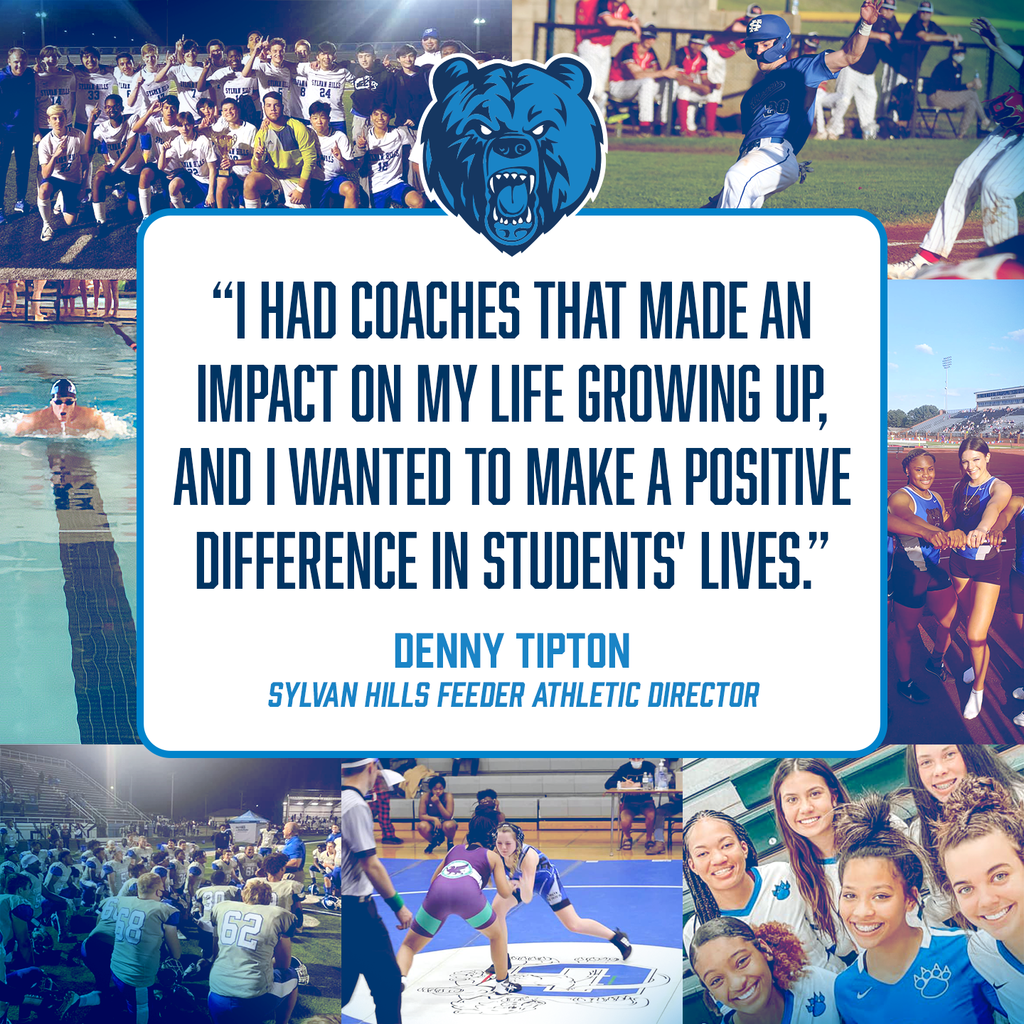 Today is Election Day! Remember to stop by your local election site to vote in the annual school election on PCSSD's bond restructuring! #pcssdproud #equityandexcellence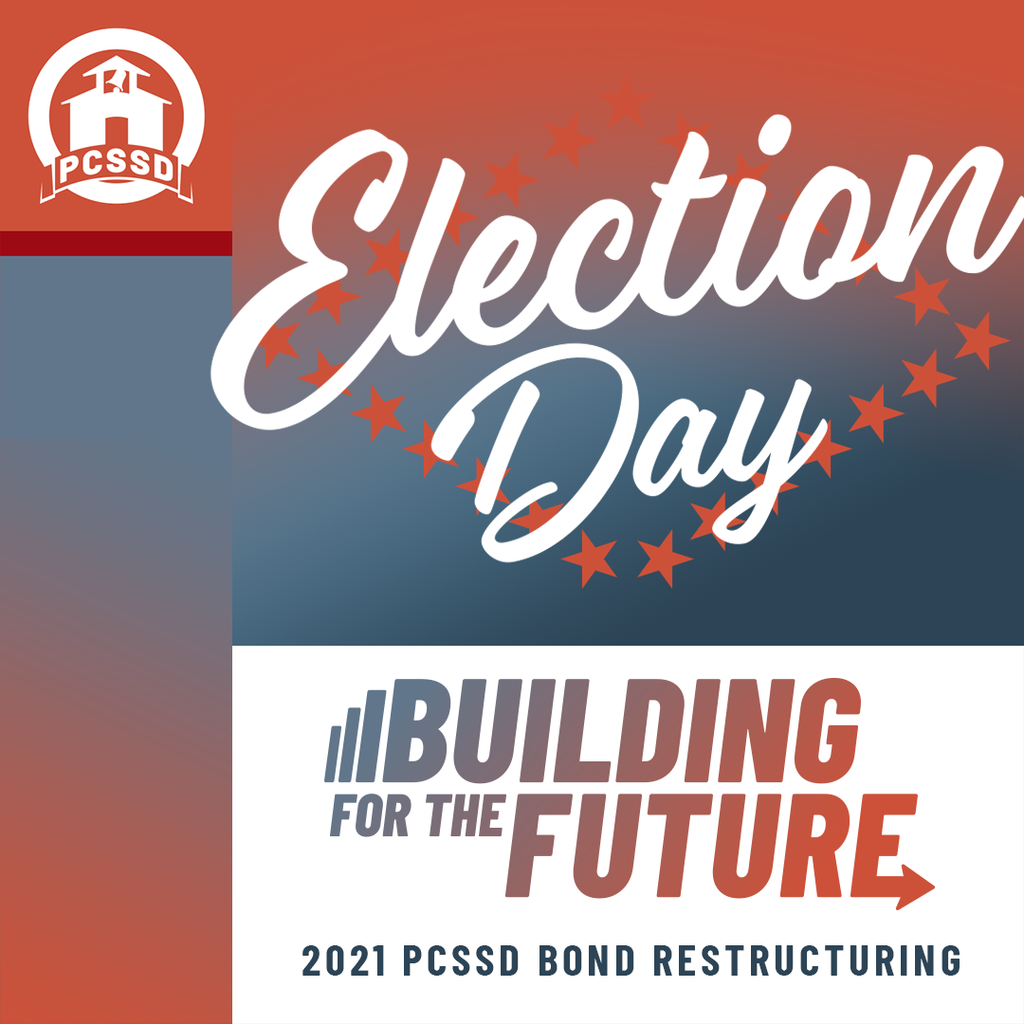 Tomorrow is election day! Don't forget to head to your polling location to vote in the annual school millage to restructure our current bonds. More details on the vote as well as poll sites can be found online:
https://www.pcssd.org/page/building-for-the-future
#pcssdproud #equityandexcellence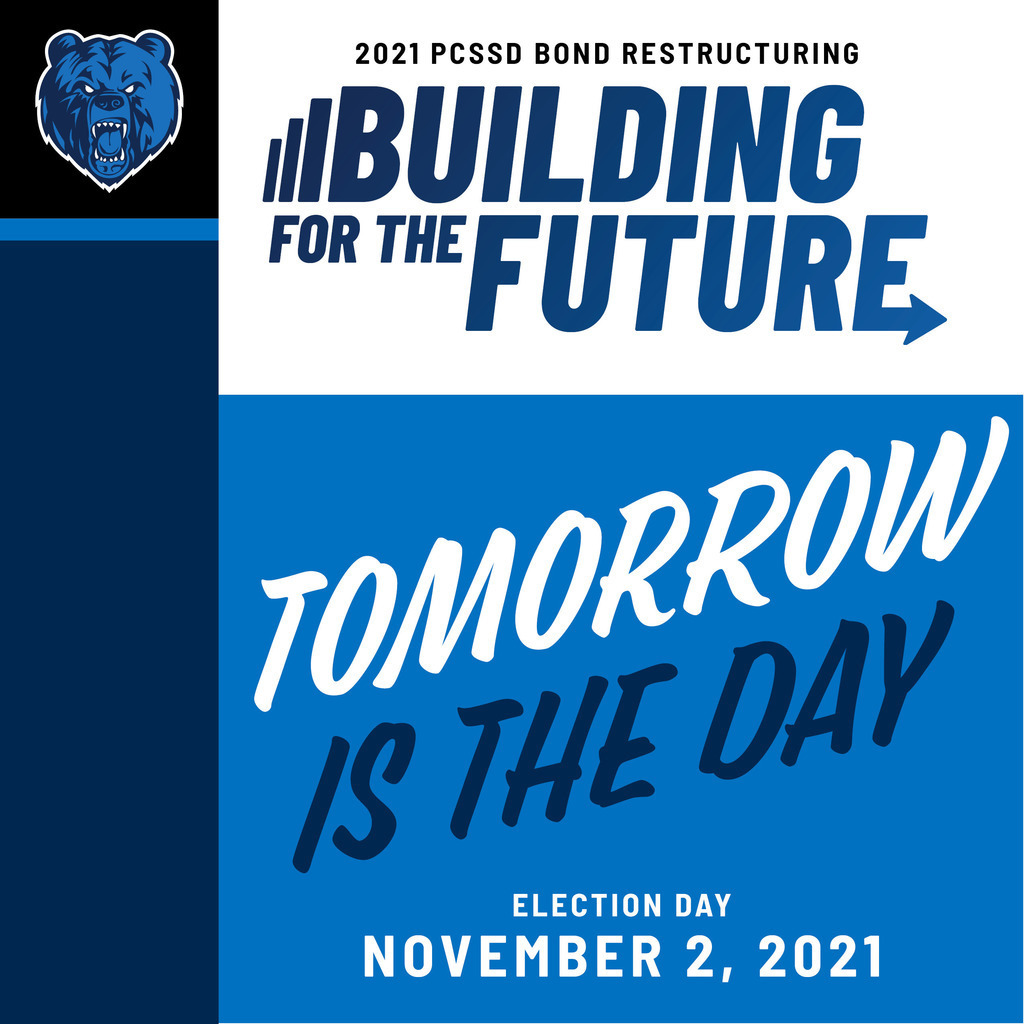 Teachers by day and practicing musicians by night: This group of PCSSD musicians recently performed in a concert with the Little Rock Winds concert band. Way to go! Pictured L - R: Rickey Thompson (HARRIS and COLLEGE STATION), Mario Palomino (SYLVAN HILLS MID), Jo Ann Koehler (Dir. of Fine Arts), Beth Hendrix (SYLVAN HILLS ELEM) #pcssdproud #equityandexcellence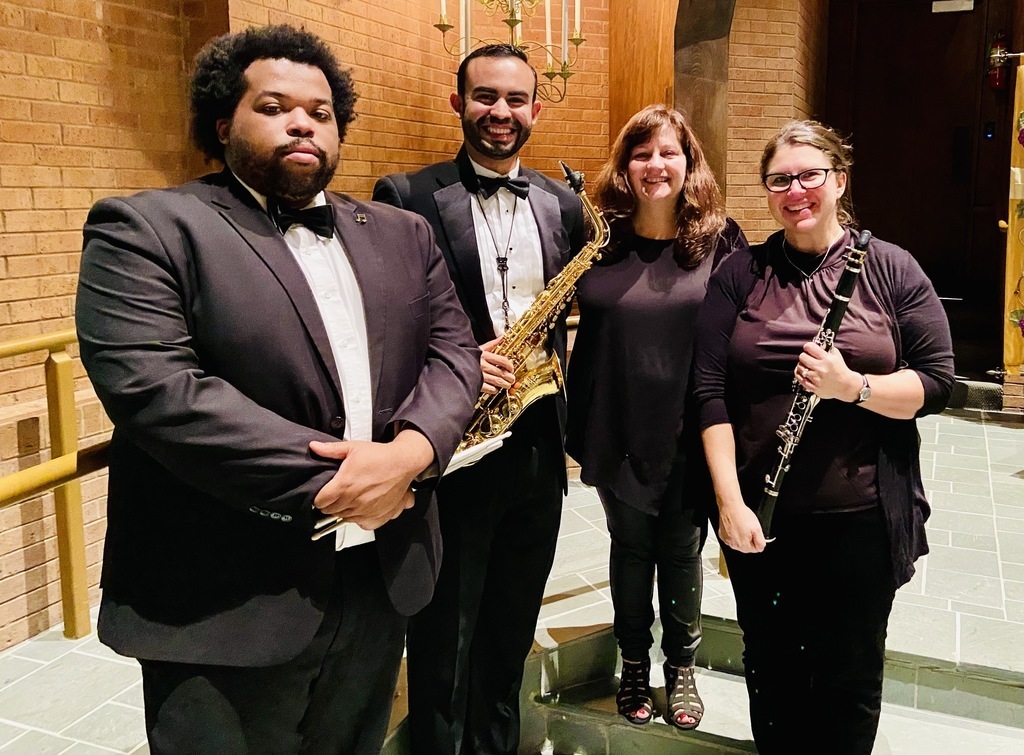 Happy Halloween!!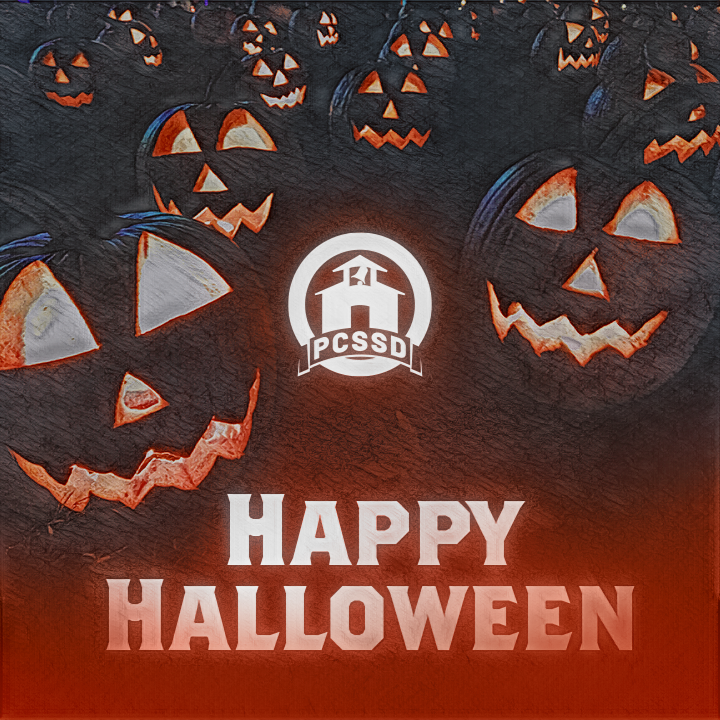 Looking for a part time job? PCSSD is hiring bus drivers to assist with routes in the morning and/or afternoon. Base salary starts at $14.01/hr. Drivers must be at least 21 years old. Contact Charles Anders for more details at
canderson@pcssd.org
#pcssdproud #equityandexcellence
Today is Lucky Tray Day at all PCSSD elementary schools! Students - don't forget to check the bottom of your tray to look for the winning sticker. If you have the lucky tray today, you win a prize from Chartwells! #pcssdproud #equityandexcellence

Early voting for the annual school election started today and continues through November 1. Early voting is only open Monday - Friday (no Saturday voting) at 5 different locations, which can be found on our website:
www.pcssd.org/page/voter-info-bond-2021
#pcssdproud #equityandexcellence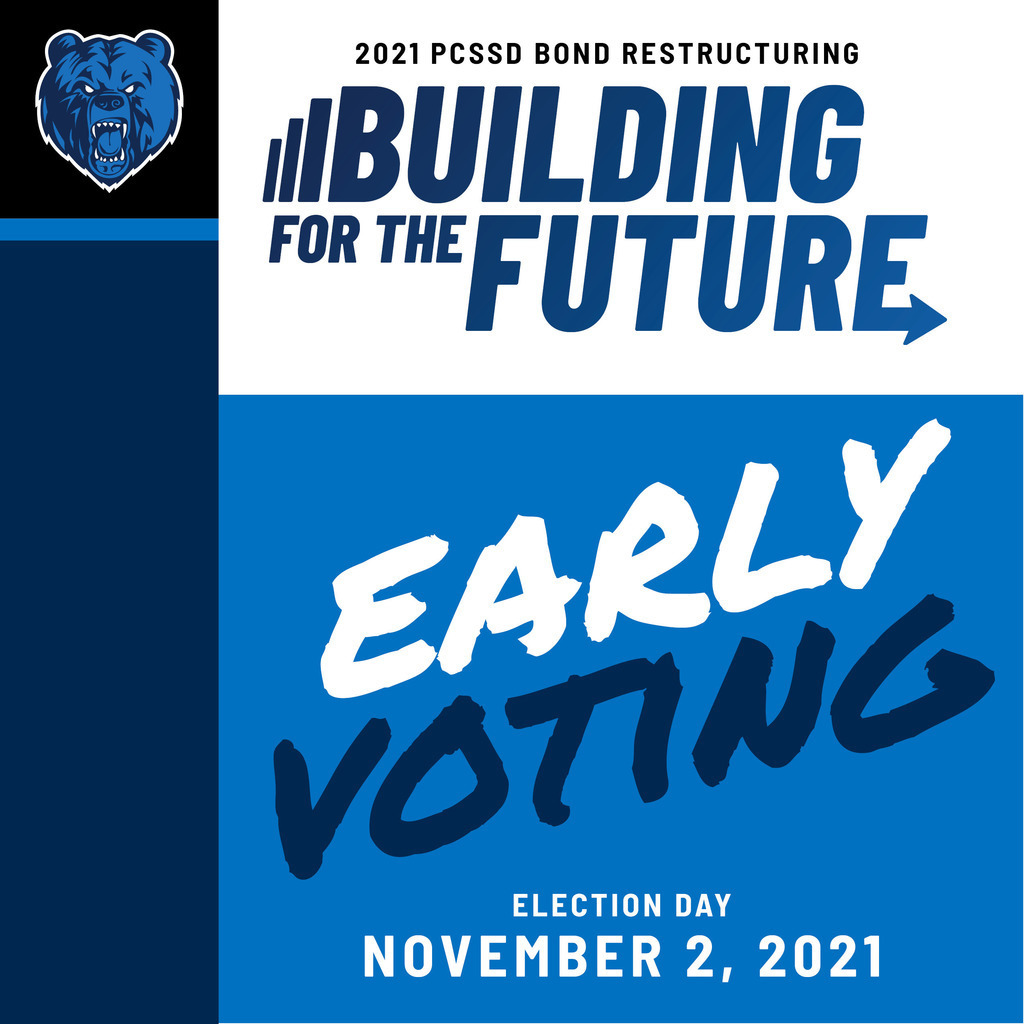 Tomorrow is Lucky Tray Day at all PCSSD elementary schools! Students - don't forget to check the bottom of your tray to look for the winning sticker. If you have the lucky tray tomorrow, you win a prize from Chartwells! #pcssdproud #equityandexcellence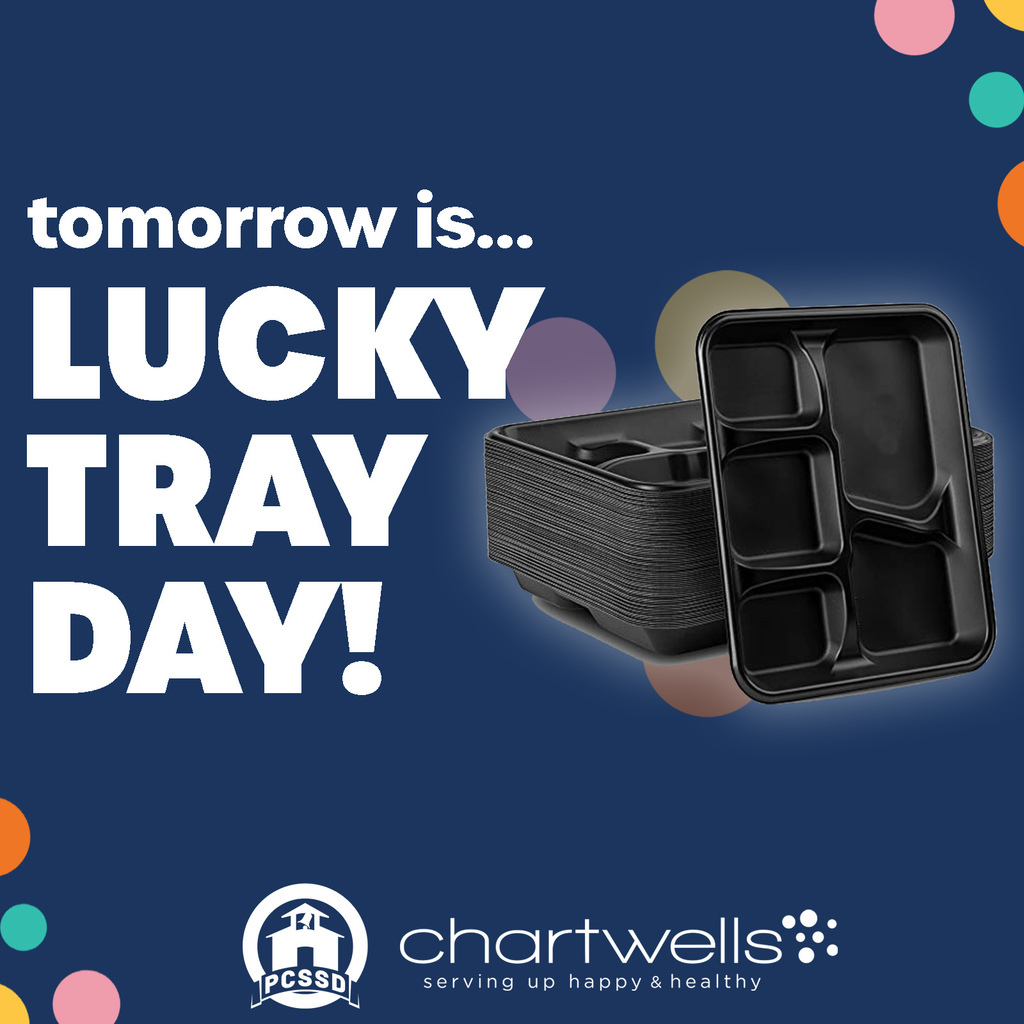 October is National Principal Month. Check out this throwback photo of one of our principals - who do you think this is? She is a 2006 graduate of Hope High. She was an honor graduate and went on to @HendersonStateU. #pcssdproud #equityandexcellence