News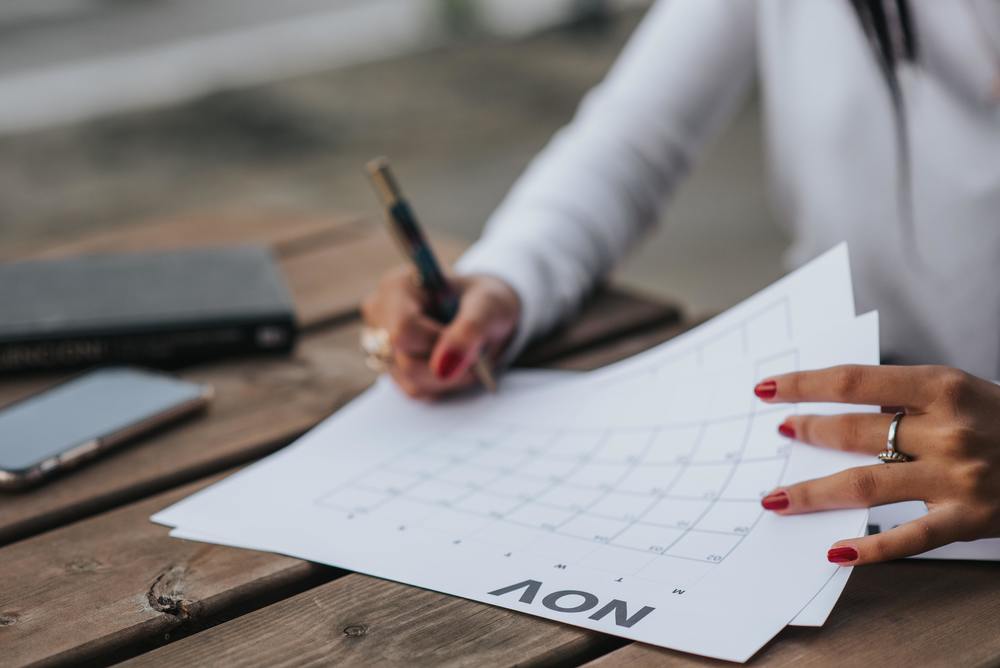 Pulaski County, Ark. -- Pulaski County Special School District held a special board meeting on Tuesday, May 25, 2021 to review the school calendar for 2021-2022, among other items. The District...
SEE ALL NEWS
Live Feed

Who's ready for some summer fun with Pulaski County Youth Services? PCYS created a Photo Scavenger Hunt as a chance to get outdoors and win prizes! Check out the details on the scavenger picture and get it done by Friday, June 25. #pcssdproud #equityandexcellence view image

REMINDER: Sylvan Hills High School is hosting a track and field summer camp on June 24 and 25. Grades 1 - 3 will be from 4-6 pm and Grades 4-6 will be from 6:15-8:15 pm. $20 per camper view image
Sylvan Hills High
1 day ago

Summer is a great time to be outdoors. One way to have some outside fun is to build a backyard bonfire. Enjoy some hot dogs and s'mores, sing campfire songs, or tell stories around the fire. http://ow.ly/ijiH50F0rgj #pcssdproud #equityandexcellence view image
We hope you are having a fantastic summer! Just a reminder to be working on your summer packets. Bring your completed packets on the first day of school, August 16th, and your name will go in the drawing for a new bicycle!
Sherwood Elementary
2 days ago

Juneteenth is celebrated annually to commemorate the emancipation of enslaved people in the U.S. Learn more about some of the activities happening in Little Rock on Saturday, June 19 and the Juneteenth Arkansas Festival: www.juneteentharkansas.com view image

Kids often fall victim to the summer slide, but we want to offer some tips to prevent the slide. Plan a virtual field trip. Students can access (often for free) places all over the world from their home computer. http://ow.ly/x4Rl50F0rd6 #pcssdproud #equityandexcellence view image
SEE ALL POSTS