News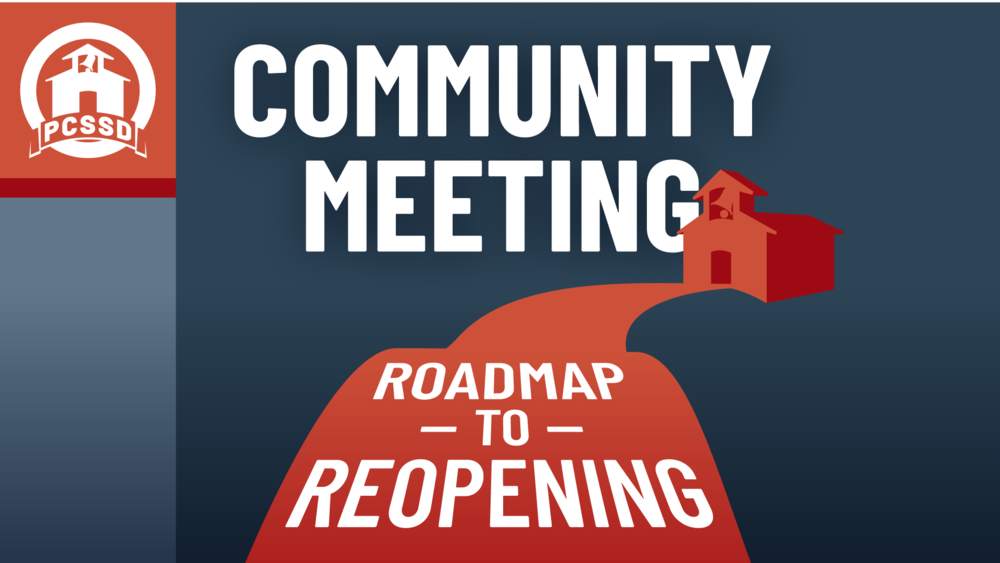 Roadmap to Reopening in PCSSD Community Virtual Meeting July 1, 2020 at 8:30 am Welcome - Dr. Charles McNulty, Superintendent of Schools Survey Results - Jessica Duff, Executive Director of...
SEE ALL NEWS
Live Feed

Happy Birthday, America! How are you celebrating today? view image

Beating the summer slide can be done by some simple activities during the summer. Open a lemonade stand to teach children about money management. view image

PCSSD will host a community meeting to discuss what coming back to school could and should look like this fall. Tune in Wednesday, July 1 at 8:30 am to hear from PCSSD community stakeholders. MEETING LINK: https://youtu.be/SXHRjEg8tgs view image

YEARBOOKS are in and will be ready to pick up on Thursday, July 9th from 2:00-4:30 in the school's bus and car lanes. If your oldest Chenal student is in 3-5th grade, pick up your family's books in the bus lane; if your oldest Chenal student is in K-2nd grade, pick up your family's books in the car lane. Thanks for your patience during this unprecedented time. The books look great and are worth the wait! A very small number of books will be available for purchase for $35 on a first come, first serve basis.
Yolanda Harris
6 days ago

NOW HIRING! PCSSD has more than 50 job openings right now. Check out the openings to see if there's something that might be a good fit for you. http://ow.ly/ogZ150AhBkS view image
Shout out to our very own Mrs. Harvey for her hard work and dedication this year, especially when it came time to collecting ALL OF OUR CHROMEBOOKS! We appreciate you so much, Mrs. Harvey! view image
Chenal Elementary
9 days ago
SEE ALL POSTS