Congratulations to MacKenzie Frederick, who was awarded the $2,500 McLarty Drives Education scholarship.
The McLarty Drives Education Scholarship Program awards students who demonstrate excellence both in the classroom and in the community. Students who display their drive for learning, compassion for others, as well as utilize their high-standing character in the community are nominated for the scholarship. Each dealership in the McLarty Automotive Group awards a scholarship of $2,500 to a selected student.
PCSSD and Joe T. Robinson High School are proud to have one of our amazing students selected as a scholarship recipient.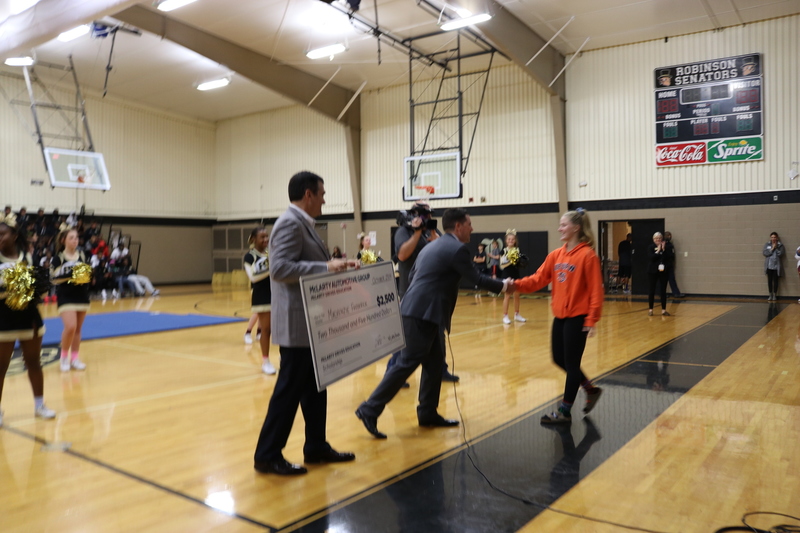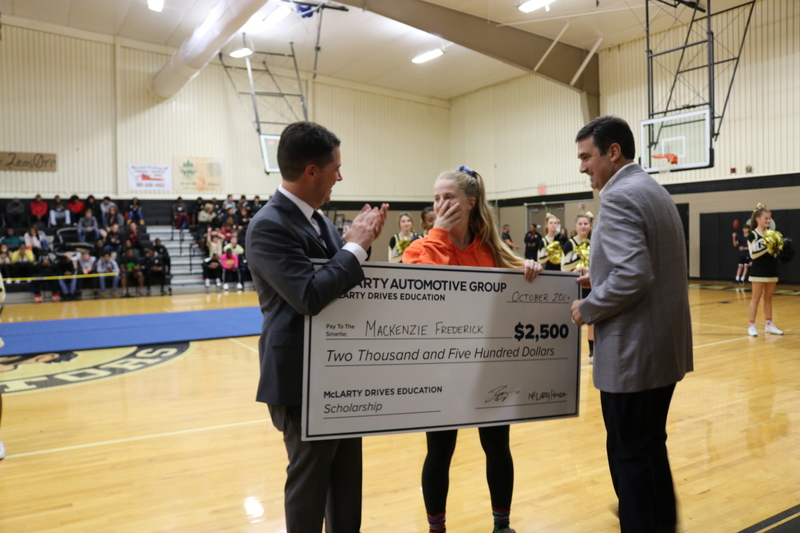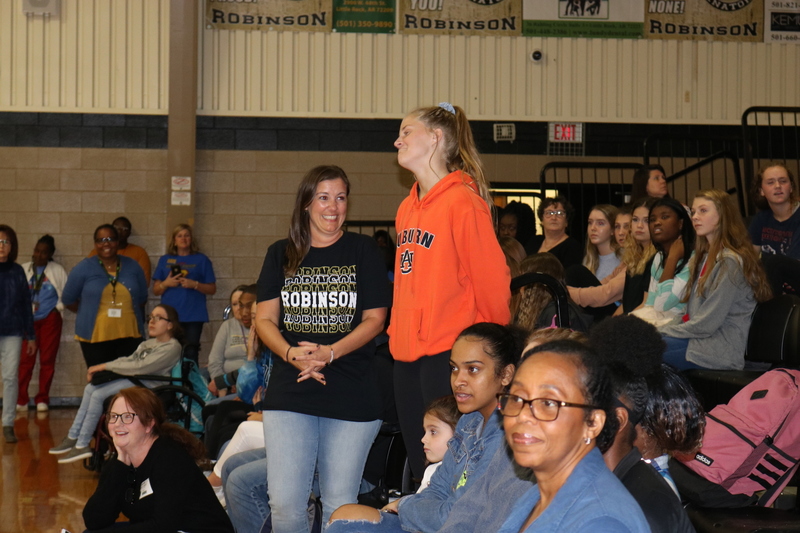 KATV story: https://katv.com/news/education/robinson-high-school-senior-receives-mclarty-drives-education-scholarship