We're excited to bring you a fresh, new look for communication at Pulaski County Special School District. The new website will serve as a resource for news, events, important documents, contact information and more. PCSSD and each of its 25 schools will have the same layout and content to help the community find what they need, when they need it.
In addition to the website, PCSSD is launching an app which will be linked to the content posted online. Through the app, PCSSD will be able to communicate alerts via push notifications - just another way for you to stay informed with the latest in the district and schools.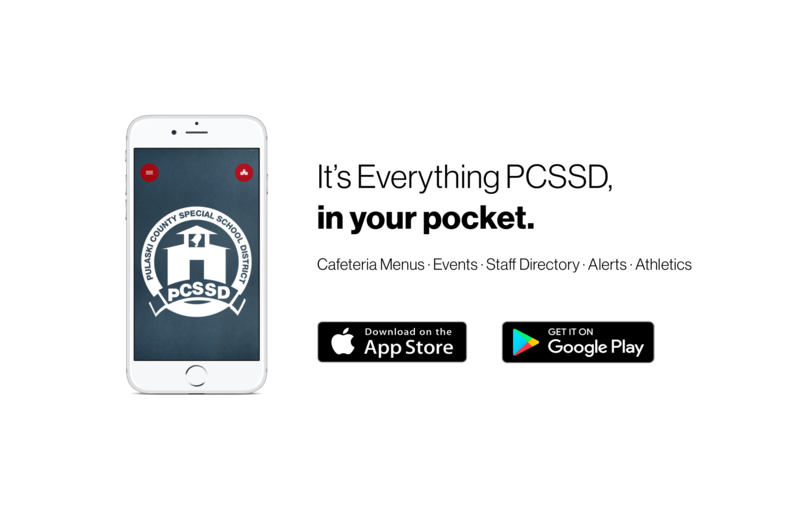 We hope you're as excited as we are about the new direction at PCSSD!