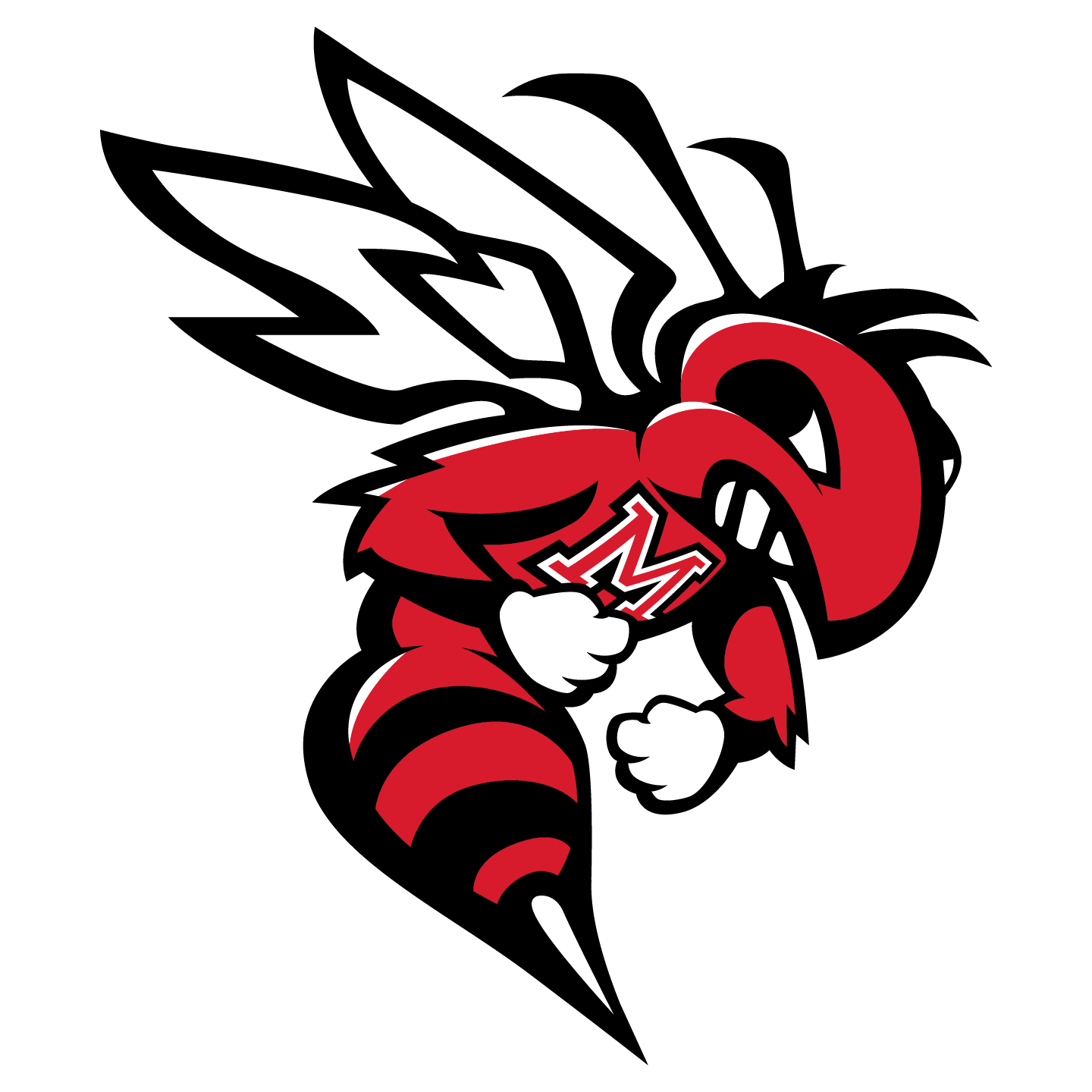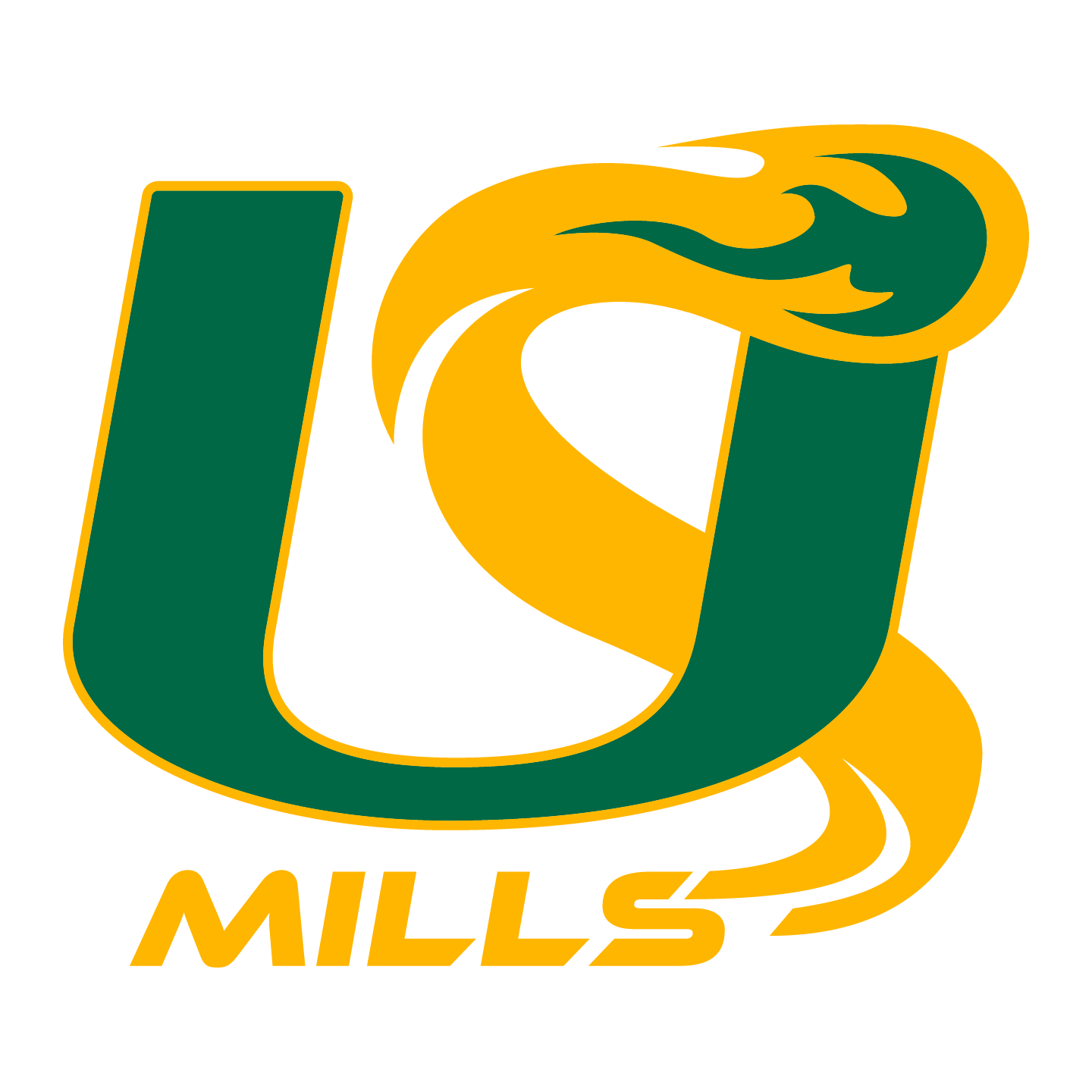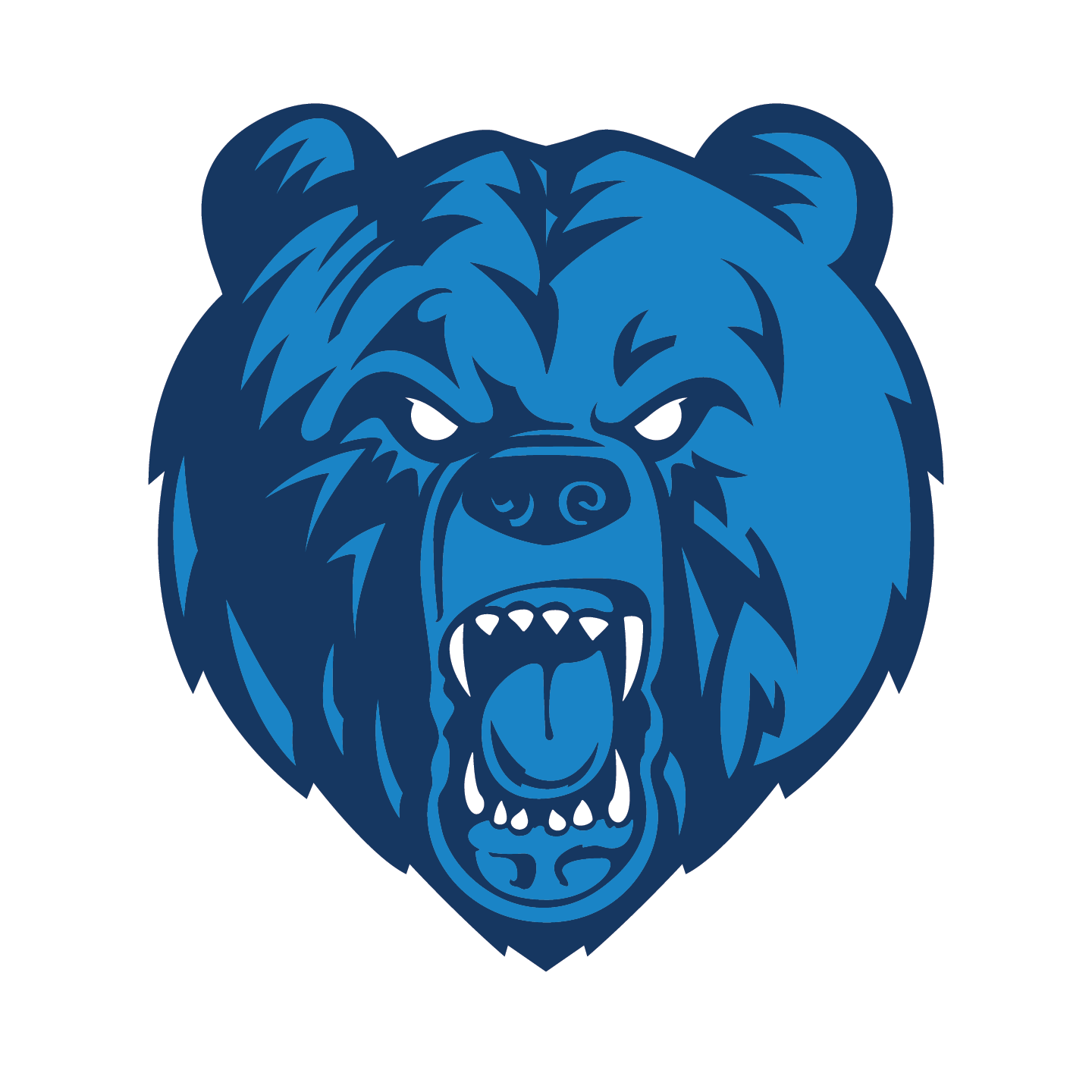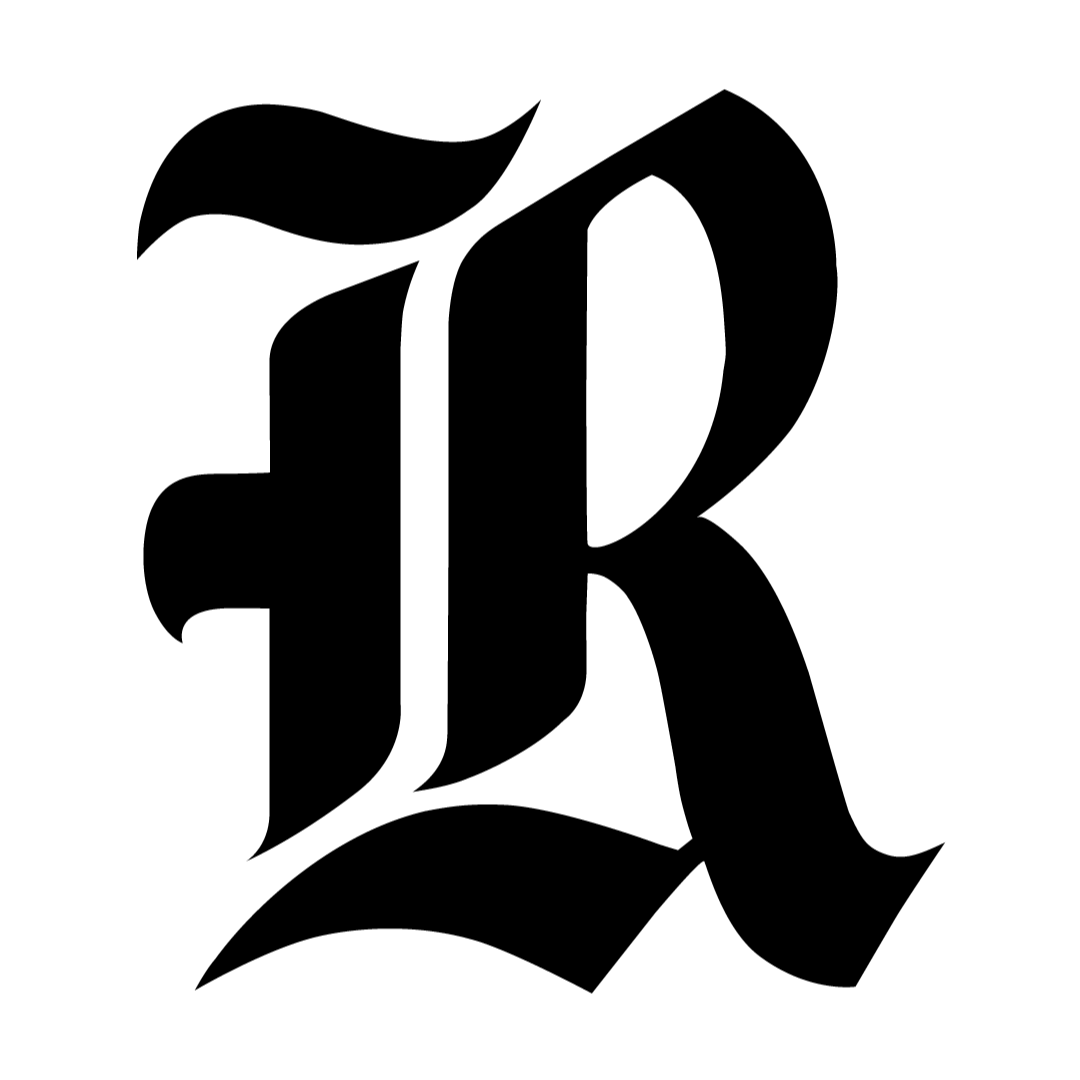 Pulaski County Special School District enhances its visual identity through comprehensive brand standards guide for the district as well as its schools. It is imperative to uphold brand compliance in order to manage brand consistency at a local and regional level.
The correct use of elements including academic and athletic logos, colors and fonts are summarized at brand.pcssd.org. This site includes brand guides for the District and schools, email signature templates and downloadable logos and other resources. Access to the site is restricted to "@pcssd.org" user accounts. Other users may request access from pmarston9104@pcssd.org.
It is critical that all departments within the district, as well as outside vendors, follow this guide to ensure accurate brand representation of PCSSD. If you have any questions regarding the use of branding materials, please contact Patrick Marston, Brand Coordinator, at pmarston9104@pcssd.org.
The Department of Communications is responsible for handling all media inquiries. If you are interested in interviewing, photographing, or filming an employee or student, please contact the Department of Communications. This will allow for a consistent procedure to understand the information that is being requested, your deadline and allow us to determine who would be the best source for your story.
Jessica Duff
Executive Director of Communications
501.234.2038 or jduff@pcssd.org