EXTRACURRICULAR ACTIVITIES
Contact: Ms. Mac, pmccauley4197@pcssd.org
A time for creative minds to work on specialized projects outside of their normal classroom time.
Contact: Deborah Jones, djones3221@pcssd.org
All students are invited to participate in this after school club. We meet weekly for a short video lesson and time to play Chess!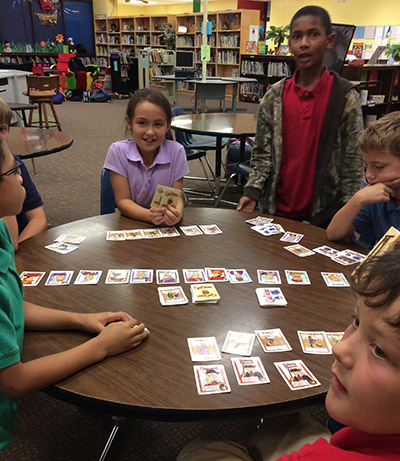 Contact: Diane "DW" Wagner, dwagner@pcssd.org
Join our Tabletop Club to develop social skills through face-to-face interaction with others and to stimulate the use of the mind in problem-solving, number calculation, strategy and tactics. Tabletop seeks to do all this in a relaxed and friendly environment.