EDIT MAIN
Food Distribution
Due to USDA regulations, school districts area only allowed to distribute meals to children ages 18 and under; however, if you are over the age of 18 and still enrolled in a secondary school, you may receive a meal. Students must be present to pick up the meal. We apologize for any inconvenience this may cause.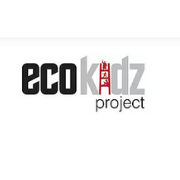 ECO Kidz Project begins multi-meal distribution Thursday, May 7, 2020 on a 3-day and 2-day Multi-Day meal distribution schedule. Monday-Wednesday meals will be distributed on Monday and Thursday-Friday meals distributed on Thursday.
Monday Pick Up: 12:00 pm – 1:30 pm
Thursday Pick Up: 12:00 pm – 1:30 pm
The contact person for meal distribution is Pamela Hill, Director of ECO Kidz Project (501-246-3197).
College Station Elementary
4710 Frazier Pike
Lawson Elementary
19901 Lawson Rd.

Cato Elementary
9906 Jacksonville-Cato Rd.
Harris Elementary
4424 AR-161

Oak Grove Elementary
5703 Oak Grove Rd.

Clinton Elementary
142 Hollywood Ave.
Oakbrooke Elementary
200 Thornhill Dr.



Meals will be provided to all children regardless of race, color, national origin, sex, age or disability, and there will be no discrimination in the course of the meal service. Parents/Guardians will be able to pick up meals for youth with a Parent/Guardian waiver on file.
Other Food Distribution Options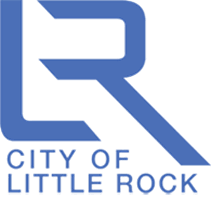 Additionally, the City of Little Rock and local organizations implemented a plan to provide meals for students, many of whom regularly receive their only weekday meals at school.
Distribution Sites Map