EDIT MAIN
The Department of Communications is responsible for sharing news about the school district with the community. PCSSD is committed to creating a systematic communication process between district office, our schools, our school board and our community. The communications lines are always open as we strive to provide the most current information through various channels of communications.
Media Relations
The Department of Communications is responsible for handling all media inquiries. If you are interested in interviewing, photographing, or filming an employee or student, please contact the Department of Communications. This will allow for a consistent procedure to understand the information that is being requested, your deadline and allow us to determine who would be the best source for your story.
Jessica Duff
Executive Director of Communications
501.234.2038 or jduff@pcssd.org
In compliance with state law, school districts are required to post specific information regarding their operations as part of Freedom of Information Act (FOIA) requirements. For the Pulaski County Special School District (PCSSD), such information is contained in documents listed in the website's State Required Information. If the information an individual, organization or media outlet is seeking is not found in these or other documents posted on this website, other records, if available, may be requested by writing Jill Clark at jclark@pcssd.org or via post at 925 East Dixon Road, Little Rock, Ark. 72206.
PCSSD makes every effort to comply with the letter and the spirit of the Freedom of Information (FOI) Act. Any citizen of Arkansas may ask to inspect or copy any public record in the District's custody or control. Some records maintained by the District are exempt from disclosure under state or federal law, in order to protect the privacy rights of students, teachers, and PCSSD employees. Student records are specifically protected by federal laws, including the Family Educational Rights and Privacy Act (FERPA). However, the vast majority of the District's records are open to inspection.
The PCSSD will respond to FOIA requests within three business days, as required by law. Details regarding the Arkansas Freedom of Information Act provisions may be found here.
Social Media
Team Members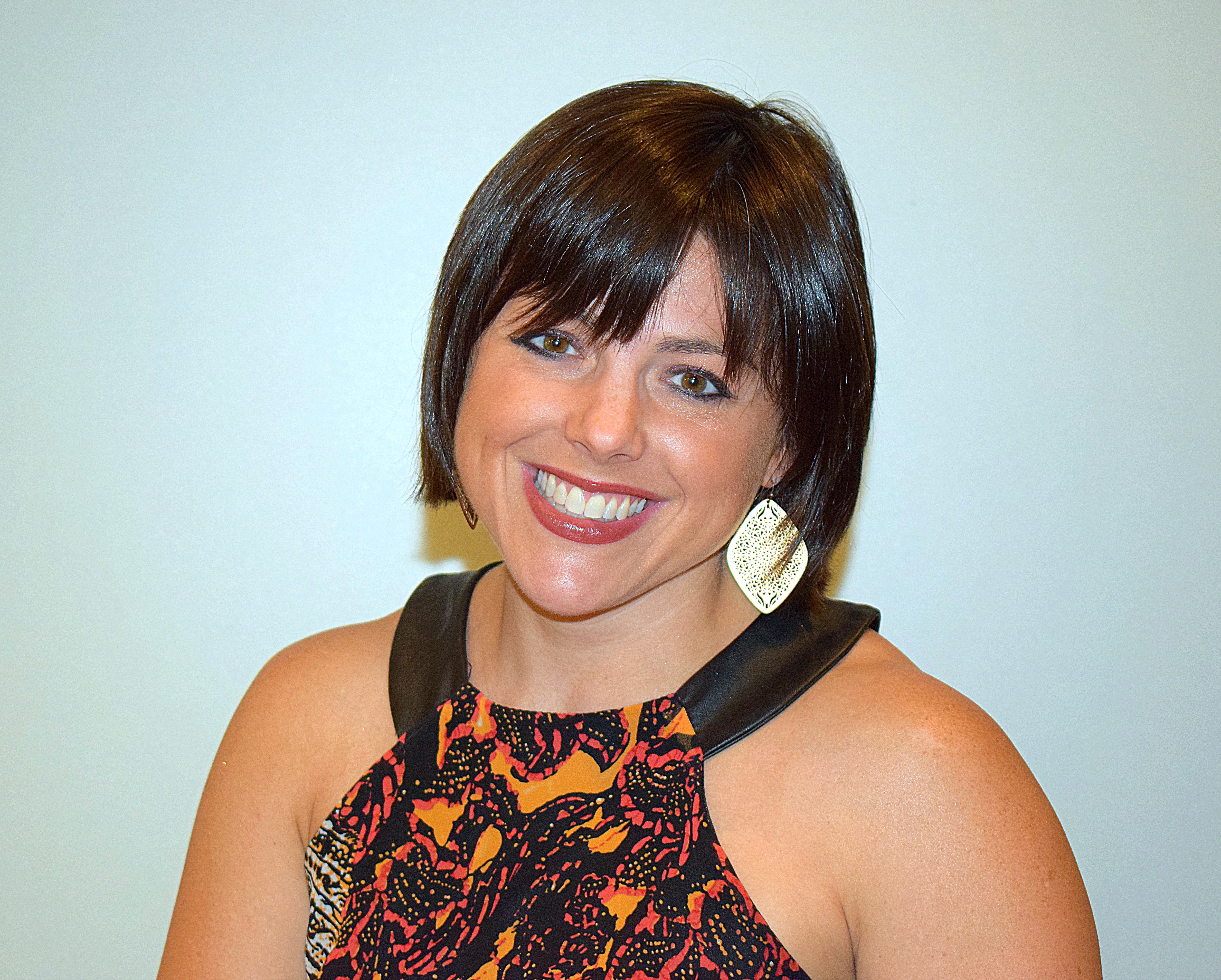 Jessica Duff
Executive Director of Communications
501.234.2038, jduff@pcssd.org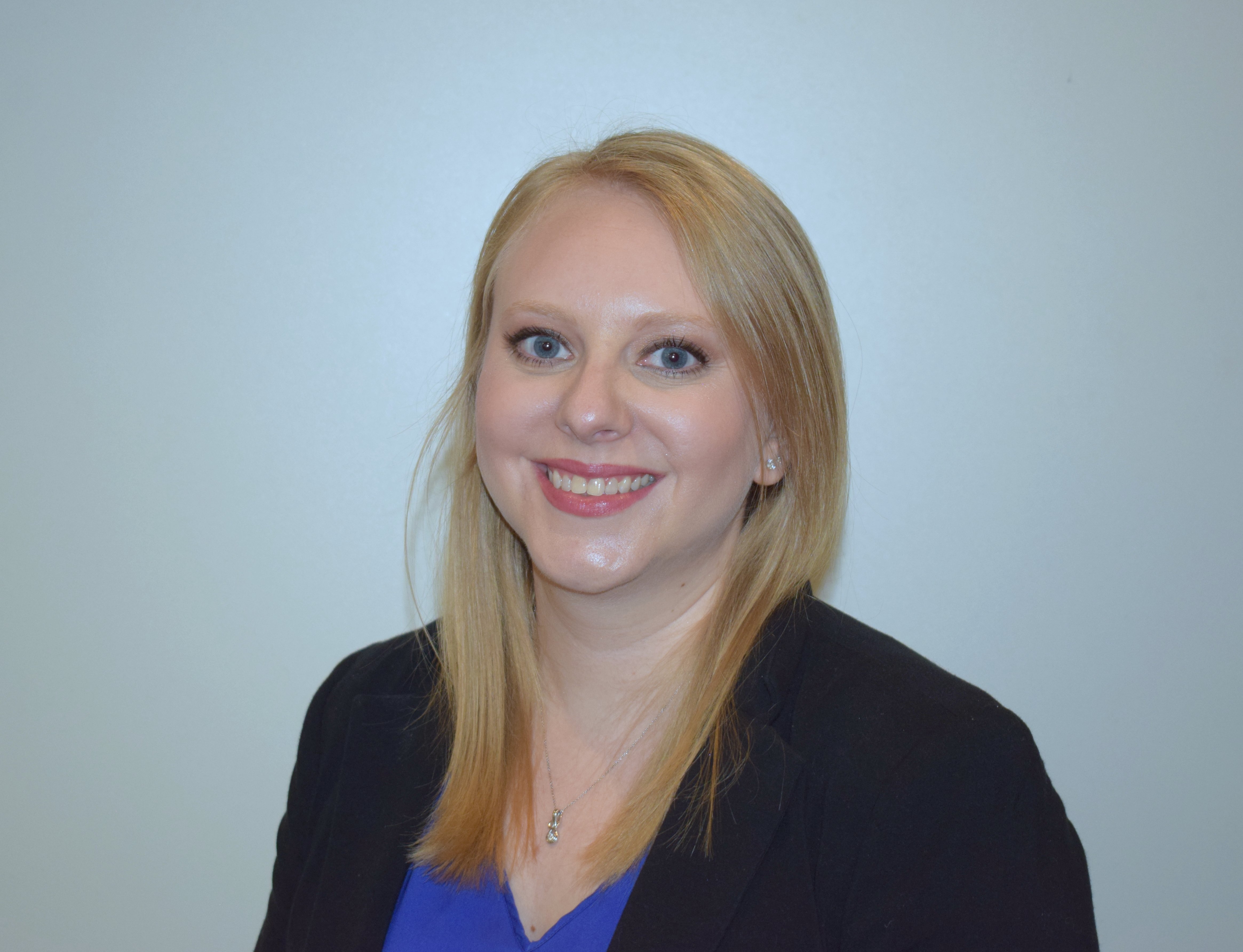 Jessica Ray
Marketing Communications Facilitator
501.234.2039, jray8801@pcssd.org
Rob Moffett
Graphic/Web Designer
501.234.2036, rmoffett@pcssd.org
Janet O'Neal
Communications Specialist
501.234.2037, joneal@pcssd.org
Jill Clark
Communications Legal Associate
501.234.2162, jclark@pcssd.org