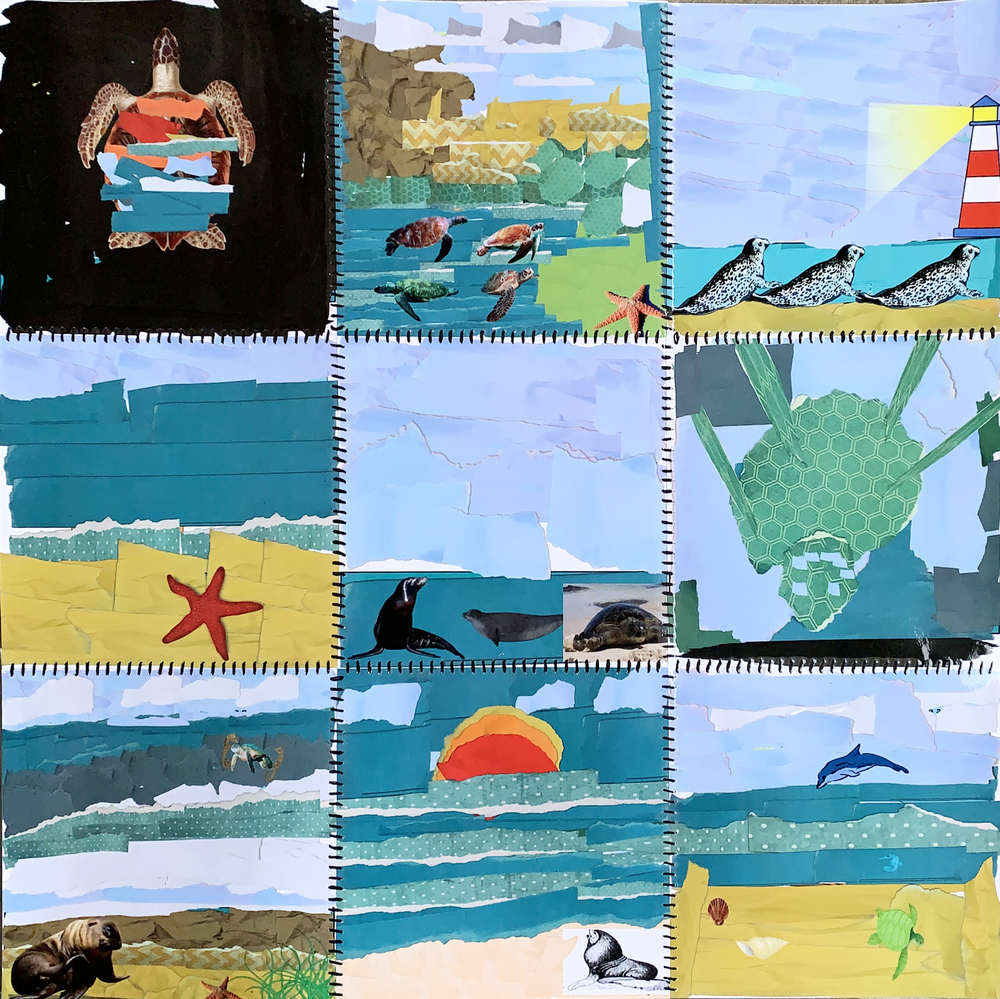 Sherwood Student Art Included in Cape Lookout National Exhibit
PCSSD
Friday, March 05, 2021
SHERWOOD, Ark. -- Sherwood Elementary art students submitted some of their recent artwork to be included in the "Cape Lookout National Exhibit" in North Carolina.
The Cape Lookout National Seashore is a 56-mile long area that is one of the last undevelopment barrier island systems left in the world. The theme of the exhibit was "Connecting with the rhythms of the Southern Outer Banks."
Students used slides to create
their artwork using digital torn paper images and transparent images found on the web. Teacher, Ms. Gini LeVar, printed out each artwork, hand stitched them together, and laminated them.
Check out other artwork submitted for he exhibit from around the country: https://www.flickr.com/photos/...