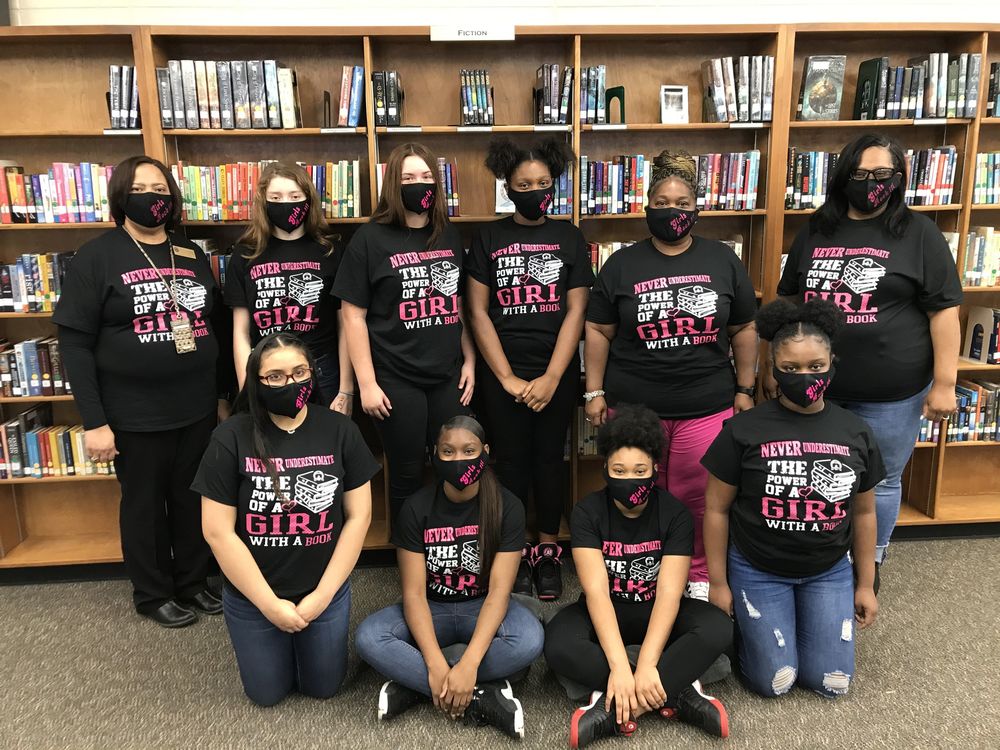 Middle School Girls' Book Club
PCSSD
Wednesday, November 18, 2020
LITTLE ROCK, Ark. -- Middle school girls are joining deputy superintendent Alesia Smith for a five-week book study across the district. Smith kicked off this book study tour with a group of girls from Mills Middle School.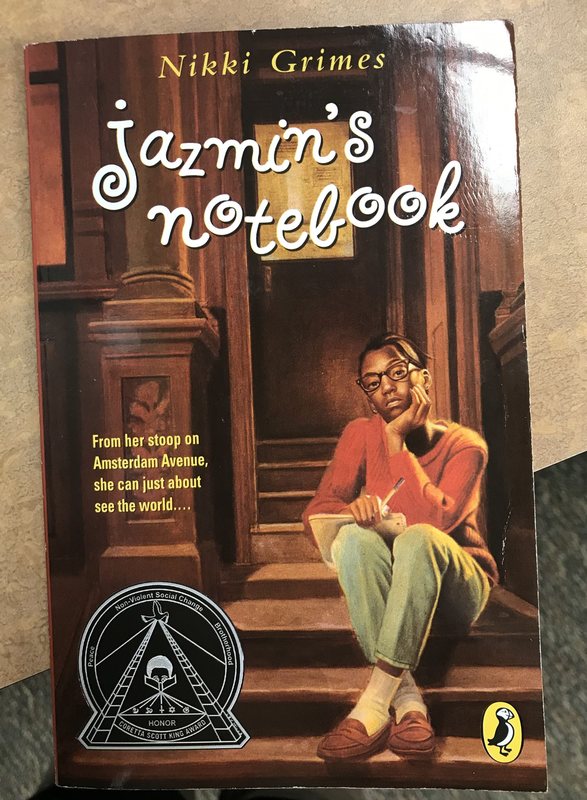 Seven girls from Mills Middle signed up to join Smith and a few school leaders in a weekly book study. The girls selected Jazmin's Notebook by Nikki Grimes for the book study. Over the course of five weeks the girls split the book up to read on their own then met as a group to reflect on what they learned. At the end of the book, the girls each wrote a poem about what the learned and shared with the group.
Smith plans on continuing this book study with the three remaining middle schools with the next stop being Joe T. Robinson Middle School. After the winter break, she will conduct the study with Sylvan Hills Middle and Maumelle Middle schools.