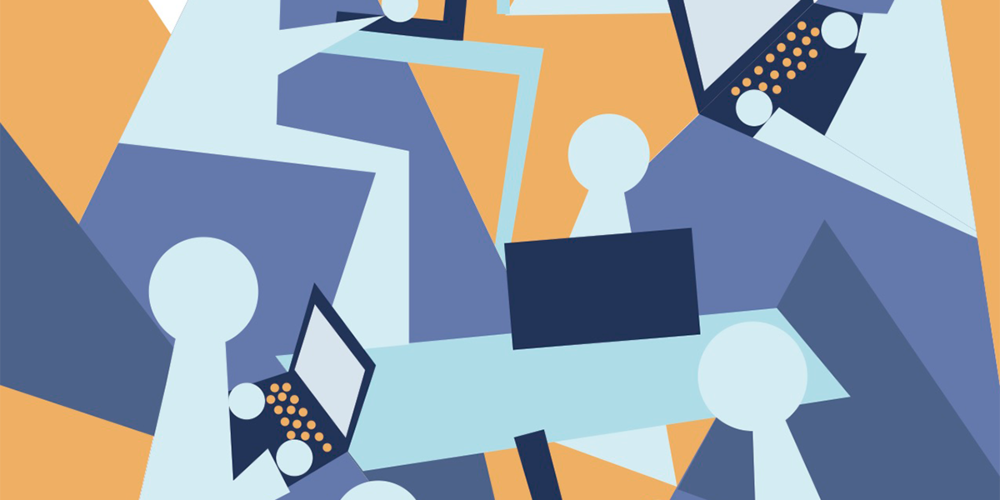 PCSSD Virtual Secondary Transition, Career and Resources Fair
PCSSD
Thursday, October 01, 2020
PULASKI COUNTY, Ark. -- The Special Education Department within Pulaski County Special School District will host its first Virtual Secondary Transition, Career and Resources Fair on October 20, 2020 from 9:45 am - 4pm.
Transition fairs are an opportunity for families of high school students with disabilities to find available resources and learn about the transition from high school to adulthood. Students, parents, families, and teachers are welcome to attend.
A variety of adult service agencies will be present to provide information about resources available to students who will be transitioning to adult life. Local universities, career technical schools, vocational rehabilitation and other providers will present information about general admissions, employment, educational resources, housing and other services for people with disabilities. All students and caregivers are encouraged to attend at least one transition fair in order to equip themselves with valuable information.
Armed Forces interest survey link

TIME
BUSINESS
PRESENTER
IMPORTANT LINKS / CONTACT
9:45
PCSSD: Welcome Address
Stephanie Cole, Director of Special Education
10:00
Arkansas Transitions
Bonnie Boaz, Arkansas Transition Consultant
Arkansas Transition
Permission for Consent to Invite Agency
Transition Activities Timeline
ATS Opportunities for Students

10:30
Arkansas College of Barbering and Hair Design
Moneik J. Williams, Recruiter
Pam Welch, Admissions Rep
www.acbhd.edu
Phone: 501-376-9696 ext 313
Fax: 501-374-9595

11:00
University of Central Arkansas
Robyn Smith, Associate Director, Disability Resource Center
drc@uca.edu
11:30
Arkansas Rehabilitation Services (ARS)
Nancy Smith, Rehabilitation Counselor
DATA SHEET for High School
12:00
Arkansas Baptist College
Janay Palmer, Admissions Counselor
www.arkansasbaptist.edu
12:30
UA Little Rock
Whitney Calliotte, Recruitment Coordinator
ualr.edu/admission ualr.edu/disability
1:00
University of Arkansas - Pulaski Technical College
Chris Bell-Davis, Recruitment Coordinator; Cindi Holleman, Disability Services Counselor
UAPTC
State of Arkansas College Fair
Virtual Campus Tours UAPTC Counseling Disability Services
1:30
Pathfinder, Inc.
Peggy Clark, Director, Adult Development Day Treatment
pathfinderinc.org
2:00
National Guard Recruitment
SFC Josh Loar
2:30
AR Career Development Center
Theresa Craciun
3:00
Easterseals Arkansas
Johnny Baldwin
Easterseals Contact Form

Some agencies will provide door prizes. To be eligible for a door prize, we encourage you to register your attendance at this event.