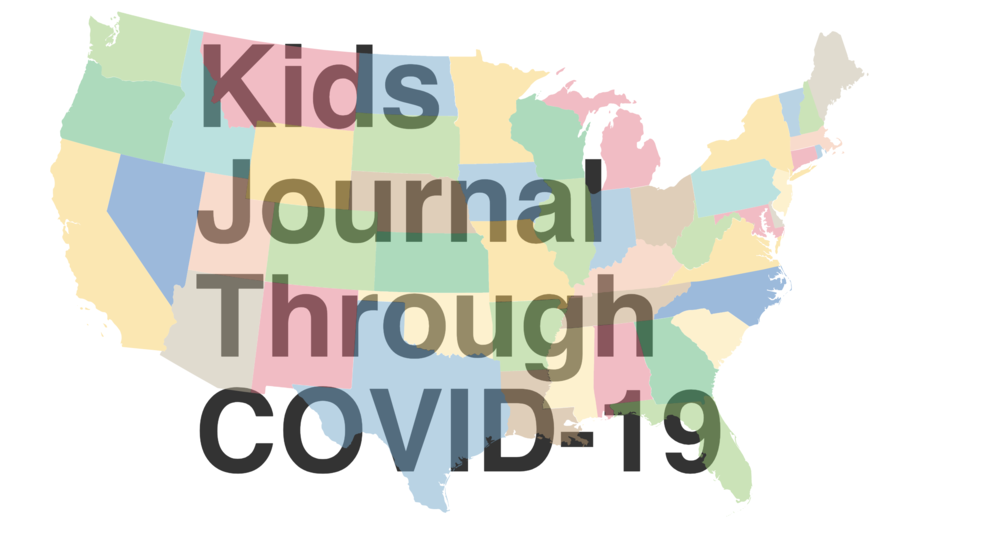 Mills Middle Student Contributes to National Journal
PCSSD
Monday, September 28, 2020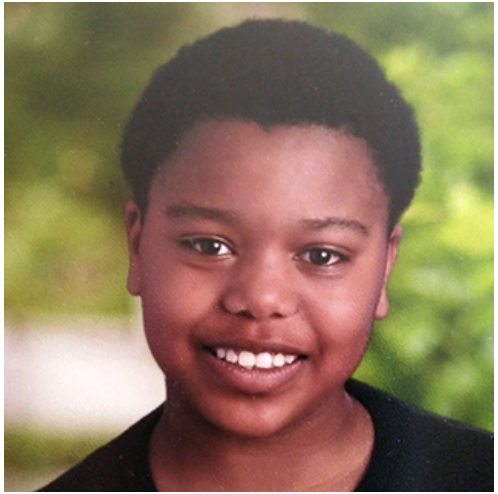 LITTLE ROCK, Ark. -- A seventh-grade Mills Middle student can now claim to be a published author! George Belt II joins more than 50 young authors as contributor to a nationally published journal about COVID-19.
Dozens of young kindred spirits representing 50 U.S. schools and states wrote an essay depicting what life is like for them during COVID-19. These essays are combined to create a very compelling book entitled Kids Journal Through COVID-19.
This National Youth Book Project strengthens students' reading and writing skills, and fosters an emotionally healthy, creative outlet during this historic health crisis. Kids Journal Through COVID-19 is far-reaching and includes stories written in English and Spanish.