Landmark Students Honored for Artwork
PCSSD
Wednesday, May 13, 2020
PULASKI COUNTY, Ark. -- Each year, art teachers and instructors throughout Arkansas submit their students' work, and a panel of art professionals select works to be included in the exhibition. The Young Arkansas Artists Exhibition showcases artwork from kindergarten through high school in a wide range of mediums and techniques – from crayon and pastel to collage and sculpture.

Congratulations to Landmark Elementary artists Eric Angel and Tyson Morrison for being chosen for the 59th Annual Young Arkansas Artist Exhibit at the Arkansas Arts Center. Eric's piece, Rainbow Man, was chosen Best in Class for the 4th grade and Tyson's piece, The Freedom Race, was chosen Best in Class and Teacher's Choice for the 3rd grade.

The exhibition is now part of the Arts Center's new digital engagement initiative "Arkansas Arts Center Amplified" through which the center is committed to bringing engaging art experiences where many people are now spending much of their time – online. The new digital format offers increased accessibility to the exhibition – both to families and students as well as educators as classroom instruction moves online for the foreseeable future.

This year, the panel selected 65 works from 478 entries. Guest juror Jonathan Wright, associate professor of art at the University of Arkansas Pine Bluff, selected a Best in Class and two Honorable Mention awards for each grade. Wright also selected the recipients of the Mid-Southern Watercolorists Award for Achievement in Watercolor and Ray Smenner Award for Achievement in Painting. Members of the Arkansas Art Educators Association also selected one Teacher's Choice award from each grade. Each winning artist's school receives a monetary award to support its art program funded by Arkansas Children's Hospital.
Eric Angel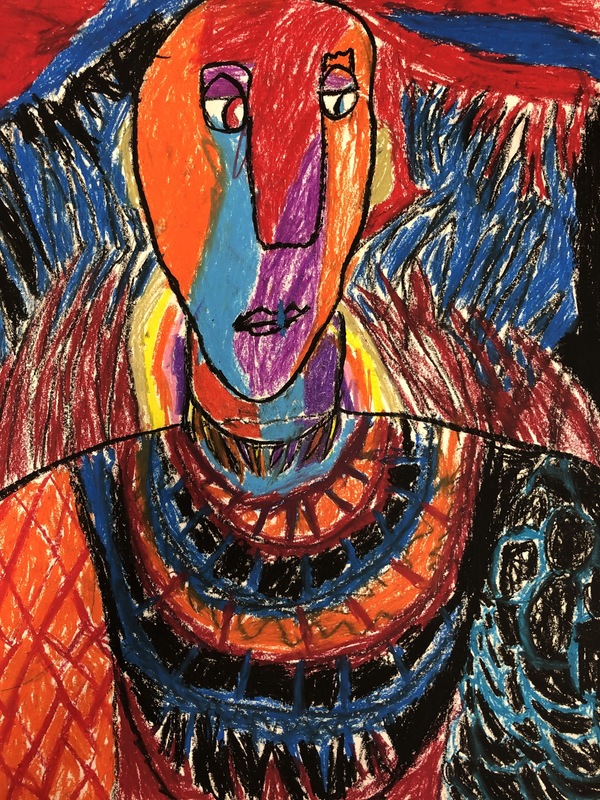 Tyson Morrison