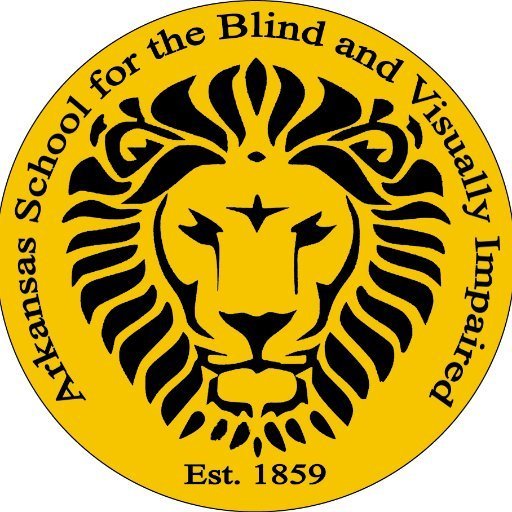 PCSSD Partners with Arkansas School for Blind and Visually Impaired
PCSSD
Monday, January 06, 2020
LITTLE ROCK, Ark. -- Pulaski County Special School District partnered with the Arkansas School for Blind and Visually Impaired this year to allow students from the school to work at central office as part of the Student Transition Youth Learning Experience Program.
Several students worked with our janitorial team at central office for 13 weeks. The program, STYLE, is designed to equip students with the tools necessary to succeed both personally and professionally. It also helps these students with visual impairments think about their life after high school and identify long-term goals beginning their high school year. These experiences will ensure that students gain the skills and connections they need to achieve these goals and the provision of services to local school districts to assist in the transition process.
Dr. Renee Dawson with Superior Success Center for Academic Achievement shared this video of thanks with our PCSSD staff. You can see how excited the students were to receive their first paycheck and how much they enjoyed the partnership with PCSSD.